People come to Australia for many different reasons.
There's the warmer weather, for one. The beaches. The "barbies" full of "shrimps"…that one was a let down to be honest.
But it also represents a new start; a chance at a better life. New opportunities for you, your children, their children.
A place where a child gets to be a child, where through hard work anything is possible and everyone is promised a "fair go".
It is, after all, the 'lucky country'.
For thousands of people across the country, today marks the day they can finally, officially call themselves "Australians" as they accept citizenship to the place they now call home.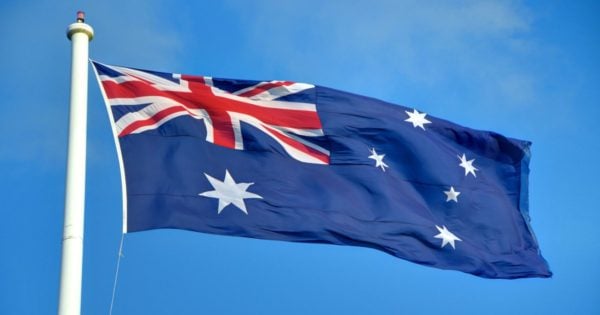 It's an exciting and emotional process.
We spoke to a few people taking the plunge at the Lord Mayor's Citizenship Ceremony in Sydney - and they couldn't be more excited.
"I'm as passionate about being Australian as I am about being Zambian," says Irene, who moved to Sydney when she was offered a job with Oxfam Australia.

Irene. Image: Supplied/Mamamia