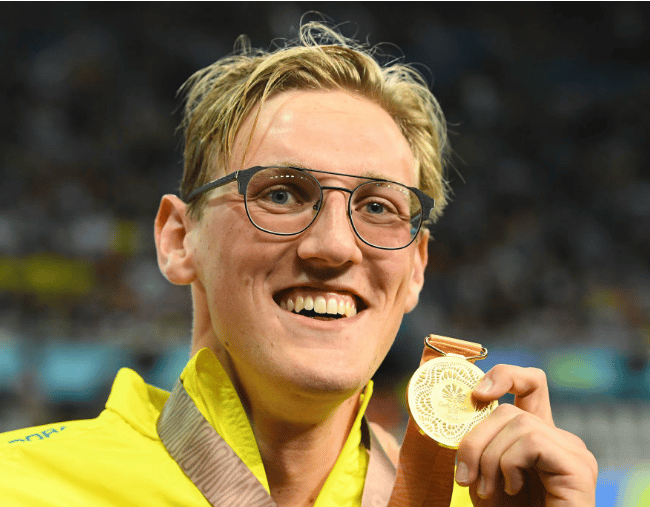 Australian swimmer Mack Horton has won Australia's first gold medal in the Commonwealth Games in the 400m freestyle.
Horton touched the wall in a time of 3:43.76 seconds, just shy of his 3:41.55 personal best clocked in Rio in 2016.
His Australian teammate Jack McLaughlin took home silver.
In an interview after the race, Horton said swimming in front of a home crowd had a remarkable impact on his swim.