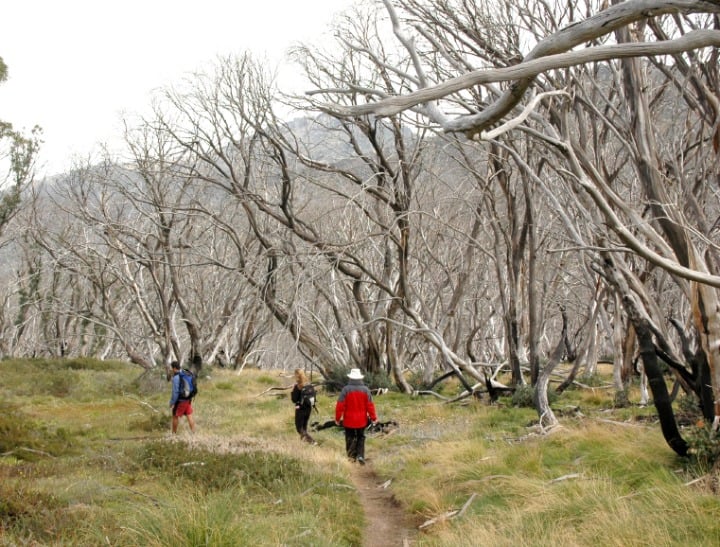 We've rounded up all the latest stories from Australia and around the world – so you don't have to go searching.
1. Extreme weather: coldest snap in five years is set to deliver heavy snow and wild winds for much of Australia.
The Bureau of Meteorology has warned that the extreme weather event, caused by a series of cold fronts, will begin on Saturday and last until the middle of next week.
The ABC reports that the bitter temperatures will largely affect the NSW Central Tablelands, Snowy Mountains and ACT region tomorrow and will likely bring with it strong cold winds, rain, hail and snow.
Sydney is expected to remain snow-free, however, maximum temperatures will not rise above 15 degrees Celcius on Sunday, with minimum of 8 degrees Celcius.
Speaking with The Telegraph, Peter Zmijewski, senior meteorologist with the NSW Bureau of Meteorology said, "I think everywhere in the state, wherever you are, it's going to be cold."
According to the ABC, this extreme weather has caused fire fighters to urge NSW residents to be cautious with their heating appliances.
The frosty conditions are set to ease on Wednesday.
2. Man who threatened to cut off girlfriend's nipples and ate her burned skin sentenced to 18 years jail.
WARNING: The following content includes graphic descriptions of abuse and could be distressing for some readers.
A 42-year-old man, who cannot be named due to legal reasons, has been sentenced to 18 years of jail for numerous charges including rape, kidnapping and assault.
The court heard that the man burnt his girlfriend's skin with a hair straightener and then proceeded to eat the seared skin.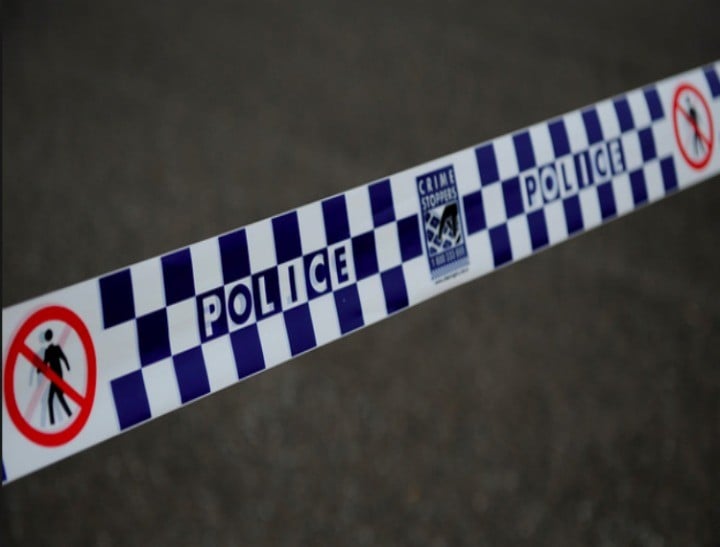 Shortly after, the man in question used a 15cm knife to cut a game of noughts and crosses into the woman's back, before sexually assaulting her.
The Daily Telegraph reports that the man told his girlfriend, "I love you so much, this is why I'm so tough on you."
According to The Daily Telegraph, the abuse came to light after a routine follow-up call conducted by Domestic Violence Officer, Constable Genelle Warne, after the woman reported a domestic violence event in 2012.
The man will be eligible for parole after 12 years.
3. "Just take the f*cking picture": Prince Phillip has been caught on camera losing his patience during routine photocall.
Prince Phillip, the 94-year-old Duke of Edinburgh, has been caught on camera losing his patience – and temper – during a photocall for the Battle of Britain.
In the clip, which was recorded at the Royal Flying Airforce yesterday, Prince Phillip can be heard repeatedly saying 'just take it,' before uttering the f-word.
After this point, laughter is heard.
(Post continues after video…)
Buckingham Palace has declined to comment on the incident.
4. The body of a Victorian teenager has been found near a ski resort at Whistler, Canada.
The Royal Canadian Mounted Police (RCMP) found the body of Victorian teenager, Jake Kermond, on June 17 in an industrial area, approximately 15 minutes from Whistler.
The Harrietville teenager, who was holidaying in the popular ski destination, was reported as missing by hotel staff after he failed to check out – leaving behind his belongings, including a pair of ski boots.
The ABC reports that, Sergeant Stephanie Ashton from the local homicide squad said that they have not ruled out foul play.
She said, "At this point it remains suspicious."
According to the ABC in a statement, Kermond's family said, "Jake loved skiing, and grew up on the slopes. Going to work at Whistler resort in Canada and travel overseas was a lifetime dream of his."
"We will miss him every day of our lives."
5. Volcanic ash cloud: 2,000 Australians remain stranded in Bali after authorities extend a ban on flights.
The Bureau of Meteorology expects flights coming out of Bali to be impacted for the coming two days, at least – due to volcanic ash.
The ABC reports that, Mount Raung about 150 kilometres from Denpasar, in East Java, has blown volcanic ash into the flight path forcing the closure of Bali's international airport and four other Indonesian airports.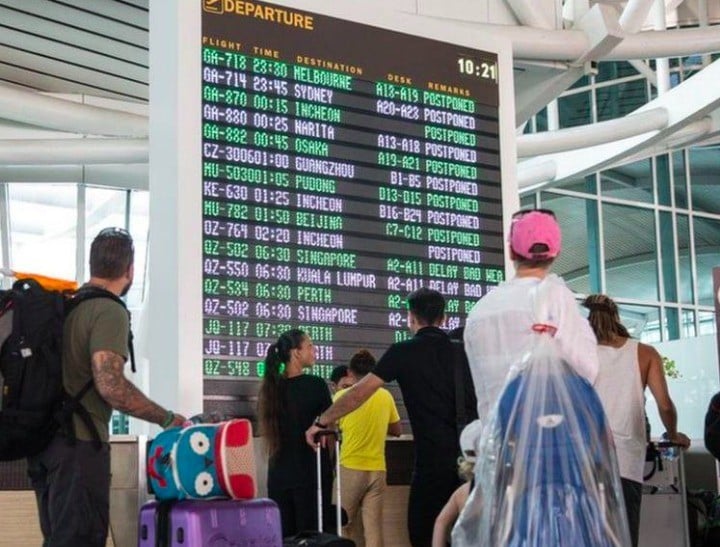 Many Australian's have been stranded in Bali for days with no end to the natural occurrence in sight.
Speaking with the ABC one traveller said, "We're just waiting around to see what's happening with our [flight]. We can't speak to anyone either because there is no one to talk to."
Some travellers have been notified that flights may not resume until the end of the month.
Do you have a news tip? Email us at [email protected].