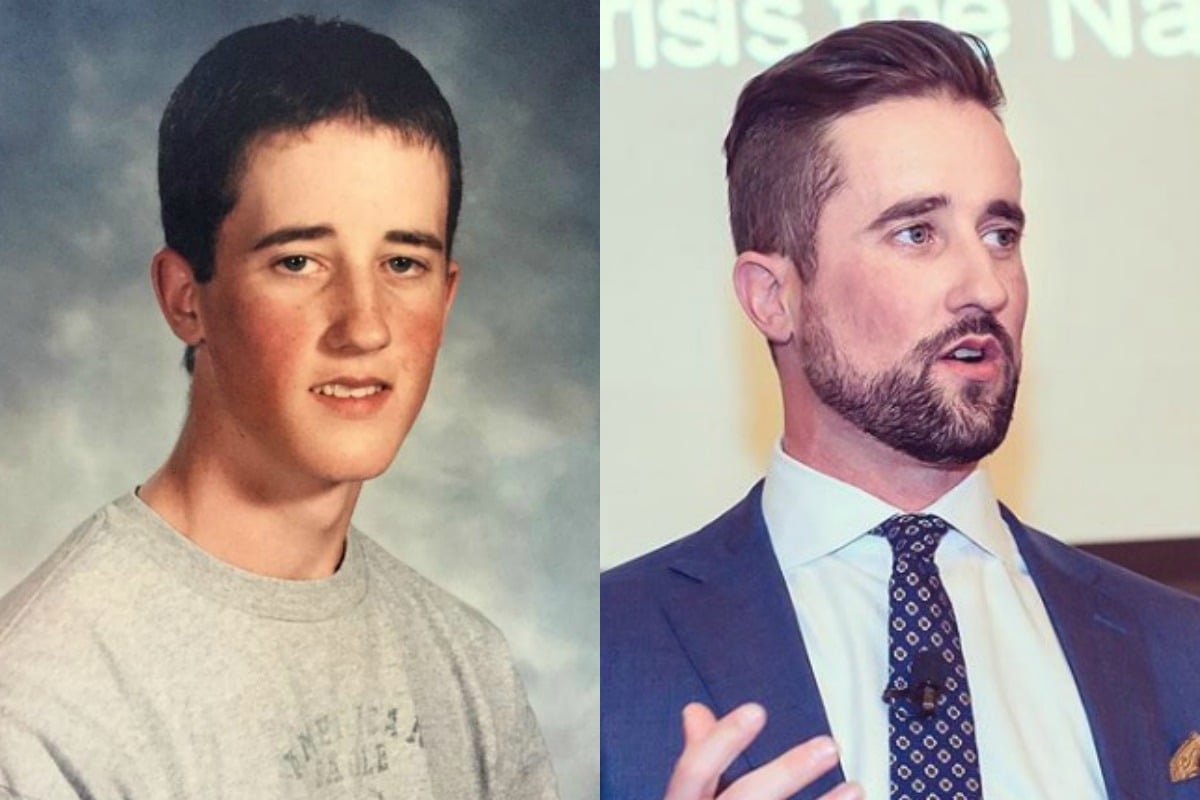 Warning: This post deals with suicide, and may be triggering for some readers.
On April 20, 1999, Austin Eubanks was in the library with his best friend Corey DePooter when a teacher ran through the doors.
They had been talking about going fishing after school, but the teacher's yelling stopped their conversation.
"Get under the tables – somebody has a gun," Eubank recalled hearing.
He and DePooter hid under a table as two armed teens made their way into the library, shooting their classmates under other tables.
Eubanks was shot in the hand and knee, and watched as DePooter became the last person killed by the gunmen.