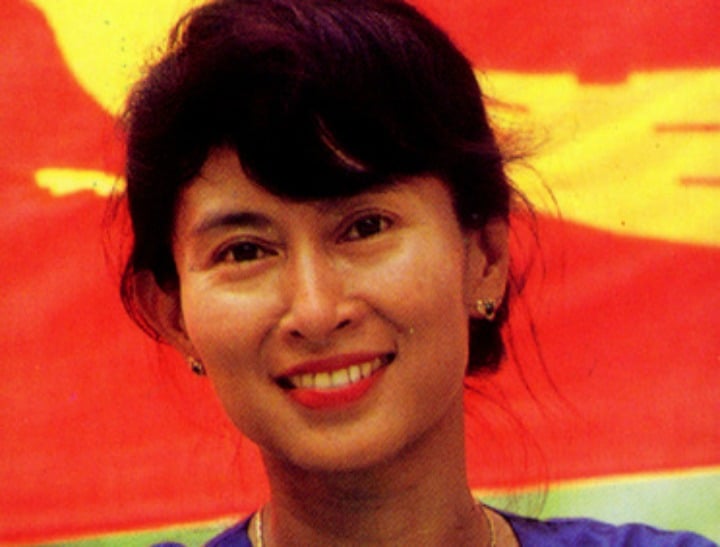 Huge news out of Myanmar.
Myanmar's ruling party says it has lost the general election.
It appears Aung San Suu Kyi's opposition National League for Democracy (NLD) has won by a wide margin — meaning that Ms Suu Kyi, a Nobel Peace Prize winner and hugely prominent former political prisoner, will be the effective leader of the country.
While Ms Suu Kyi is barred from taking the presidency herself under a constitution written by the junta to maintain power, it is understood that she will be the power behind the new president.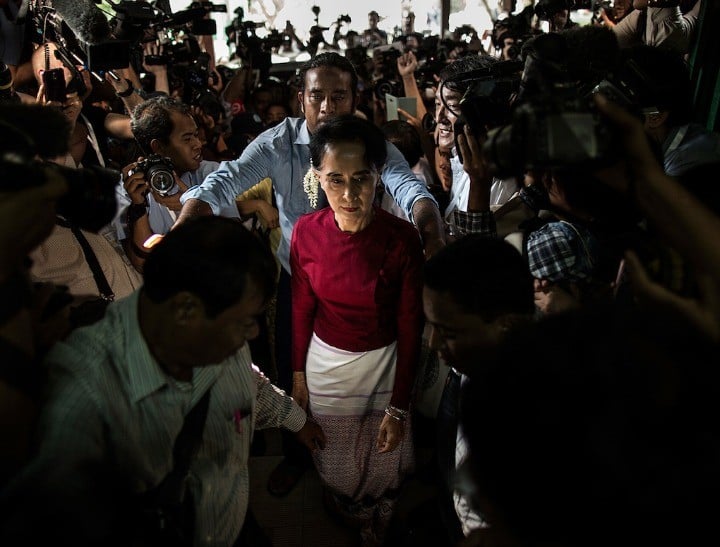 Leader of the ruling Union Solidarity and Development Party (USDP) Htay Oo said on Monday the government would accept the result of the election, which is the first free vote in 25 years, ABC News reports.
Reuters reports that by late afternoon on Monday, vendors outside the winning party's headquarters in the city of Yangon were selling red T-shirts with Ms Suu Kyi's face and the words "We won".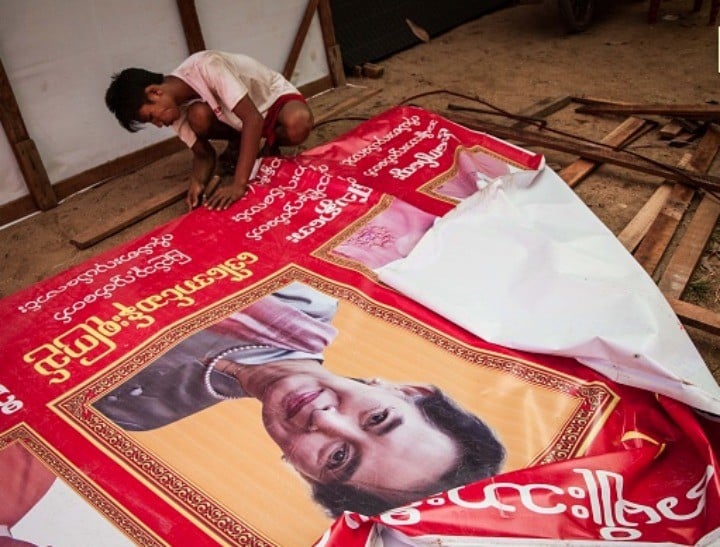 The election was Myanmar's first since its long-ruling military ceded power to President Thein Sein's government in 2011. Since then, the previously conflict-ridden Asian nation — also known as Burma — has opened up to foreign investment and undergone a series of reforms.
Even with Ms Suu Kyi as leader, however, Myanmar will face a period of uncertainty in terms of how the government might negotiate sharing power with the still-dominant military, ABC News reports.
The military will retain significant power, as it is guaranteed key ministerial positions and at least 25 percent of seats in Parliament.
More on the Myanmar election story (Via EuroNews/YouTube):