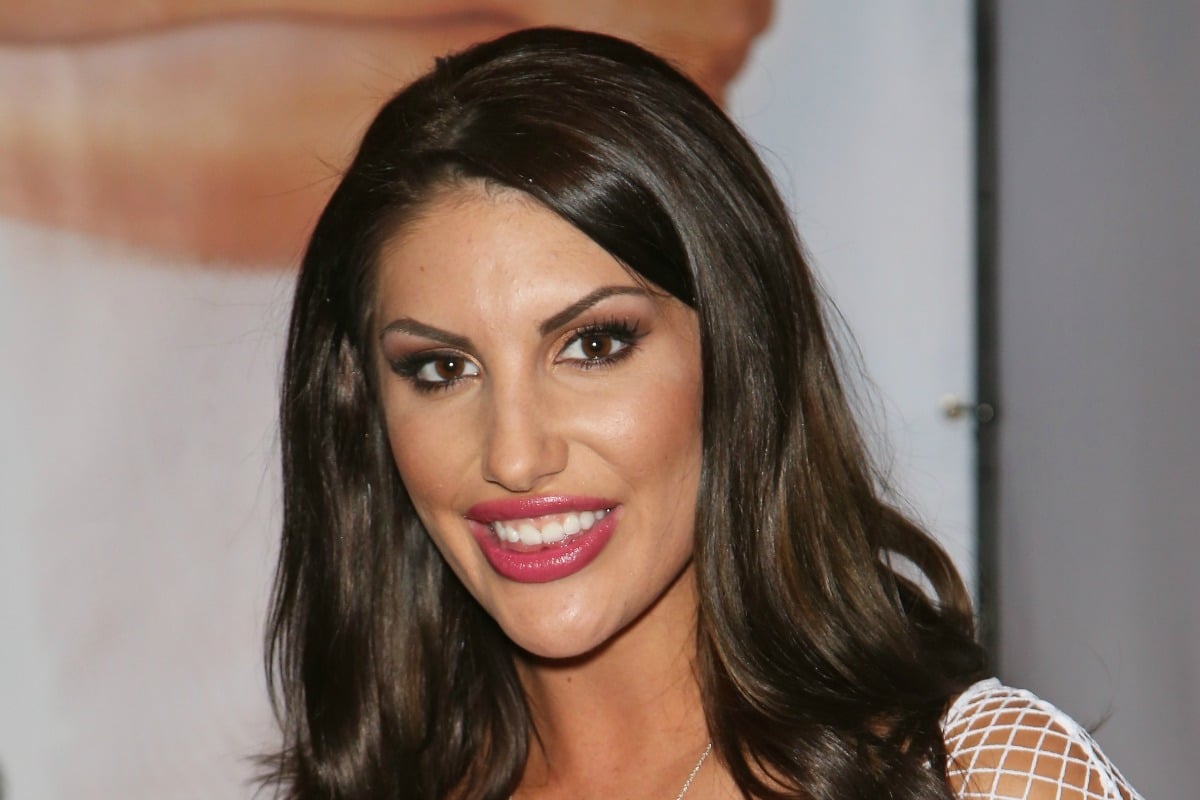 The following deals with suicide. For 24-hour crisis support, please call Lifeline on 13 11 14.
On January 11, 2018, nearly five weeks after porn star August Ames took her own life, a tweet appeared on her account. There was no credit, no explanation. Just a link and two words: "The truth".
The link led to a lengthy statement penned by the 23-year-old's porn producer husband, Kevin Moore. "I write this to make it crystal clear: Bullying took her life," he wrote. "If the harassment had not occurred, she would be alive today."
The Canadian woman's body had been found on December 7 in a public park, roughly 20 minutes from her home in Camarillo, California. Her death came just days after she'd been targeted on social media, accused of homophobia for publicly refusing to work with a male porn actor who'd recently performed in same-sex scenes. The refusal, she wrote, was out of concern for her sexual health.
"Whichever (lady) performer is replacing me tomorrow for @EroticaXNews, you're shooting with a guy who has shot gay porn, just to let cha know," she wrote. "BS is all I can say. Do agents really not care about who they're representing? #ladirect I do my homework for my body." [sic]
The backlash was swift and savage, but she doubled down: "I don't have anything to apologize for! Apologizing for taking extra steps to ensue that my body stays safe? F*** you guys attacking me when none of my intentions were malicious. I f***ing love the gay community! What the f*** ever! I CHOOSE who I have inside my body. No hate."
Three days before her death, one final message: "F*** y'all."