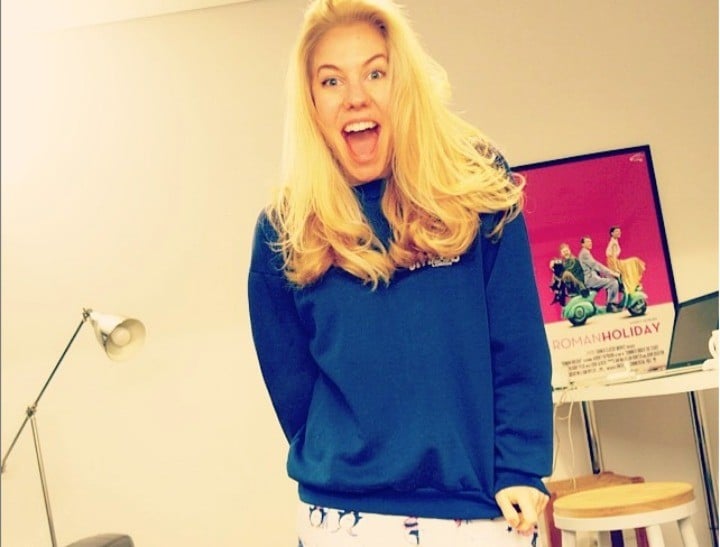 Is this the solution Joe Hockey has been looking for?
One Saturday afternoon I was busy unpacking boxes in my new flat when there was a knock at my door.
It was a woman telling me her great aunt, who I had just moved in with two days ago, had had a bad fall and was at the local hospital. I needed to pack her a bag and get there right away.
Shit, I thought. What do I pack an old lady who I've known for less than 48 hours? Oh God… do I have to go through her undies drawer?!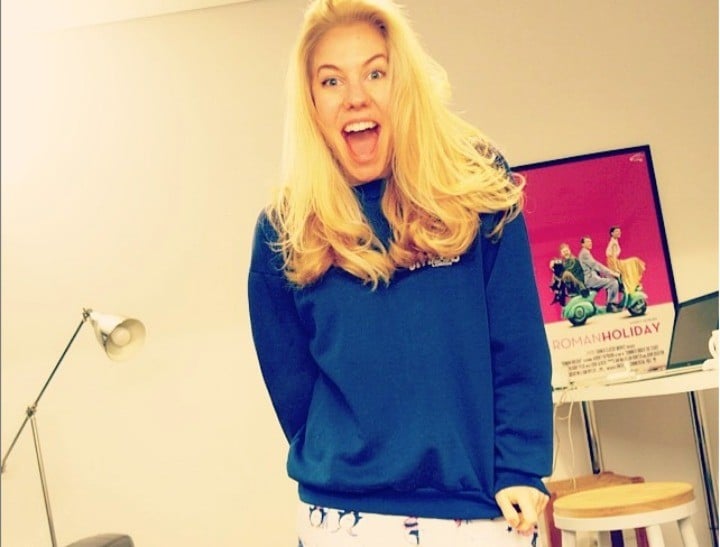 I walked out of my little flat, across the garden and let myself into her house through the back door. I rifled through her drawers, feeling a bit like a sicko prowler, trying to think what she would want. Pyjamas. Toothbrush. A book. Hand cream? Old ladies like hand cream, don't they?
As I made my way to the hospital, to be by the bedside of a woman I had only had a cup of tea with, I wondered what the devil I'd gotten myself into…
You see, a few months earlier I had answered an ad looking for someone to live in a small granny flat, rent and bill free, in exchange for 10 hours of 'light duties' a week.