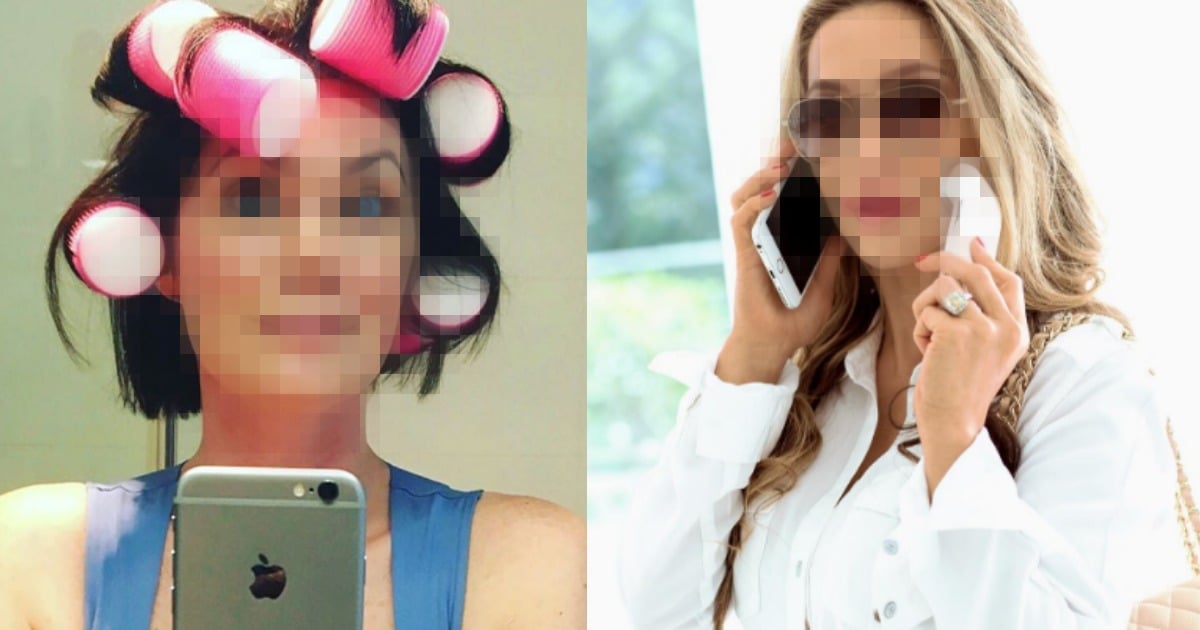 Sydney, you're about to get your moment in the reality TV spotlight.
Yep, the Real Housewives of Sydney are here and WE KNOW THEIR NAMES.
Sorry, Jackie Gillies, Gina Liano and Janet Roach, we still love you, but we are very, very excited about these Aussie women.
Before we continue, a reminder to stay calm.
Take some deep breaths. OK, let's do this. Let's go meet our girls.
We talk Real Housewives on the latest episode of The Binge:
Athena X Levendi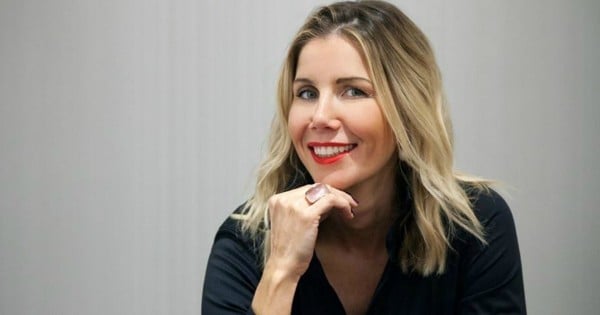 Athena describes herself as "spiritual, eccentric and attractive". Basically, she's total Real Housewives bait. She is married to an Australian Greek jewellery designer, who runs Levendi Jewellers, so get ready to see a helluva lot of diamonds. She lives in a fancy pants Bellevue Hill house because #rich.
Krissy Marsh