My eyebrows are… how do I put this?
Pathetic. 
I don't know all that much about beauty, but I've heard whispers that eyebrows are 'in'.
I look at my friends who often complain of having to get frequent eyebrow waxes and feel a pang of jealousy.
Their brows look bold and defined, whereas mine are weirdly transparent – undecided as to where they begin and end. Put me in the sun for a week and my eyebrows legitimately disappear.
By the end of summer I look like something from Elizabethan times and (obviously) that's not good.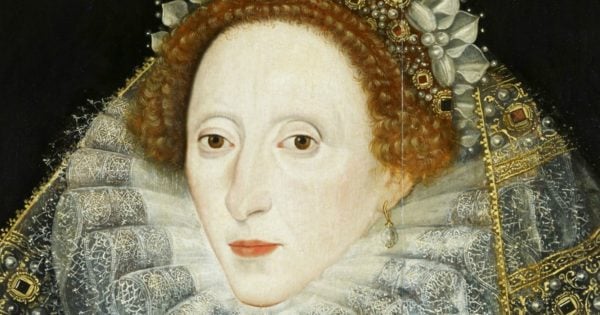 Given that femininity relies on women wanting to look precisely the opposite to how they naturally look, I've been tinting my brows since I was about 18. I'd go to a beautician and spend about $21 every six weeks.
I had mixed results, often complaining that they weren't dark enough, and other times walking out looking like the evil baby from The Simpsons.