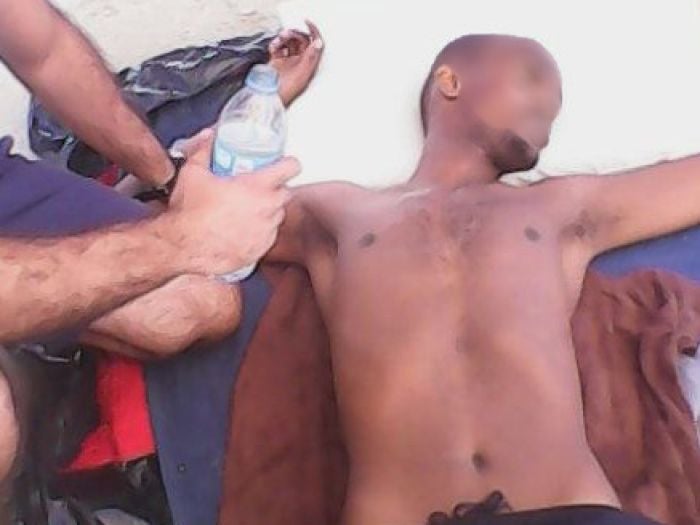 Asylum seekers at the Manus Island detention centre say they are prepared to die and donate their organs to Australians, with one detainee adding the move would mean at least part of them would taste freedom.
The message comes in the form of a letter written by an asylum seeker at the Australian-run facility in Papua New Guinea and obtained by the ABC after six days of protests.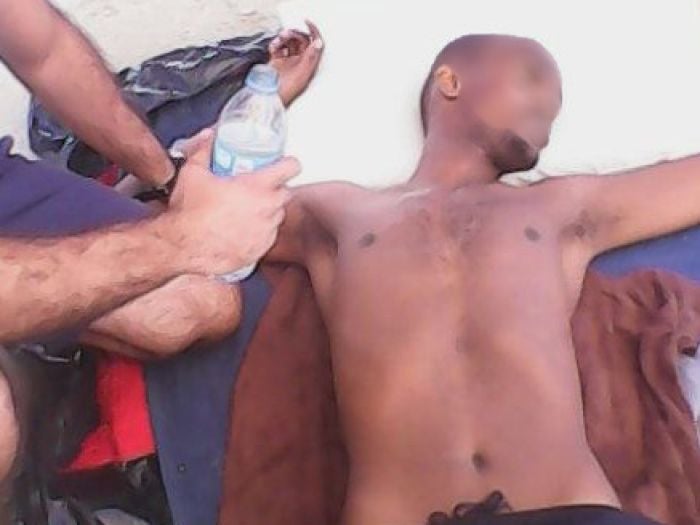 "All asylum seekers on Manus Island in hunger strike ask you to hand over our medical records to organ donation organisation in case of our fatalities inside the cage," said the letter, addressed to service providers Transfield and International Health and Medical Service.
"This way at least a part of us may one day feel sweet taste of FREEDOM."
Protests are entering their seventh day with the detainees of at least one compound locking staff out and protest actions continuing in other compounds.
"We are in our hunger strike and if someone dies, we hope that you, we already give up our organs to Australian people to show like, we are honest people; we are loyal people; we don't mean any trouble; just what we all need, a good life and a peace life," one asylum seeker said.
The ABC has received several reports that PNG police mobile squad units will be deployed today to break up the protests.
The reports cannot be independently verified.
An asylum seeker said the police "swat teams" were known for their brutality.
"They said, maybe some team – they're called swat team – will arrive tomorrow. And if anyone did trouble, we will uptake in every compound," the male asylum seeker said.
"They are waiting for people in Delta to feel weak, because now in Delta 24 hours no water, no food, nothing.