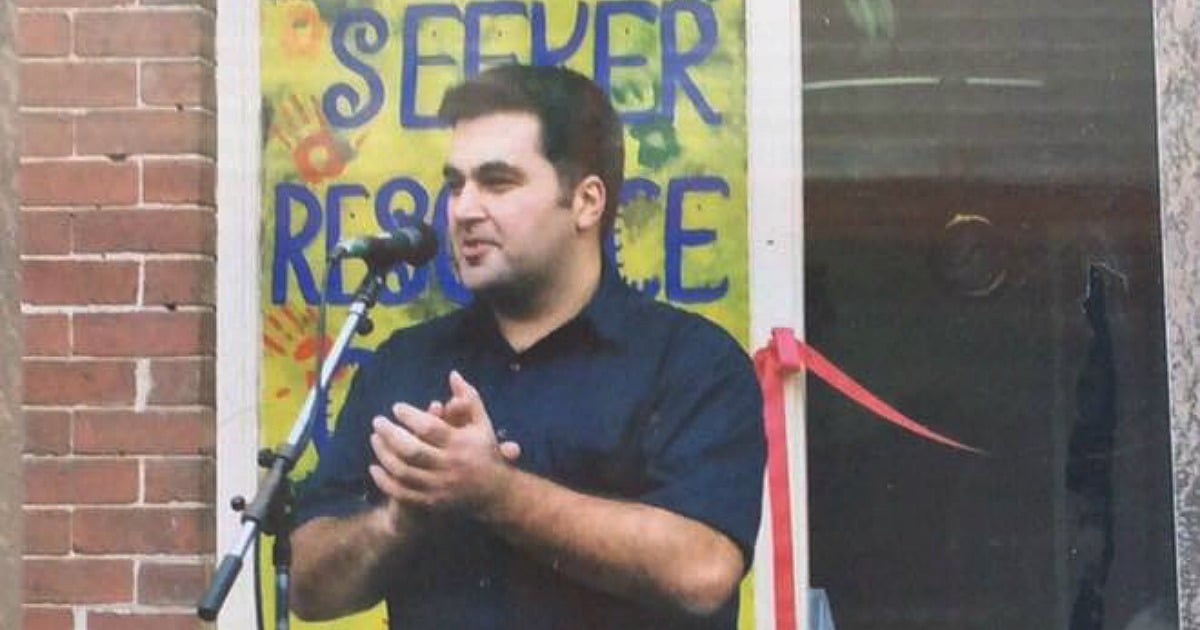 The teacher pauses at the name. A Karapanagiotidis in a small country town of Smiths and Joneses.
In the playground, "dirty wog" rings out.
So what do you do when you've been told to "go back to where you came from" too many times to count?
You start an organisation to help the Mohameds, the Lazarevskas and the Abdels. The ones who can't go back to where they came from.
Kon shares how he started the Asylum Seeker Resource Centre, on the Fighting For Fair podcast:
As a child, Kon Karapanagiotidis was "Greek without a doubt and hairy beyond my years," he says.
"My memories growing up in the little country town are ones of absolute grief and sorrow and ones of horror… Desperate, desperate to fit in."
A first-generation Australian, Kon came from a family of people who never really belonged anywhere. His grandparents were refugees who had to flee their country, and his father too crossed the sea as a migrant to seek a better life in Australia.
But for Kon, this 'multicultural' land was not abound with the safety and acceptance that was promised. Australia, he found, was littered with racism.
This is a country where we routinely knock back desperate people seeking a safe haven, or relegate them to detention centres.
And when they are let in, it's where they are attacked for the colour of their skin. It's where job seekers have to anglicise their names at times to try and get around the racism they face. It's where they are mocked and taunted, all the way to breaking point.