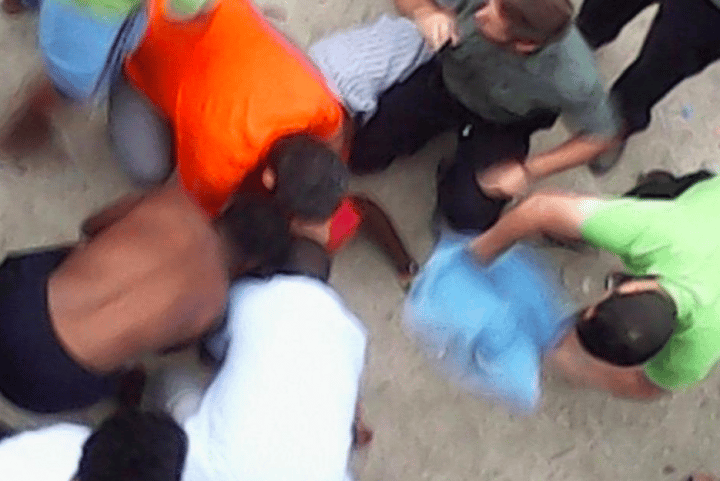 Trigger warning: This post deals with suicide and self-harm and may be triggering for some readers.
Two asylum seekers have tried to kill themselves at the Manus Island detention centre but have reportedly survived.
The ABC has received video footage appearing to show two men attempting to hang themselves, but being stopped by others in the centre.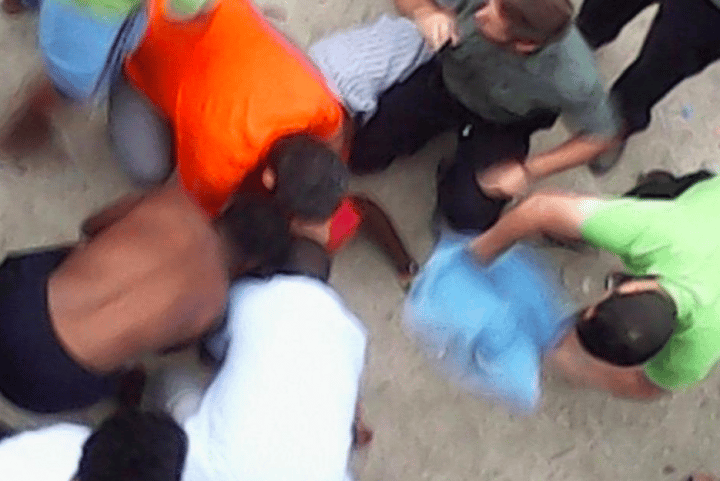 Asylum seekers say the attempted suicide happened in Mike compound.
"Many people have decided to do suicide… our situation is critical," one asylum seeker said.
There are unconfirmed reports two men in Foxtrot compound swallowed nail cutters and another swallowed razor blades in separate acts of self-harm.
Protests and hunger strikes continue at the Australian-run centre over plans to resettle refugees in Papua New Guinea.