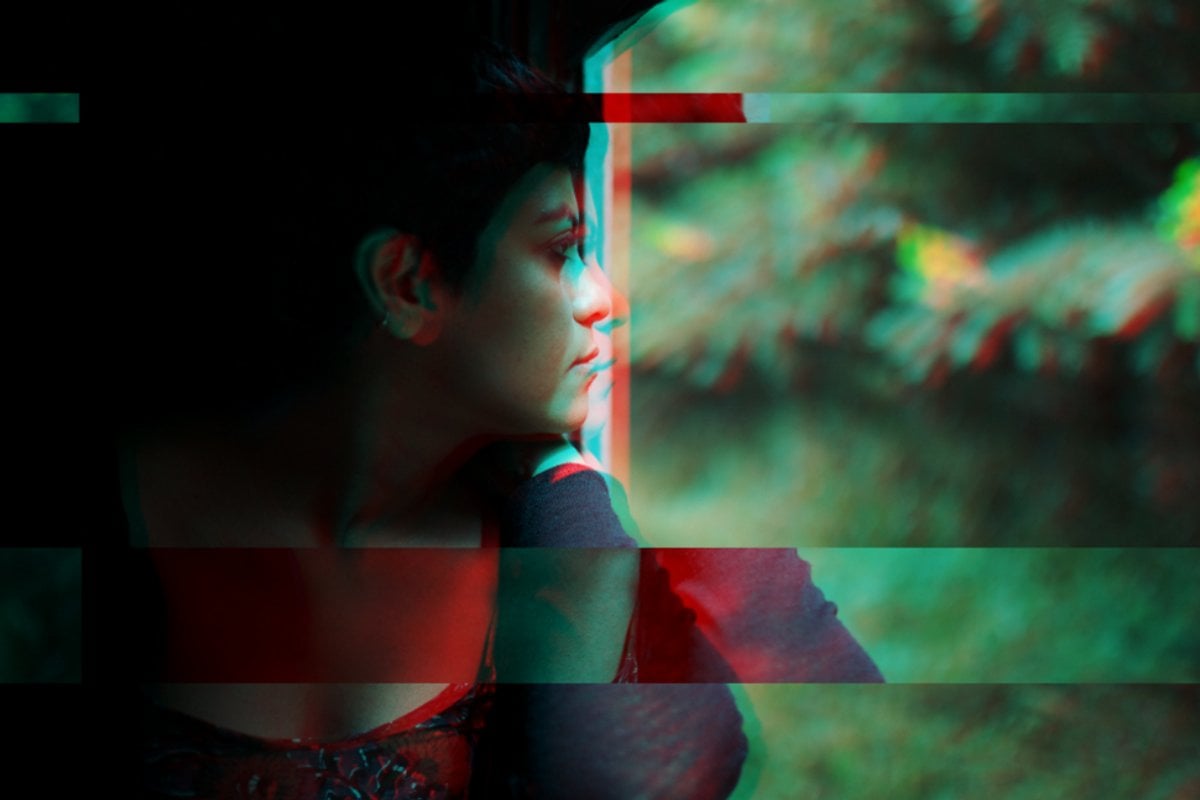 Nipuni* came to Australia seeking asylum from Sri Lanka with her then partner and two young children. They came seeking asylum because they were not safe in their own country.
They came to a safer country, 'the lucky country'. And we are lucky.
At times, the threat of lockdowns here (heavily felt in Victoria) has been very scary and real.
When many of us think about lockdown, we feel exhausted: worried about the isolation from loved ones, the mental struggle and the juggle of work and home life colliding (and for many, remote learning).
We worry that our kids are not keeping up with schoolwork and are missing their activities and friends.
The isolation experience, for many, creates a very real and very visceral fear of the unknown.
But imagine if on top of all of that you were worried about how to pay for a roof over your head? If your only other option was sleeping in a car with your children on a cold winter's night?
Imagine fearing where you were going to find your next meal? If your kids looked at you with sadness and fear in their eyes, not because they miss their mates and dislike remote learning, but because they were cold and hungry?
Imagine this was not happening somewhere far away and out of sight overseas, but in our own backyard here, in Australia?
This was the reality for Nipuni when she left her partner (and an unsafe home) with her two young children.