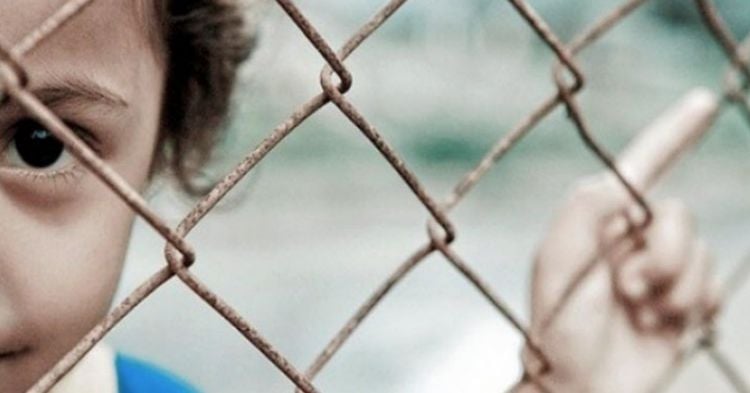 At the stroke of a pen, the Federal Government achieved something they'd been working towards for years.
Immigration Minister Peter Dutton immediately championed the news, which was broken with a splashy leak to the the News Corp Sunday papers.
All the children are out of immigration detention, we learned. Finally they are free.
But just hours later The Guardian's Ben Doherty broke a different story. It turned out, according to department sources, that instead of physically moving these children out of Australian detention centres, actually the areas of the centres where the children were had been "reclassified".
The children hadn't moved, but the Government's definition of where they were had. In a radio interview on Monday morning, Dutton said all the children were out of "held detention", and media reports suggest that the reclassification issue applied to just one family.
Confused? I don't blame you.
This is how truth is manipulated, twisted and massaged in modern politics.  Outcomes are not about real change, they are incremental movements in language and argument that enable a Government to say they have achieved something.
Today, language matters more than action.
The curious case of the un-relocated asylum seekers is a prime example.
"Announcables", as they're often called are the set pieces the Government hopes will drive the news cycle. We see them daily, sometimes they are "dropped" to journalists to ensure prime coverage, like the asylum seeker story was, sometimes they are nothing more than a stream of media releases, cluttering up your inbox.
When you take time to unpack these little snippets of "information", there is often a very different story behind them.
The focus-grouped lines, the cherrypicked data, the new definitions of pre-existing conditions. Even the re-announced funding for projects already underway. Little in the daily grind of reporting politics is ever new or substantial if it's coming from a politician's press release or being offered up voluntarily.