Checking in to the Ultimo Hotel is unlike any other hotel I've arrived at.
At reception, along with my electronic room key, I am handed a 'Do not disturb' sign with the qualities of my star sign, Libra, on it. "Shhhh… I'm finding my inner equilibrium," it says. Framed zodiac signs hang on the wall behind the reception desk.
On the bed in my room, as well as a pair of white fluffy slippers, lies my astrology chart and a moon calendar. There's also Astrolo-tea, specially selected to match your zodiac sign, and an astrology library in the lobby.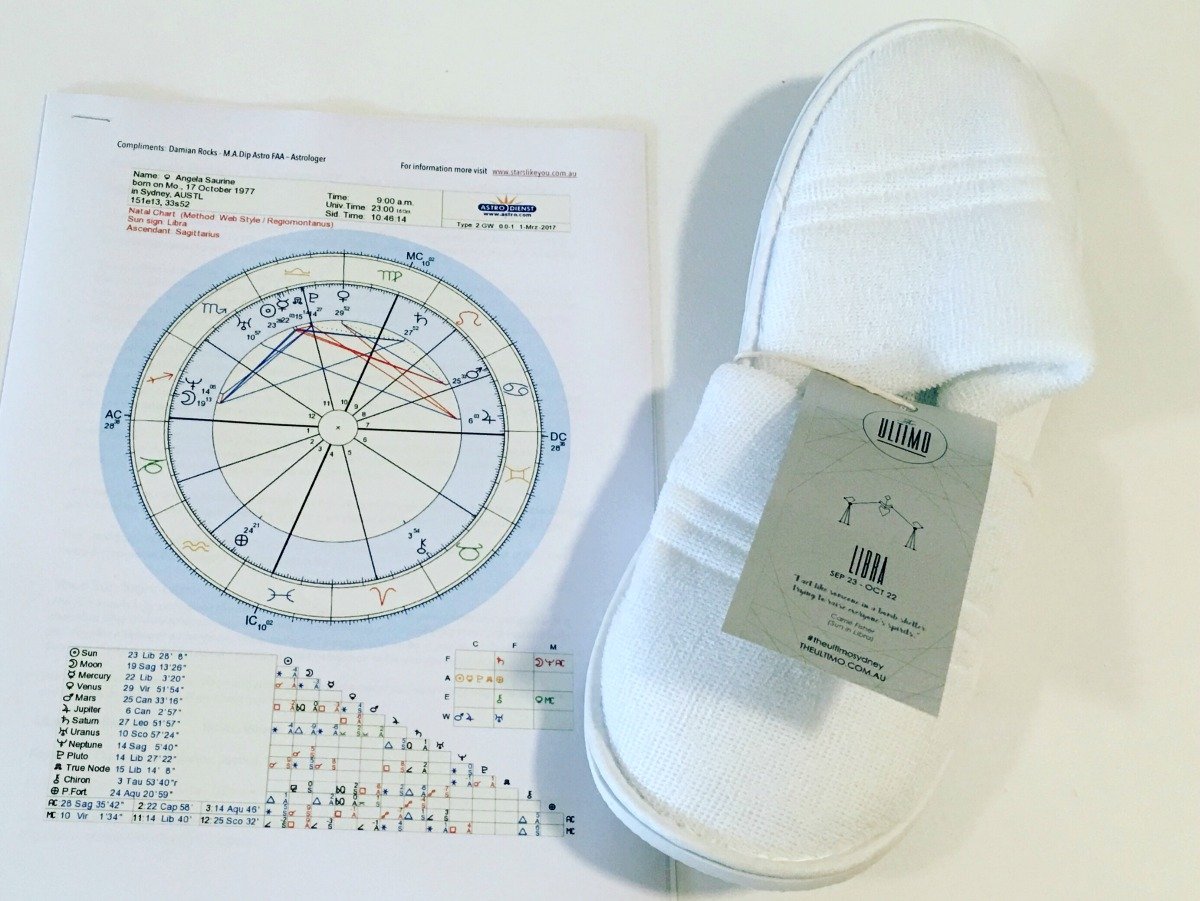 That's because the Sydney hotel is Australia's – indeed the world's – first astrology hotel.
8Hotels came up with the concept with astrologer Damian Rocks, founder of Stars Like You, in a bid to offer guests a more personalised experience.
It also includes city guides recommending the best places to eat and drink and things to see and do for each of the 12 star signs, and guests receive daily horoscopes with their newspapers.
If you're just looking for a bed you can book a room for a night at the boutique hotel, which is conveniently located in the middle of Asian eateries in the Chinatown district at Haymarket.
The hotel is in a heritage-listed building which was built in 1911. It underwent an extensive renovation last year to celebrate its history, with exposed brick walls and graphic tiles adding to its appeal.
But if you want the full experience you can choose from different astrology packages.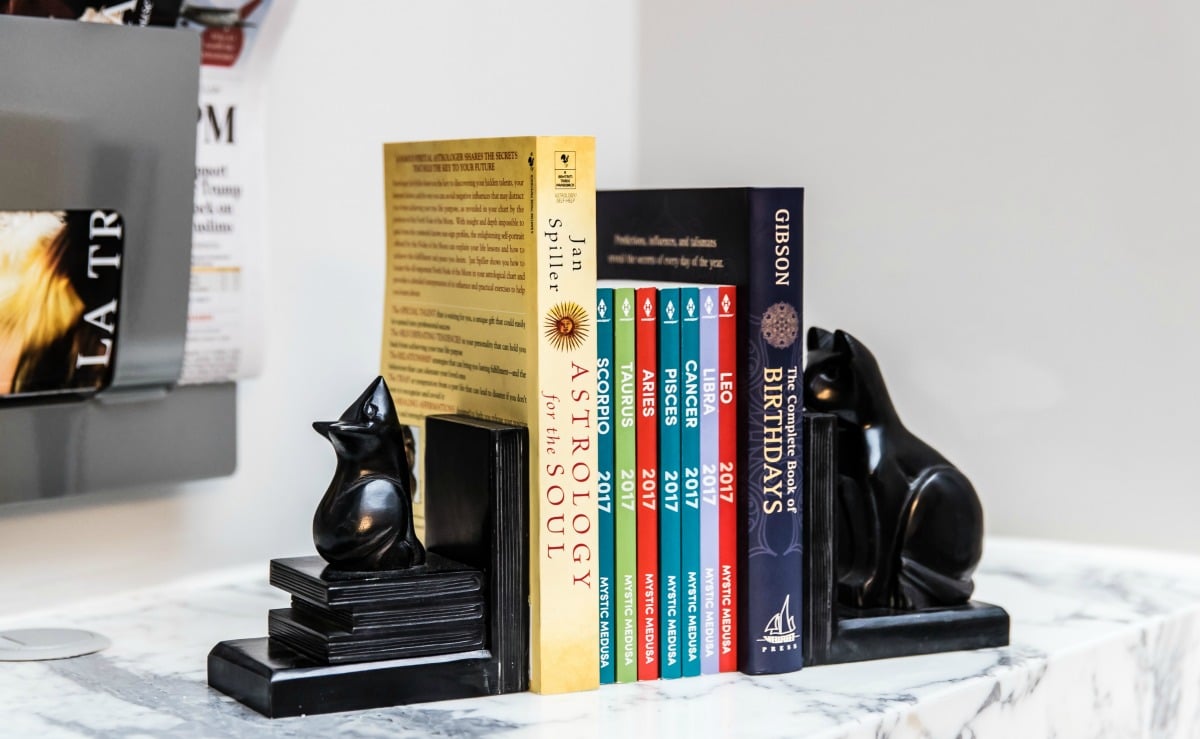 I opt for the Off the Charts package, which includes a one-hour reading with Rocks. You can choose to do it via Skype from the comfort of your room, or at his office in Leichhardt, which is an easy ride away on the light rail from the station at Paddy's Market, a couple of minutes' walk from the hotel. I choose the latter.
I'd always been a bit sceptical about astrology, not least because of the differing advice you receive in newspaper and magazine columns. Refreshingly, Rocks describes these as "rubbish".
Rocks says your astrological chart is a snapshot of the position of all the planets in the solar system relative to you at the time and place you were born. It reveals the celestial patterns likely to influence you throughout your life. No-one knows how or why it works, but astrologers have been observing for at least 6000 years that when the planets are in certain positions relative to each other it leads to certain qualities or experiences in people's lives.
Our chart reveals areas of strength and opportunity, as well as weaknesses and challenges. It's not fortune telling, but a way to understand the human psyche, who you are and help you realise your full potential.
Before our appointment, I send Rocks an email him telling him where and when I was born so he is prepared for my reading. In many aspects, he nails my personality.
Rocks tells me I was born with the sun in Libra, meaning I have a strong sense of fairness and equality. He says I'm highly sociable, I try to be balanced and fair when communicating and I can see both sides of a situation, which can lead to indecisiveness. All true.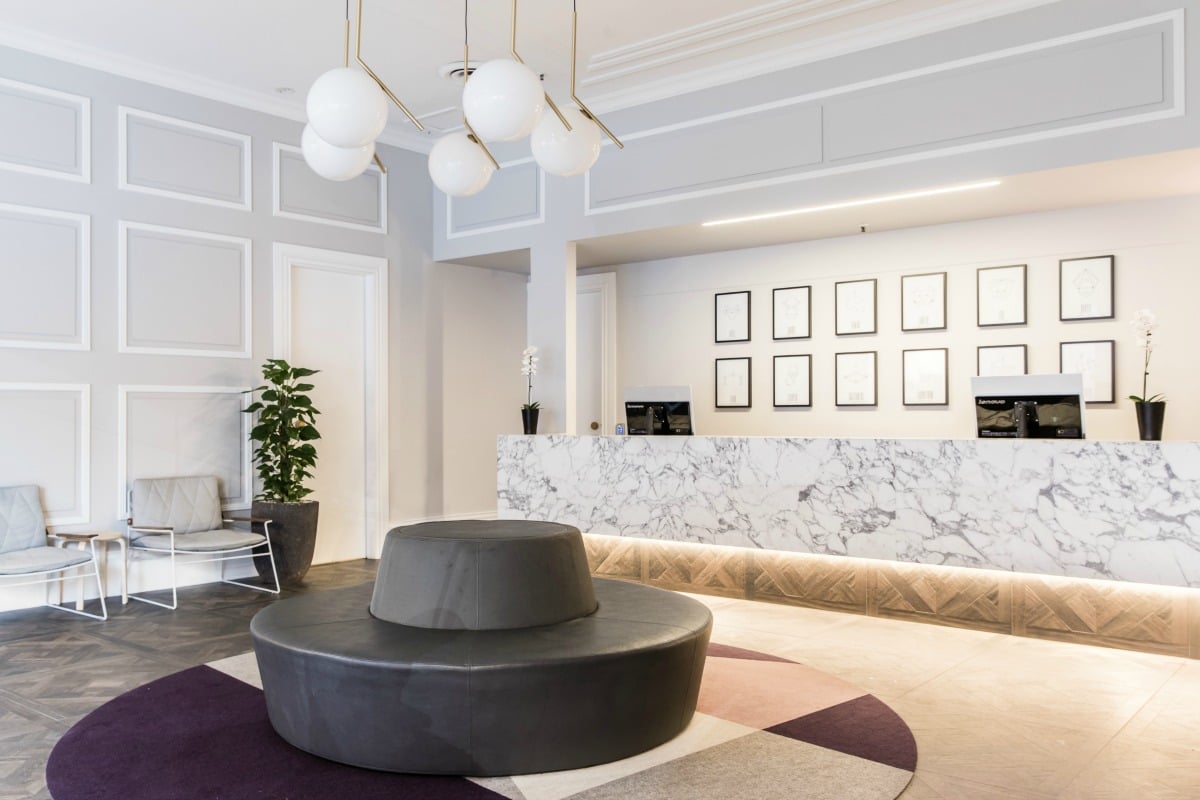 My moon is in Sagittarius, which makes me optimistic and positive (most of the time!). Rocks says I have an innate need for variety and change, love exploring and have a fascination for foreign places (I am travel writer, after all). He says I could make my home anywhere in the world. I get itchy feet, and if life becomes too routine it can easily seem lifeless and dull (very true!). I would make a good teacher or trainer because I have the ability to inspire and educate. But I also have a tendency to be bombastic that needs to be kept in check (something I am sure my friends and family would agree with!).
Overall, it's a fun concept that would be great for a girls' getaway, a birthday celebration or a hens do.
The writer stayed as a guest of the Ultimo Hotel.
STAYING THERE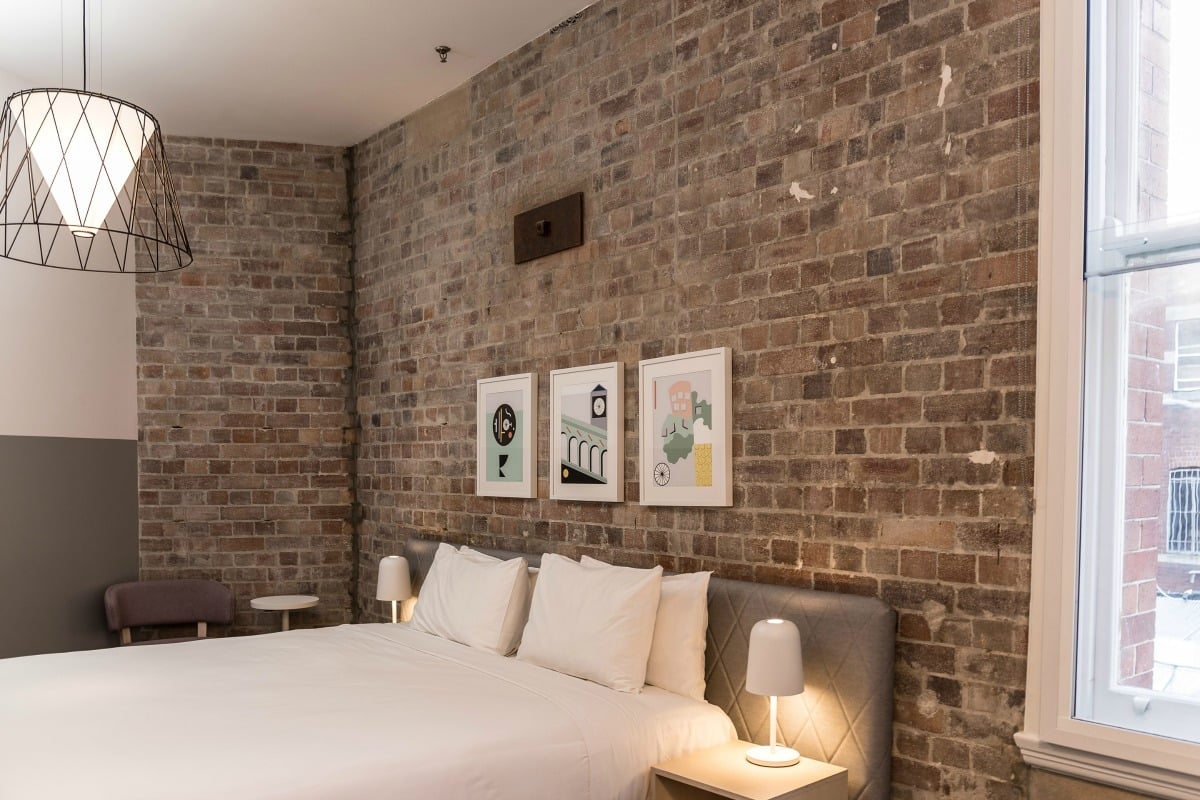 The Ultimo Hotel has 95 rooms across seven categories, from the cosy Ultimo Single to the spacious Ultimo Courtyard. It offers Star Charts packages from $229 for one person and $265 for two people, including including accommodation and a personalised star chart on arrival, moon calendar and slippers. The Off The Charts consultation package costs from $329 for one person and $469 for two people, including accommodation and a one-hour face-to-face astrology reading, a moon calendar and slippers. Wi-Fi is also included. Ph 9281 5555 or see theultimo.com