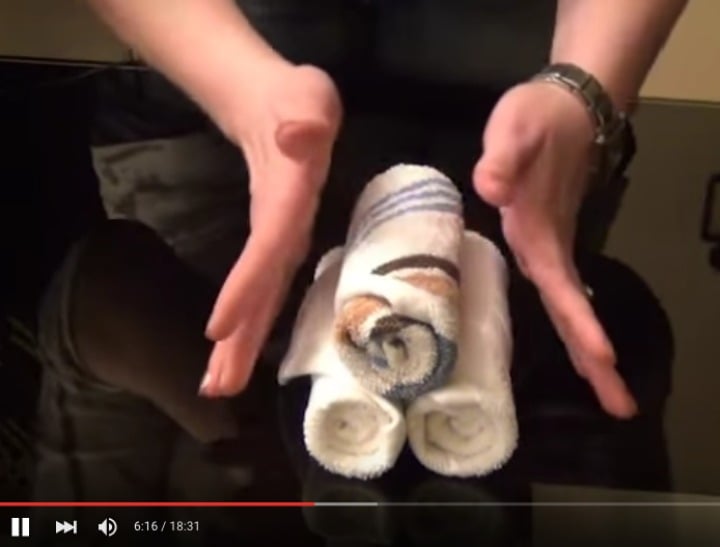 Ever wondered how the sound of someone's voice can turn you on? Well, you're not alone.
A growing number of people have reported experiencing autonomous sensory meridian response, or ASMR, after watching video tutorials of the softly spoken Maria on YouTube.
Like Debrief Daily on Facebook. 
ASMR – known colloquially as 'brain orgasms' – is described by the Neuroscience blog as a pleasurable and calming tingling sensation, generally experienced at the back of your head.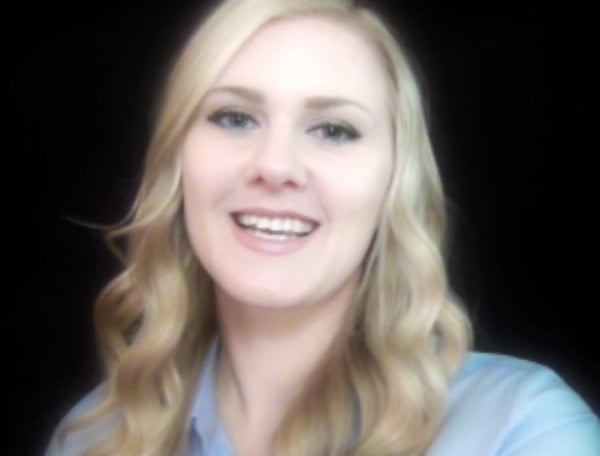 The softly spoken Russian woman - who currently lives in the United States - has been described as the "star of ASMR". Her videos, which are published under the 'GentleWhispering' YouTube channel, include everything from tutorials on household tasks such as folding napkins, to role plays of Maria fitting a suit.