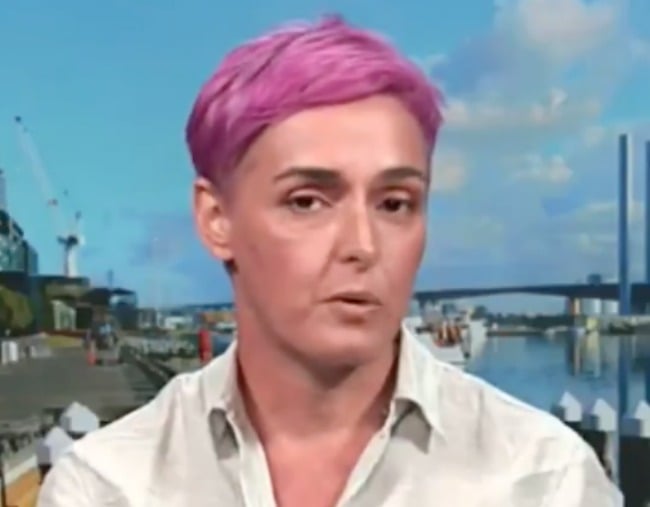 A sexuality expert has been forced to publicly defend comments she made in an interview with the ABC this week, encouraging parents to ask their children for consent before changing their nappies.
Deanne Carson, a sexuality educator, speaker, and author, was being interviewed on the ABC after Four Corners' interview with Saxon Mullins, the woman at the centre of the Luke Lazurus case.
While on the program, Carson said in her work, she teaches parents how to foster a "culture of consent" in the home from "birth".
To do so, Carson suggested parents ask their babies questions like 'I'm going to change your nappy now, is that okay?"
While Carson acknowledged a baby isn't going to verbally respond, they are still learning, from a very young age, the agency they have in any given scenario.
"Of course a baby is not going to respond 'yes mum, that is awesome, I'd love to have my nappy changed'," she said.
"But if you leave a space and wait for body language and wait to make eye contact then you are letting that child know that their response matters."
Watch the comments made on the ABC here. Post continues after video.