There are a lot of questions I'm genuinely very sick of hearing in life. 
"Hey, can you tell me how to get to George St?"
Ummm. Sure. Pick up your phone, put your destination in maps and press 'Go'. Pls.
"How are you?"
IfIanswerhonestlyIwillprobscry.
"What's that stain on your top?"
No.
But the question that's been haunting me lately is different. It's rarer, but just as distressing.
You see, I've discovered that once you turn a certain age (26? 27?) and happen to have a partner of the male variety (because heteronormativity), you can't go on a holiday, or do anything moderately exciting, really, without being asked one very specific question:
"Do you think he's going to propose????"
Um, well, I didn't.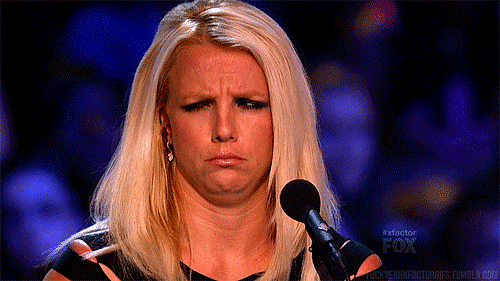 Until you said it.