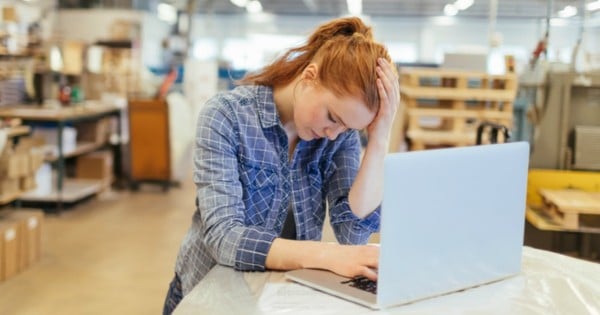 After an awkward incident at work, a woman has taken to social networking site Reddit to share her story.
She posted somewhat of a public service announcement to the TwoXChromosomes subreddit, a platform for women's perspectives.
The woman, who goes by the username shebecameamystery (but whom we'll call S for short) was behind a sales counter when a customer asked her when she was due. For a moment, she thought she may have misheard. Then the customer repeated, 'Is it your first?'
Here's the thing. S isn't pregnant. And she thinks women should stop asking each other when they're expecting, unless they are completely sure the person actually is expecting.
According to S, that one incident "made me question my sense of reality, my sense of self, and literally every outfit in my closet.