"Go for it! I'm all ears."
I have a lot of questions about a lot of things. I think this is because I am:
(a) female
(b) nosey
(c) insatiably starving for information about all things and all people.
I know that other people have some questions about me though, and even though I'm on all forms of social media, for time and sanity reasons, I tend not to read all the comments on things I post.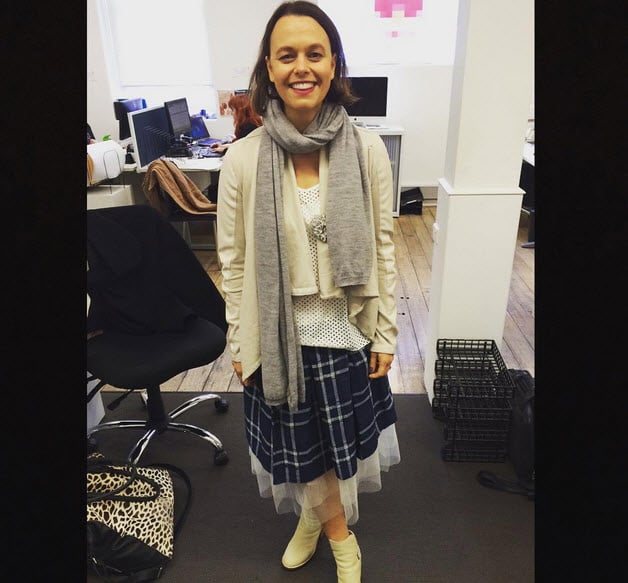 I realise that's annoying for people who have genuine questions – about how things work at Mamamia Women's Network, about where I get my ridiculous clothes, about my views on various things, about how Stephen Hawking plans to locate extra terrestrials.