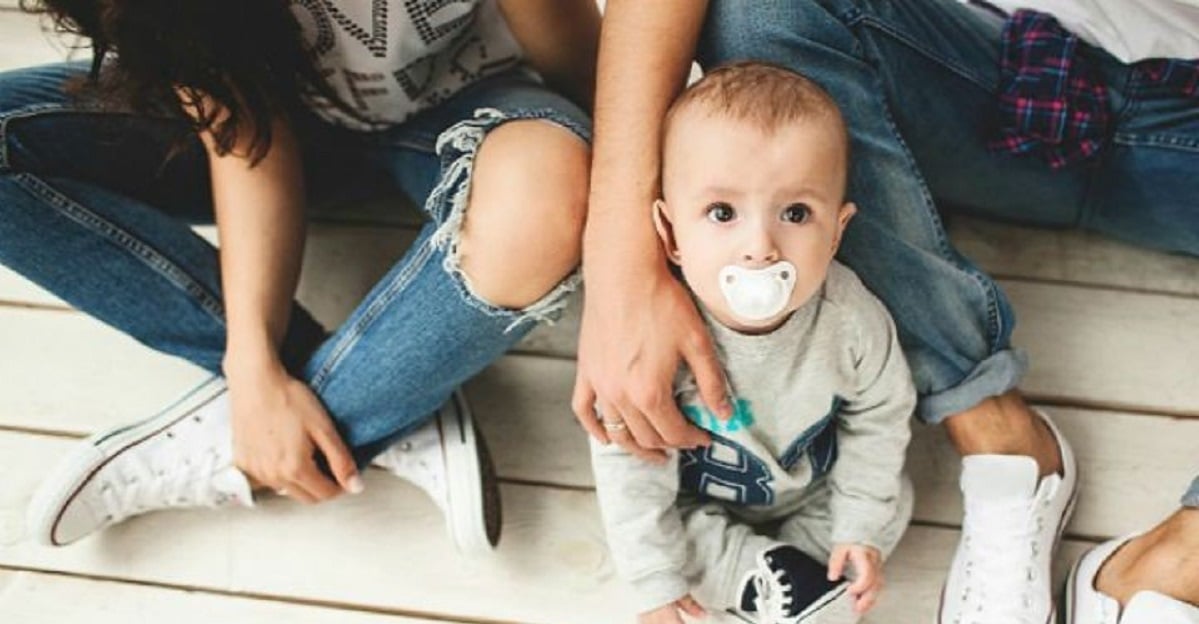 Before Kate de Brito was the editor of Mamamia, she went by another name.
Bossy.
Her agony aunt column, Ask Bossy, ran across the interwebs and developed a fanatical cult following. It was searingly honest advice to some of life's most shocking, funny, and sticky dilemmas. She was an agony aunt like no other; brutal and brilliant.
I remember seeing her once in a newsroom, having slavishly read all of her columns, and hiding behind a pillar so I wouldn't cross her path. She's a woman with a rare combination of skills: considered, but direct. She possesses both kindness, and zero bullshittery.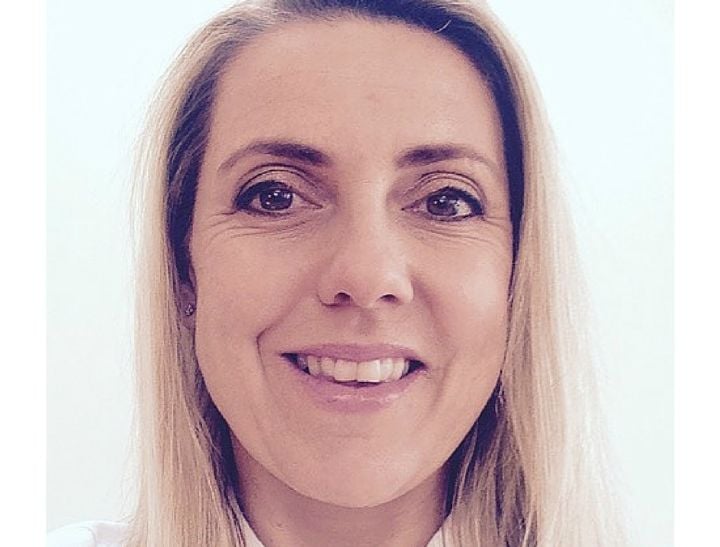 Now that she's my boss IRL and she's joined the Mamamia Out Loud podcast, it's all I can do not to rush her with all my life's questions. I'm so desperate to ask her advice on everything that at one point I considered making a fake gmail account ([email protected], probs) with a list of things I need to solve.