Hollywood favourites Mila Kunis and Ashton Kutcher have welcomed a baby boy, Kunis' rep has confirmed to Vanity Fair.
A second child for the couple, the baby boy arrived on Wednesday, November 30 and will be a little brother to two-year-old daughter Wyatt.
The couple are yet to confirm the name of their baby boy.
The duo were married in July 2015 after three years together and announced in June this year of the impending arrival of their second child.
Back in October, 38-year-old Kutcher accidentally revealed the sex of baby number two in an interview with The Today Show.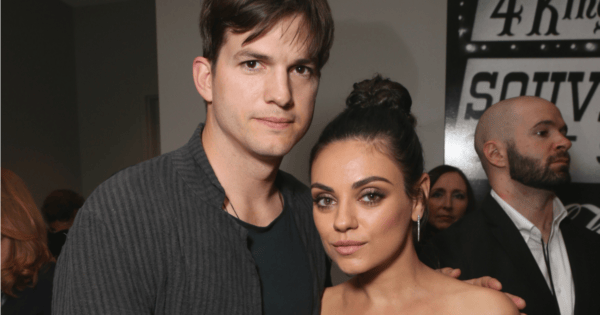 Source: Getty.
Opening up about how his daughter Wyatt was handling the pregnancy, Kutcher said: "She points to Mila and she's like, 'baby brother' when she points to the belly."
He also admitted that despite this being the second time around, he was overwhelmed by the thought of having another child.
"I'm a little terrified to be honest," he admitted. "It's intensely scary."
Kunis, 33, however always knew she wanted a second child.
"After we had Wyatt, the second that I gave birth, I was like, 'I know that we need to have another baby.' We both knew it, we just felt it. And so I always say after the second one, we'll know if we need to have another one. I really do believe you know when your family is complete," she told Ryan Seacrest in July.