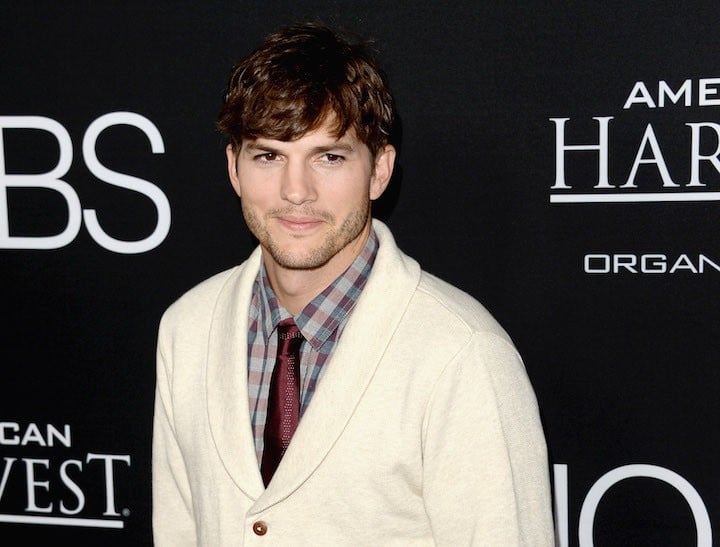 Nappy changing is officially having it's moment.
After "smelfies" (a delightful trend where dads pose with their baby's dirty nappy, post-change) exploded yesterday, another famous father has thrown his support behind the "real men change nappies" cause. Amen.
In a Facebook post, Ashton Kutcher, 37, has called bullshit on the fact that most public male bathrooms don't have change tables – they are mainly found in female bathrooms. GOOD POINT, Kutcher.
Thousands of people shared the post, so it's clear his sentiment is on point. And the actor and father of five-month-old daughter Wyatt certainly isn't the first person to express frustration over this issue.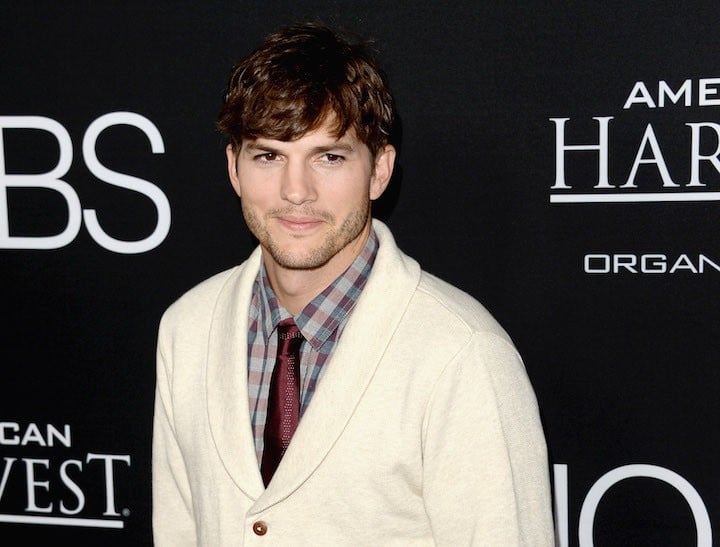 Last year, Californian dads got behind the Potty Parity for Parents Act, which was aimed to force establishments that offer changing tables in female bathrooms to offer the same in male bathrooms across the US. But the bill was shot down.
Related: Meet the "smelfie". A great excuse for a crappy photo.
Father and blogger Doyin Richard sums up the whole issue well:
"The source of my ire is solely directed upon the businesses that consciously decide to install changing tables in women's restrooms, but not in the men's restrooms (and have no Family restrooms, either). They're fine with young children visiting their establishments, but if they soil themselves, there better be a woman around to take care of it."
Generally, "parents rooms" offer changing tables that don't discriminate. But as gender roles change and fathers rightfully take a shared responsibility of parenting duties, it's time for all public facilities catch up.
And these smelfie-ing dads completely agree: 
Dads around the world doing the #smelfie.
Have you found this to be an issue where you shop?