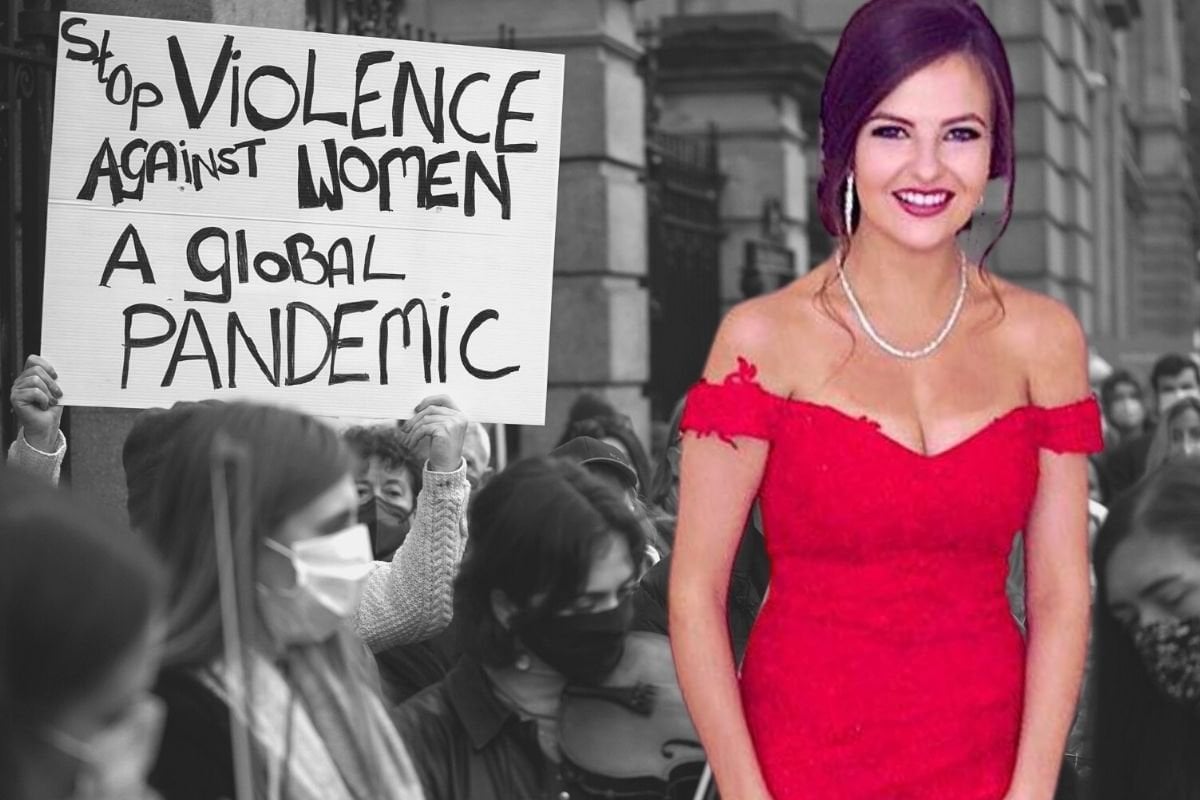 Ashling Murphy was just going for a run.
Sarah Everard was just walking home.
Stacey Klimovitch was just answering the door.
Michaela Dunn was just working. 
Enough. 
Women are dying at the hands of others on the street, in their place of work and in their own homes. 
Enough. 
It doesn't matter what any of these women were doing, nothing warrants death. 
Gabby Petito was on the trip of a lifetime.
Aiia Maasarwe was just hopping off a bus. 
Hannah Clarke was just dropping the kids off at school.
Michelle Darragh was just picking up belongings. 
Every week there's a new story of a woman who was just trying to live her life, before being brutally killed. 
While some died after weeks, months or years of domestic violence, others, like Ashling, are killed because they happened to be in the wrong place, at the wrong time. 
Enough!
Ashling's death is currently sending shock waves through global communities due to the sheer horror of it.
Watch: A crowd in Dublin sings Only A Woman's Heart for Ashling. Post continues after video.