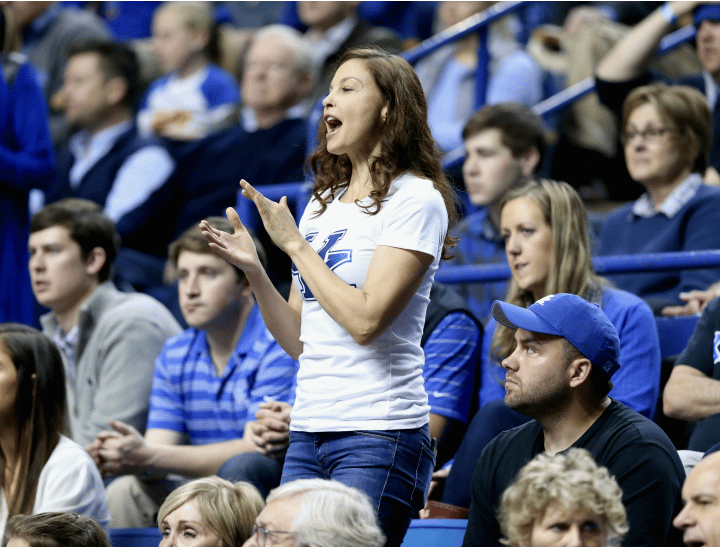 Ashley Judd isn't going to take any more shit from twitter trolls, using resilience that she has learned as a survivor of horrific abuse.
TRIGGER WARNING: This post deals with issues of online bullying, sexual and familial abuse that some readers may finds upsetting.
Ashley Judd dared to attend a basketball game last week. Then she dared to comment on it via Twitter.
Judd thought some members of the University of Arkansas team were 'playing dirty' against the University of Kentucky in a basketball game last week. She, like many other sports fans, voiced her opinion via Twitter.
READ MORE:"Bullying that could reach you in your own home? I wasn't prepared for this."
The online abuse she received came thick and fast. But they were not merely defensive comments from ticked off Arkansas fans. They were violent, and cruel and abusive.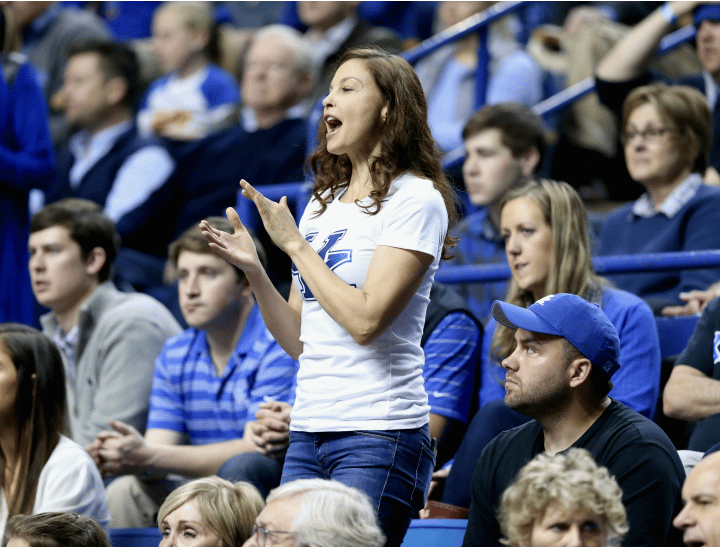 Judd deleted her comment, but not before she received a tirade of disgusting comments.
Yesterday, Judd wrote a powerful post on Mic.com titled "Forget your team: Your online violence against women and girls is what can kiss my ass."  In it she wrote, "I read in vivid language the various ways, humiliating and violent, in which my genitals, vaginal and anal, should be violated, shamed, exploited and dominated. Either the writer was going to do these things to me, or they were what I deserved. My intellect was insulted: I was called stupid, an idiot. My age, appearance and body were attacked."
Judd points on that this kind of attack "is the devastating social norm experienced by millions of girls and women on the Internet. Online harassers use the slightest excuse (or no excuse at all) to dismember our personhood."