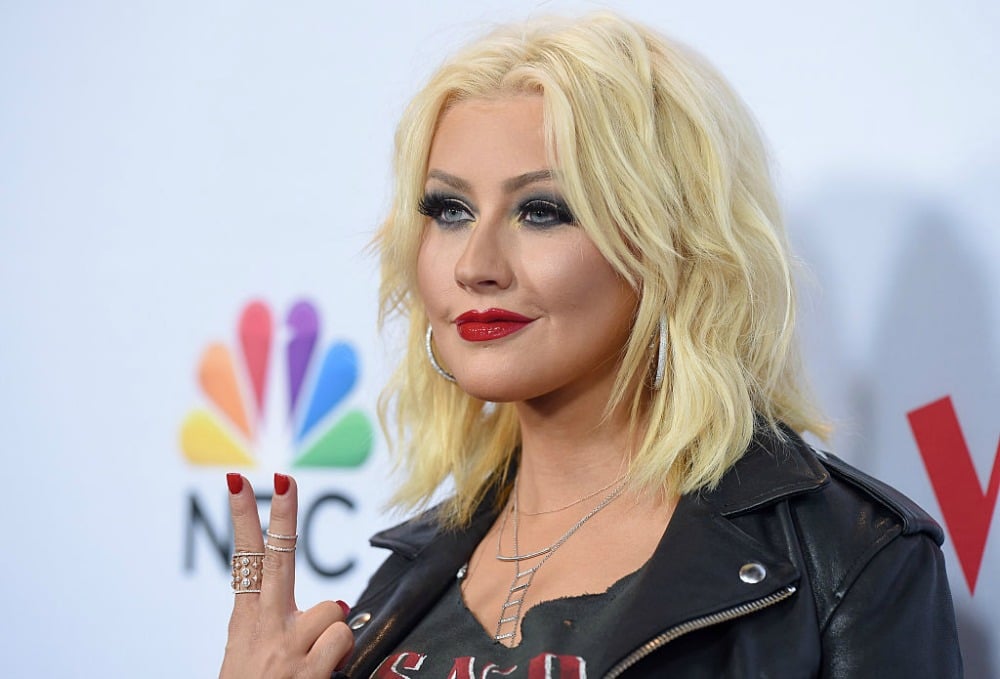 There's no better feeling that posing for a photo, expecting to hate it, and thinking, "you know what — I look pretty good".
"Plus-size" model Ashley Graham had one of those moments last week when her hairstylist took a photo of her backstage while filming America's Next Top Model.
Wearing a white crop top, skirt and a Balmain jacket, Graham felt "Damn good".
"I didn't give it a second thought when I posted it, but soon the image went viral," she wrote in Lenny Letter.