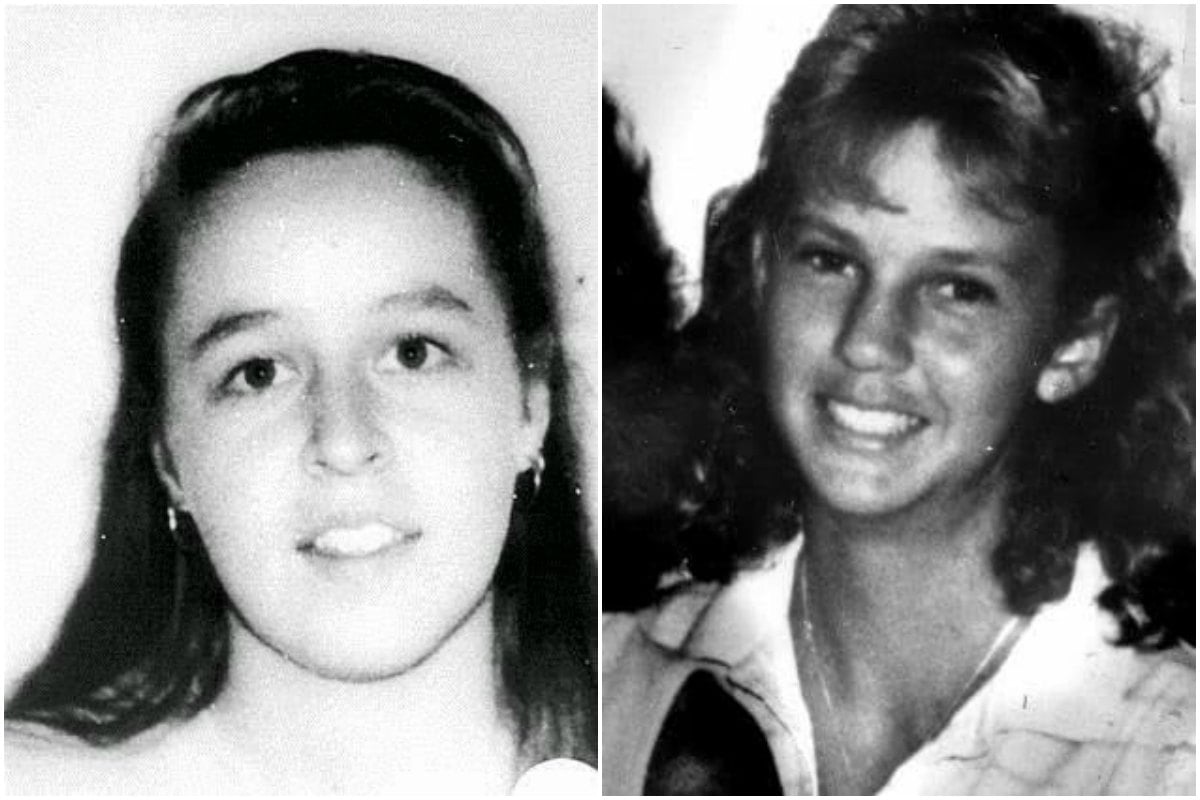 Warning: This article contains mentions of murder and violence, and may be triggering for some readers.

In a typical Melbourne home, in a typical Aussie suburb, two 20-something women did a typical thing; they put an ad in a newspaper for a flatmate.
Their names were Anne Smerdon and Kerryn Henstridge, who were both 22, and both nursing students from country Victoria. The friends shared a home on Summit Road in Burwood, which was a quiet, middle-class suburb of Melbourne.
On the night of July 29, 1992, along with Anne's brother-in-law Peter Dempsey who was visiting them, they would interview at least two men who responded to the ad. 
The first man told police he left at 8:10pm. 
The second man, 35-year-old Ashley Coulston, would arrive at 8:30pm, and do something that led to the three occupants' almost immediate violent deaths.
The murders would become infamously known as 'The Burwood Triple Murders'.
Ashley Coulston has been dubbed as one of Australia's worst and most violent criminal offenders. Post continues below.
According to Emily Webb, author of Murder in Suburbia, Kerryn was due to move home to Hamilton the next day; which is why the friends had advertised for a replacement flatmate in the Herald Sun.
On the night of July 29, Anne's brother-in-law Peter, 27, who was a Telecom engineer, was visiting the house. He was married to Anne's sister, Liz, for three years.
According to police, at 8pm, a man answered the ad at the home. He told police he left after 10 minutes, making him the last person known to have seen the victims before they were murdered.
At the time, Ashley Coulston was living on a yacht in nearby Hastings Marina. Janice McLeod, his partner, was recovering from surgery in hospital; she claimed in court that Coulston had been with her that evening. But she also said he left sometime after 7pm.