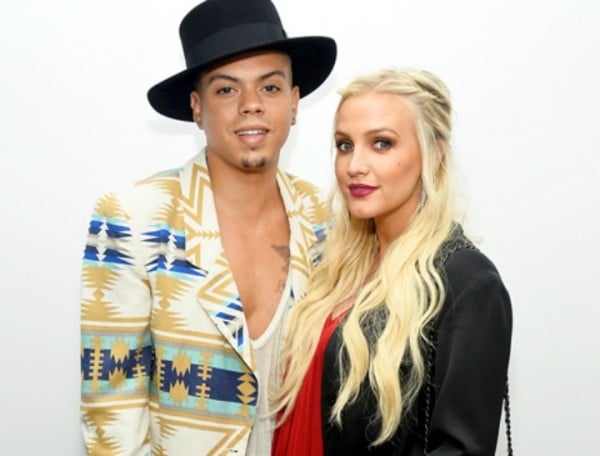 The first photo of Ashlee Simpson's baby girl is on social media and it is adorable.
The 30-year-old and her husband, Evan Ross, 27 announced they had become proud parents in August this year. A few days after announcing the birth they told us their baby's name. Now, after waiting a month we finally get a glimpse at their beautiful bundle.
The doting mum captioned her image, "Jagger Snow Ross!! We love her so much!!! She is beyond everything!!! I have the best baby daddy @realevanross In the world. Love you."
The photo is just everything.
Simpson and Ross revealed their daughter's unique name over social media too, earlier in the year. Simpson wrote, "We are overjoyed about the birth of our precious baby girl Jagger Snow Ross."
Simpson and Ross were married in August last year after having dated for six months. The ceremony was held in an intimate venue at Connecticut.
Their pregnancy was announced just months later in December.