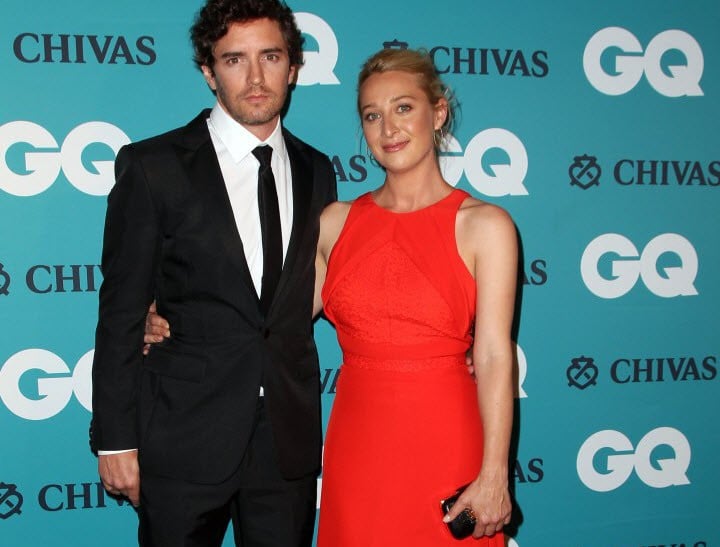 Wonderful news for Asher Keddie.
Asher Keddie – aka Nina Proudman – has welcomed her first child with her husband, Vincent Fantauzzo, New Idea reports.
The former Offspring star is yet to announce a name or a gender.
This is the first child for Keddie, however her husband has a four-year-old son from a previous relationship named Luca.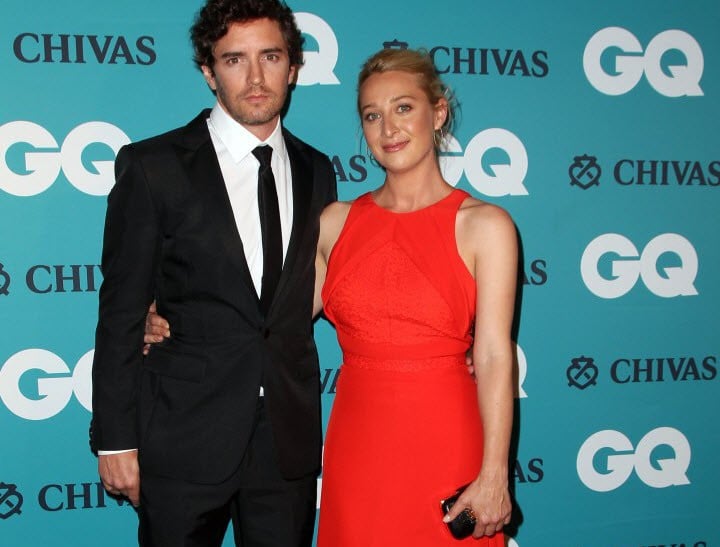 The 40-year-old actress announced her pregnancy in November and said she was feeling good.
"We're thrilled. We're really excited and can't wait … I just feel good now."
"We're just so focused on this at the moment that I don't know what the future holds for me other than what we're doing at the moment and celebrating it."
More details to come.
[post_snippet id=426528]