On Tuesday, while introducing a pre-recorded phone interview with former One Direction star Louis Tomlinson, 2Day FM's Summer Breakfast team – comprising of Ash London, Ed Kavalee and Ash Williams – had some ordinary, radio-worthy banter.
"Just so we're clear, because I'm a very visual guy, Ash — he's the guy with the smaller face with the short brown hair?" Williams asked London.
"Kind of like ratty facial hair …" London replied.
"He's not Harry Styles basically," Kavalee said. "He's the least popular one."
That exchange – those three lines – have since sparked a deluge of fury from the star's most loyal fans. With their pitchforks in one hand and Twitter accounts in the other, mob mentality was contagious.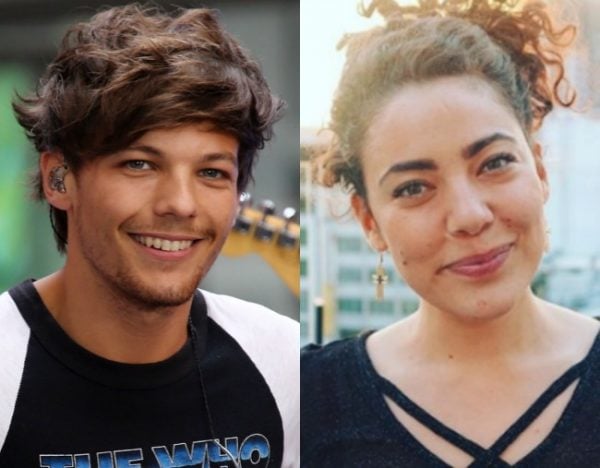 London's words were called "vile" and "shameful" and "disgusting"; she was branded the ultimate "bitch".
She came back gracefully.
"I am a music fan. I love that it brings so much passion out in people," she wrote on Twitter as Tomlinson's fans began their vicious pile-on.
"This morning on air we had a great interview with Louis. As always — he was a total legend. I loved talking about how far he's come, his new music and his future which looks so bright.