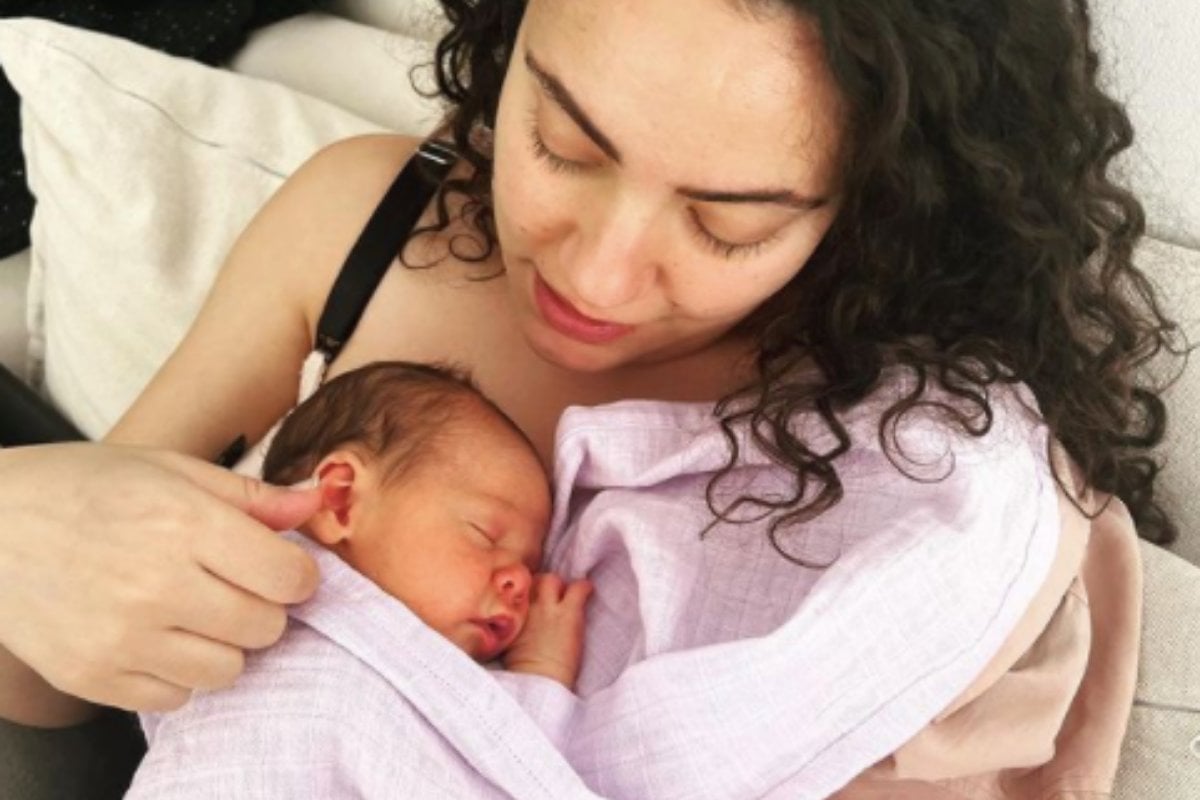 Five months ago, at 35 years of age, I welcomed my first son, Buddy, into the world. 
Up until then, my life had been a rollercoaster of international trips, disposable cash, sleep-ins, and general selfishness. 
While I did lots of reading about pregnancy and birth and found myself pretty well prepared for a lot of the 'medical' side of new parenthood, there were a couple of lifestyle learnings that took me by surprise.
While you're here, watch the horoscopes as new parents below. Post continues after video.
It's been a journey of learning to accept my changing body, changing lifestyle, and changing priorities.
Has it been hard? Yes. Has it been worth it? Every second. So, I present to you, five unexpected changes new motherhood brought to my life... that I ain't mad about.
The local shopping centre is my new Mecca.
And by Mecca I mean both the makeup store that I used to spend all my money in, and the religious pilgrimage site. You see, before having children, a trip to Kmart was a quick pop in to get myself some new underwear before heading to a long lunch, unhindered by sleep schedules and leaky boobs. 
But now? Kmart is so much more than that.