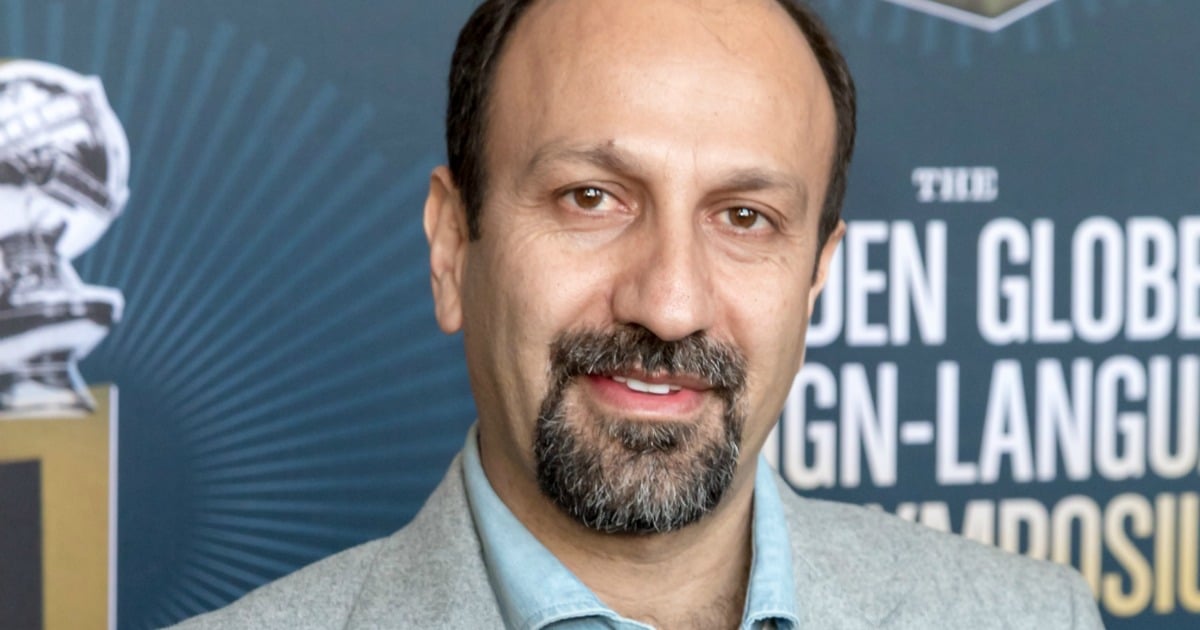 By Monique Ross
In the most political moment of the Oscars so far, the Iranian winner of best foreign language film condemned Donald Trump's "inhumane" US travel ban.
Asghar Farhadi won his second Academy Award for The Salesman — an unambiguous statement from Hollywood to the US President on a night expected to be dominated by musical La La Land.
The director boycotted the ceremony but condemned the refugee and immigration restrictions in a powerful statement read to the crowd.
"I am sorry that I am not here tonight and my absence is out of respect for the people of my country and the other six nations who have been disrespected by the inhumane law that bans the immigration of immigrants to the US," he said.
"Dividing the world into the 'us' and the 'enemy' categories creates fear, a justification for aggression and war.
"Filmmakers can turn their cameras to capture shared human qualities and break stereotypes of various nationalities and religions. They create empathy between us, an empathy we need today more than ever."
Earlier Viola Davis took home a long overdue Oscar, winning best supporting actress for Fences, the story of an African-American father struggling with race relations in the United States while trying to raise his family in the 1950s.
She spoke of her pride at being part of an industry that exhumes and exalts the extraordinary stories of ordinary people from the past.
"The people who dreamed big and never saw those dreams to fruition. People that fell in love and lost," she said in an emotional speech.
"I became an artist and thank God I did because we are the only profession that celebrates what it means to live a life."
There were few surprises as Mahershala Ali won best supporting actor for Moonlight, in which he plays a Miami drug dealer who mentors a young boy who is being teased and bullied.
At he spoke of his experience being Muslim, but he kept his Oscars focus on thanking his teachers, along with the film's cast and his wife, who gave birth to a daughter four days ago.
Ali thanked his wife for "being such a soldier through the process".
Most expect another day of sun for Damien Chazelle's celebrated musical La La Land, up for a record-tying 14 nominations.
But its night started off with an upset, losing out on costume design to the Harry Potter spinoff Fantastic Beasts and Where to Find Them.