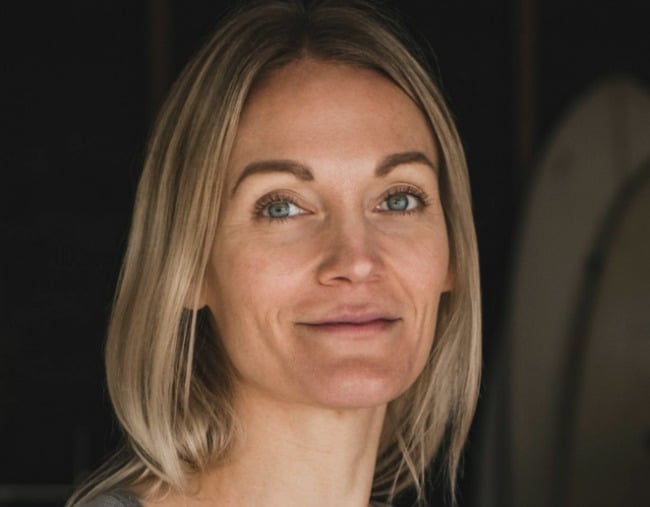 'As a mother…' generally isn't something women say when they're in the company of other mothers. Well, at least not in my entirely anecdotal experience.
Rather than an introduction to an argument or opinion, it can be read as more of a statement: "I am a thing of which you are not."
To be clear – most of the time I don't think that's how the phrase is intended. It's a throwaway remark that most women probably just say because they themselves have heard it countless times before. And after all – they are a mother.
But how it is said and how it is read are two very different things.
We discussed the phrase 'As a mother…' with two mothers and one non-mother on this week's episode of Mamamia Out Loud. Post continues. 
Download the latest episode of Mamamia Out Loud on Apple Podcasts, or on our website.
I noticed the phrase first in commercials, then on reality television shows, and then I began overhearing it in cafes and on the bus. My friends say it. My colleagues say it. Commenters on Facebook say it.
Of course – many mums hate the phrase. They are as uncomfortable with those three words as I am.
But one I've heard too many times to count over the last few weeks is, "As a mother… I feel very affected by the children being held in cages at the United States border."
Yes, well.
I think I speak on behalf of my child-free comrades when I say: So do we. You do not have to be a mother to think that the practice of tearing children away from their parents and imprisoning them is distressing and abhorrent.
The same goes for the recent murder of 22-year-old Melbourne woman Eurydice Dixon. "As a mother…" I heard over and over again, "I can't stop thinking about that poor girl, whose life was taken far too soon."
I would hope that we live in a world where as human beings we are deeply disturbed by rape and murder, regardless of whether we've procreated or not.