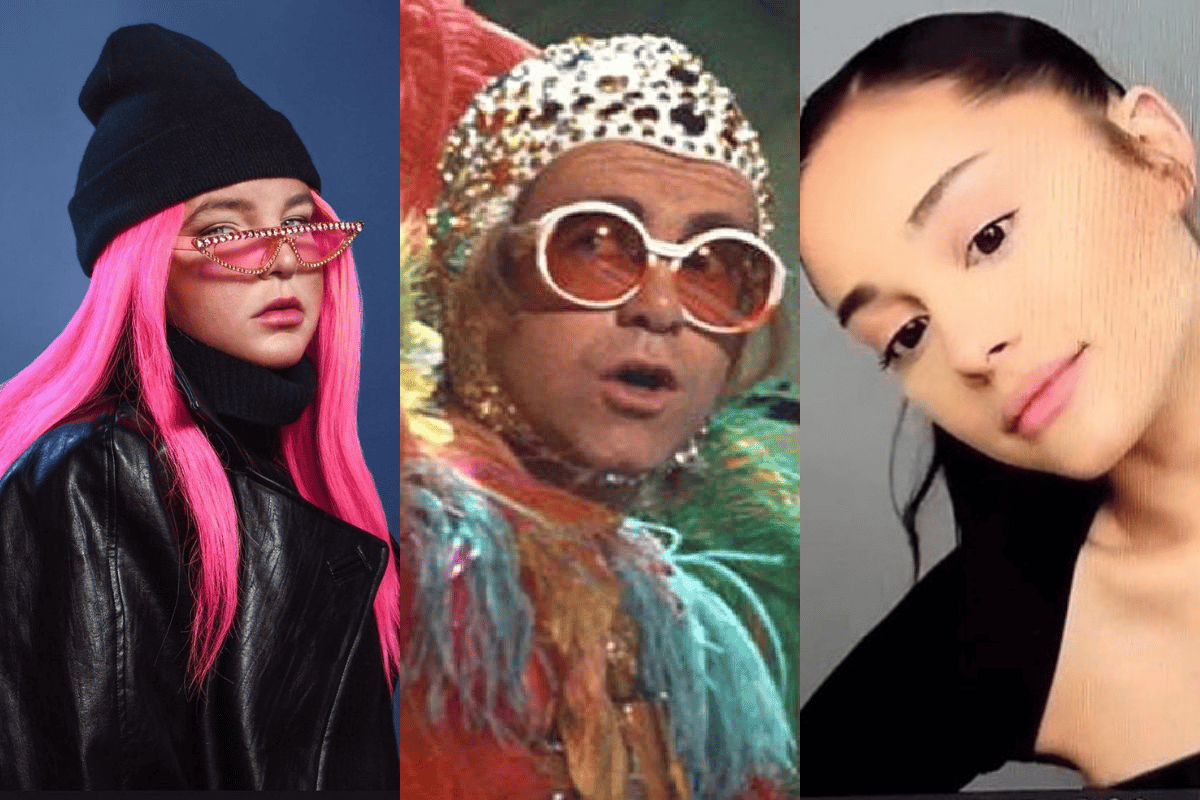 I've always wondered if someone like Elton John, who has been performing for decades, is like 'man, I'm sick of this song'.
Because consumers of music know that feeling, right? And we're just out here listening to the radio or Spotify playlists. We have the option to turn it off or press skip. But if you're in Abba, and you hate 'Mamma Mia'. Well, that's bad news for you because there is simply no way you can't play that song. You simply must. YOU'RE ABBA.
As it turns out, plenty of musicians have complicated relationships with the music they release. Some of them take issue with their biggest, most recognisable hits.
I don't know if Abba hate 'Mamma Mia' (surely not), but here are 18 celebrities who aren't the biggest fans of their own songs:
Radiohead, 'Creep'.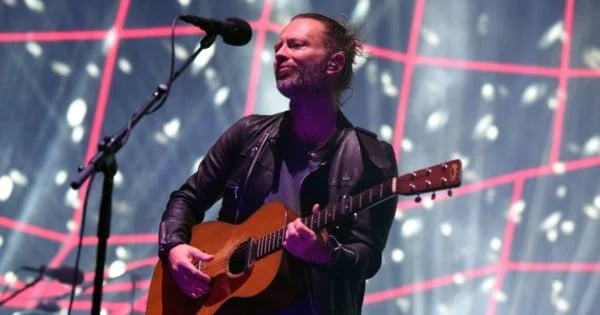 Radiohead at Coachella. Image: Getty.
Okay, ever noticed how the words 'creep' and 'crap' are kind of similar? So has Radiohead frontman Thom Yorke, who nicknamed the band's breakthrough hit the latter.
'Creep' was a massive hit, but by 1997 the band had banned it from its live set.
When a crowd in Montreal shouted requests for it, Yorke responded: "F*** off, we're tired of it!"
They dusted it off again for a 2016 tour, and a year later Yorke said his stance had softened a little.
"It can be cool sometimes, but other times I want to stop halfway through and be like, 'Nah, this isn't happening,'" he told Rolling Stone.