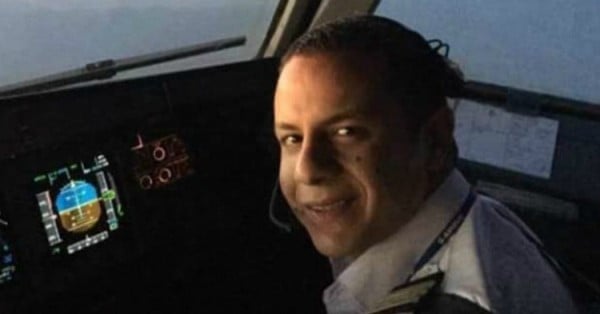 We've rounded up all the news you need to know today, so you don't have to go searching.
1. Artist hires stranger to fake a rape.
A Melbourne artist has arranged for a stranger to pretend to rape her as part of an art project.
Sophia Hewson, 31, says she the video of the fake assault, which was filmed in her New york apartment, will help "dismantle male power".
The confronting three-minute piece, entitled Untitled ("are you ok bob"?), is due to show at a Melbourne gallery between 19 May and 2 June.
This is what happened when one girl set up and filmed her own rape in the name of art:https://t.co/g8ugxSLMXd pic.twitter.com/U7FOr2ECHU

— The Debrief (@TheDebrief) May 20, 2016
The artist says the work intends to change the way people see rape and give power back to the victims.
"The raped woman is nearly always depicted with her face downcast and her eyes averted," Ms Hewson said in a statement.
Instead of focusing on the perpetrator, the camera stays on Ms Hewson's face throughout the video, news.com.au reports.
Ms Hewson acknowledges not everyone will understand her work, however, and rape survivor Katrina Kesheshian has already criticized the art project as "offensive".
The National Sexual Assault, Domestic and Family Violence Counselling Service 1800 RESPECT (1800 737 732) offers counselling, support or assistance for anyone who has experienced sexual assault or family violence.
2. Victims of MS804 "terror attack" named.
Debris from the missing EgyptAir flight MS804, which vanished from radar en route from Paris to Cairo on Thursday, has been found in the Mediterranean Sea.
The Egyptian army has reportedly found body parts, plane seats, and suitcases alongside the debris about 290km north of Alexandria.