A mother has described the shock she felt on discovering her son had been circumcised without her permission.
The anonymous mother, from Nottingham in the UK, said she found blood in her son's nappy.
"I opened the nappy and I ended up having to leave the room because I felt hysterical," the mother told BBC News.
"It was just awful really, it wasn't very nice, there was all blood there and stuff."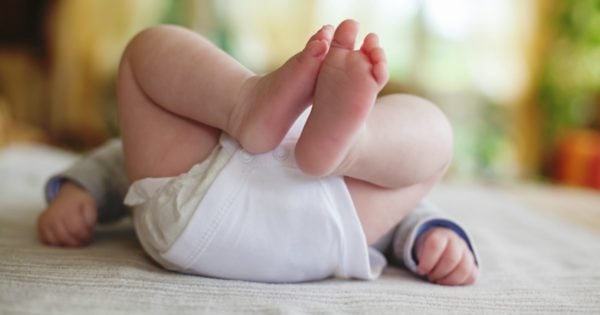 The baby boy was circumcised in July 2013 at three months old while reportedly staying with his Muslim paternal grandparents.