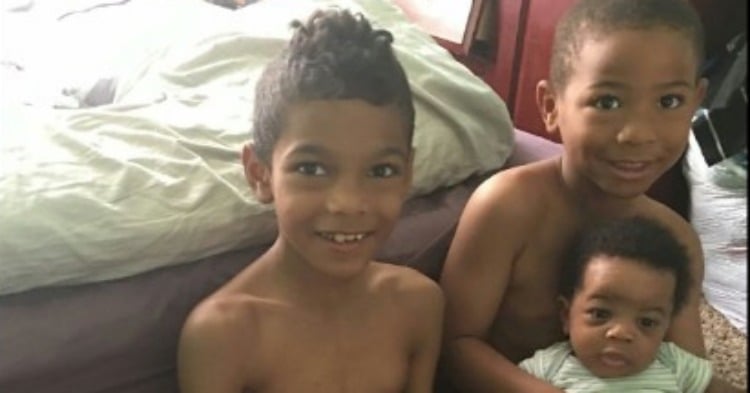 We've rounded up all the news you need to know today, so you don't have to go searching…
1.Mum stabs three kids to death and tries to kill self in Phoenix, Arizona
A mother is suspected of stabbing her three sons to death and then trying to kill herself in Phoenix, Arizona.
Octavia Rogers, 29, allegedly stabbed and almost dismembered her three sons and stuffed their bodies in a closet on Thursday night, police confirm.
The slain boys were aged eight, five and two months, CNN reports. Their names were Jaikare Rahaman, Jeremiah Adams and Avery Robinson, police said.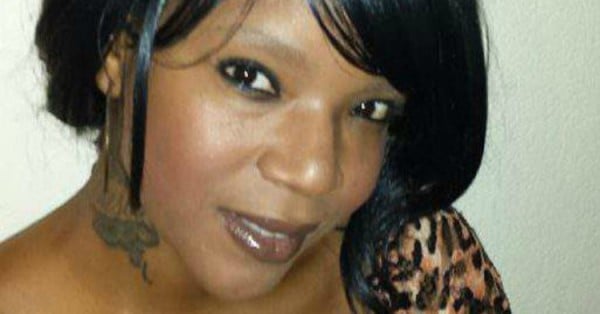 Rogers allegedly told her brother, with whom she lives, that she stabbed herself in the abdomen because she is pregnant. Police have not yet verified the pregnancy.
"You feel bad for the family, you feel bad for the police officers. It's just horrible," Efren Bojorquez, a neighbor, told AZfamily.com of the tragedy.
A vigil is growing outside the family home, with flowers and toys placed outside the crime scene tape.
2. Little girl dies after FGM survery
A 17-year-old Egyptian girl has died as a result of complications from a female genital mutilation (FGM) operation.
Mayar Mohamed Mousa died in a hospital on Sunday after having parts of her reproductive organs removed in a Suez hospital, CNN reports.