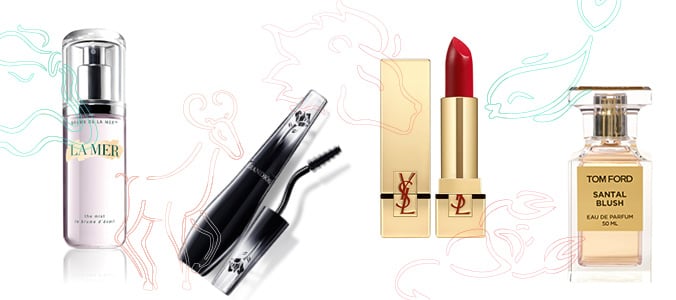 March 21 – April 19
You born leader, you.
Because you are the first star sign in the Zodiac, you essentially have 11 followers that are at your beck and call.
Don't take advantage of your natural charisma though – people will start to resent you for it, and you don't want to be stabbed in the back.
Some may think that you have delusions of grandeur… But you know that they're not delusions at all.
This is why your beauty product match is Lancome's newest mascara release, Grandiose Mascara.
What's your best friend's beauty match?