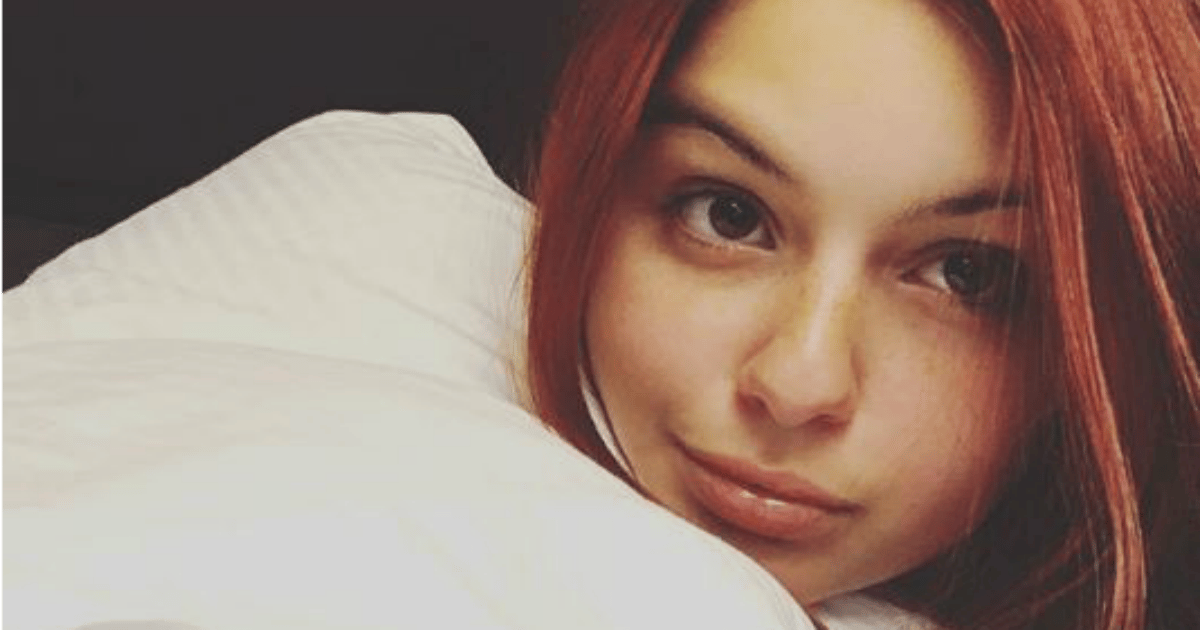 When a long term relationship comes to an end, it can be logistically difficult to let people know you're single. It's not really the sort of thing you can publicly announce, is it?
Well, according to Ariel Winter, it sure is. The 18-year-old Modern Family star, who has been in an on-again, off-again relationship with Laurent Claude Gaudette since 2013, took to Instagram to let the world know about her changed relationship status.
Of course, she shared the news the way we all share important information on social media – with the help of a Kim Kardashian GIF.
The Instagram post reads, 'When you're surprised that people just haven't gotten it yet,' above a GIF of Kim Kardashian saying, 'I'm like dropping hints that I'm single.'