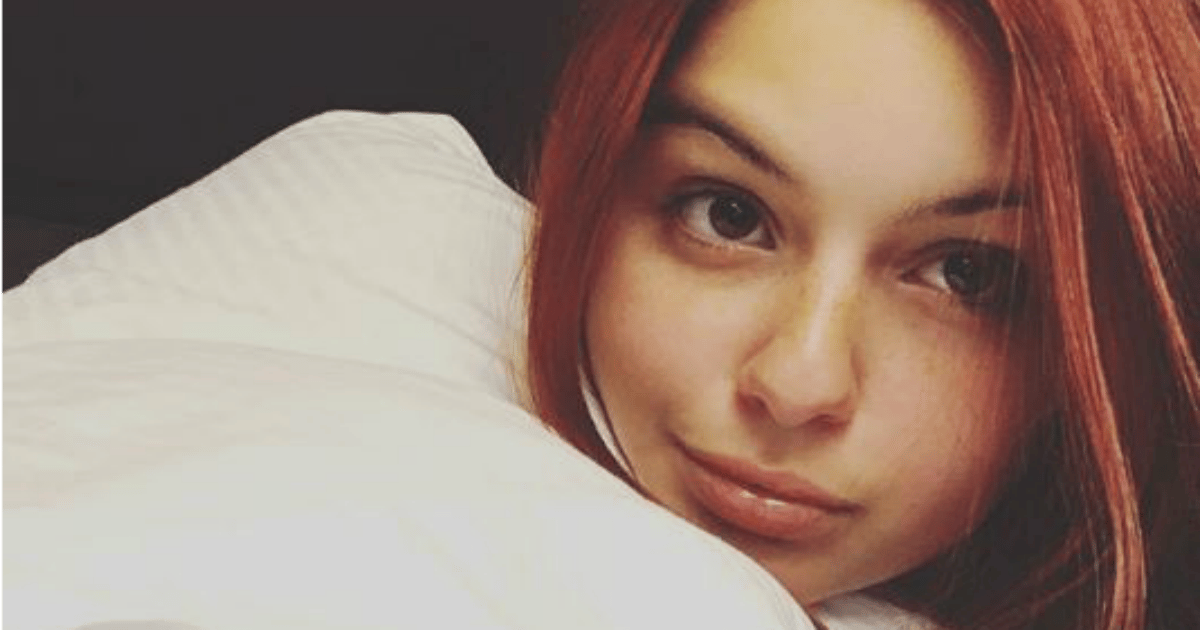 When a long term relationship comes to an end, it can be logistically difficult to let people know you're single. It's not really the sort of thing you can publicly announce, is it?
Well, according to Ariel Winter, it sure is. The 18-year-old Modern Family star, who has been in an on-again, off-again relationship with Laurent Claude Gaudette since 2013, took to Instagram to let the world know about her changed relationship status.
Of course, she shared the news the way we all share important information on social media – with the help of a Kim Kardashian GIF.
The Instagram post reads, 'When you're surprised that people just haven't gotten it yet,' above a GIF of Kim Kardashian saying, 'I'm like dropping hints that I'm single.'
So. True.
Winter captioned the image, 'Hi there press people!!!'
For some reason, a number of Winter's followers had a problem with her use of Kim Kardashian to explain her current situation.
"Don't drop hints and be verbal on what you want….oh you know, like an adult!" wrote one user.
"OMG taking relationship advice from the Kardashians? Really? How old are you???" wrote another.
Watch Mamamia confessions: The moment I knew it was over with my partner. 
Umm she's 18. I'm pretty sure that's the prime demographic to be taking relationship advice from the Kardashians. Even though, based on her use of a comedic GIF, it doesn't actually appear that she is. It looks like she was simply trying to quash the media's speculation about her relationship status. But, hey, if you're a young woman on Instagram, unjustified hatred comes with the territory.
Last time she was single, in December last year, she also chose to share the news using a meme. A Beyonce meme, no less.