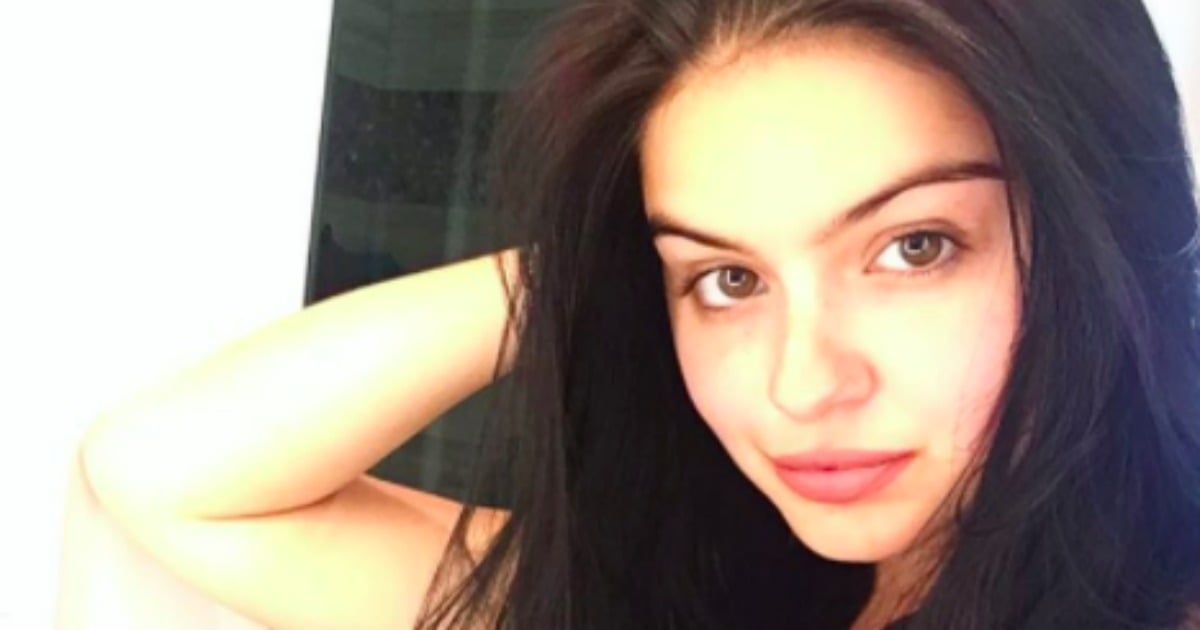 Welcome to the debate that has long split women down the middle: Is taking your clothes off empowering, or is it a sign of oppression?
That's exactly what Ariel Winter's fans are discussing in the comments sections of her Halloween-themed Instagram photos, where the 18-year-old peeks coyly over her shoulder as a sexed-up 'bunny', and later as the protagonist from Emma Stone's 'Easy A'.
Regardless of your opinion on Ariel's outfits, we can all agree on one thing: they are revealing.
"You're honestly so beautiful and such an inspiration to me," reads one comment on the Modern Family star's photo, another: "Where's your self-respect???"
It's a conundrum. On one hand, telling a woman to 'cover up' renders the female body inherently sexual and scandalous. On the other, inextricably linking exposed flesh with empowerment is counterproductive – a woman is liberated through her mind and spirit, not her tits and ass…