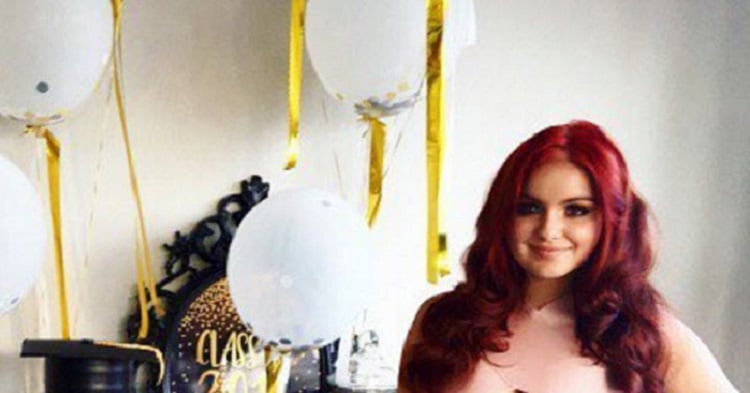 Ariel Winter has plenty to celebrate right now, and she's not letting her critics rain on her proverbial parade.
Having recently graduated high school and attended prom, the Modern Family star gleefully announced she'd been accepted into the prestigious University of California, Los Angeles (UCLA).
That's kind of a big deal.
To mark the occasion, Winter's sister Shanelle Gray and her husband David threw what looked to be a truly epic graduation party, and the guest of honour looked the part in a peachy-pink bodycon dress with cutouts.
As you can see here, the outfit was an eye-catching one and showcased some serious underboob.
Unfortunately, and all too predictably, the keyboard warriors of the world felt the need to let the starlet know exactly what they thought about that.
Last year Winter underwent a breast reduction, and she's spoken publicly about her reasons for doing so — one of which was the sexualisation and public scrutiny her large bust attracted.
According to her body shamers, this somehow makes the 18-year-old's choice of graduation party dress a hypocritical one.
Watch: Ariel Winter at the Screen Actors Guild Awards 2016. (Post continues after video.)
"I still don't understand — she doesn't want big boobs, why is she showing them off?" one wrote.
"Don't complain about people oversexualising you and looking at you as just a 'pair of tits' when you post this. You can't blame society for looking at what's thrown in their faces," another posted.
Wow — slut shaming and body shaming in one blow. Now, dear reader, would you like a moment to dry retch, or perhaps to bang your forehead against the nearest surface? Go for it. Can't say we blame you.
Thankfully, Ariel Winter is not one to be silenced by online critics. She's clapped back perfectly to this latest display of gross body shaming with a mic drop-worthy series of tweets.
The actress, who rose to fame playing Alex Dunphy in Modern Family, was also defended by many of her social media followers.
"You look amazing, I hope you know you look beautiful and all those slut shamers are terrible people with nothing better to do," one wrote.
"Leave her dress alone. She wore it. She shared it. She's being called everything but the name on her birth certificate. Leave her alone. Let her go to UCLA and attend classes in sweats and hoodies and get and education and prove y'all ALL wrong," another wrote. (Post continues after gallery.)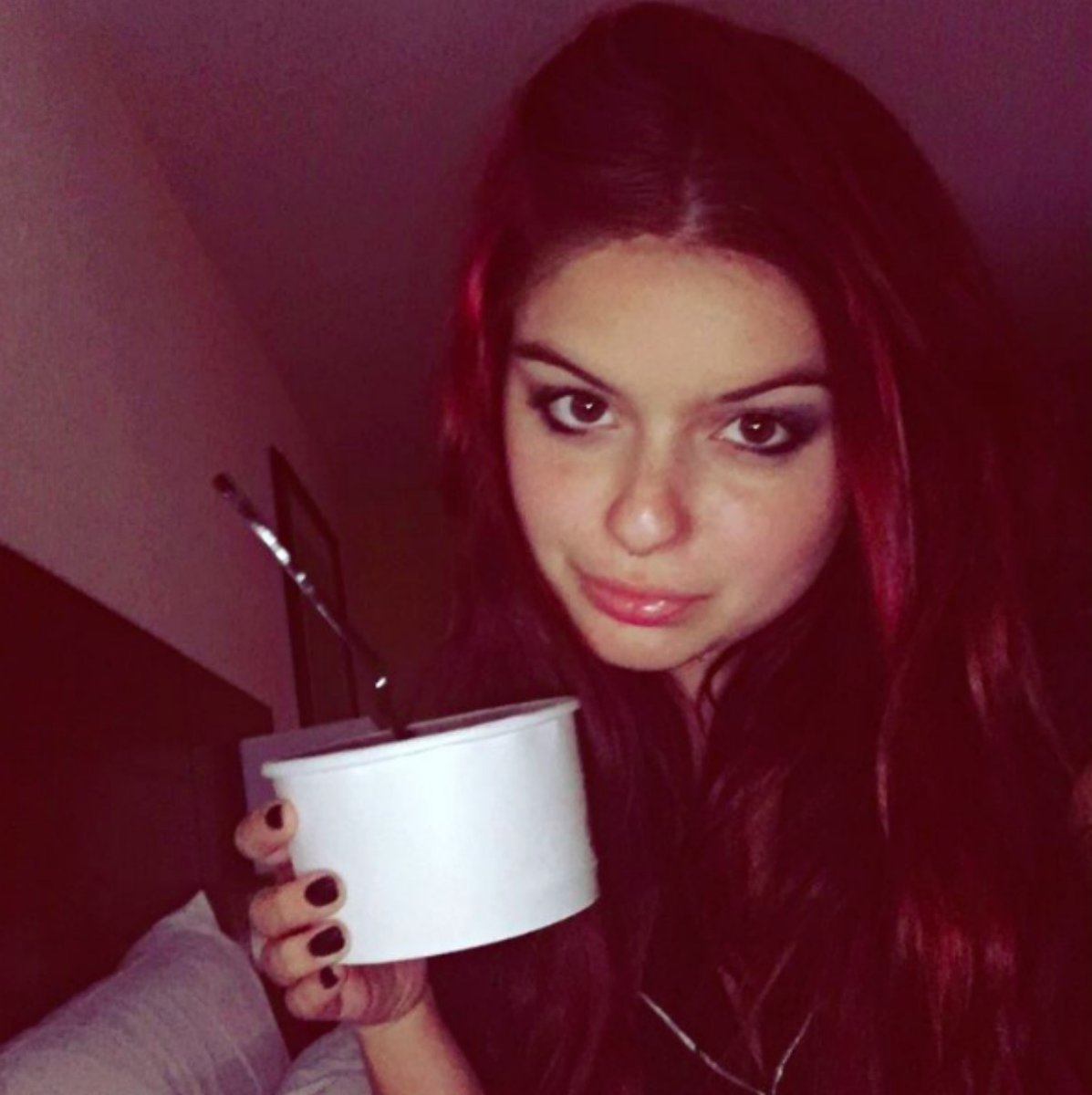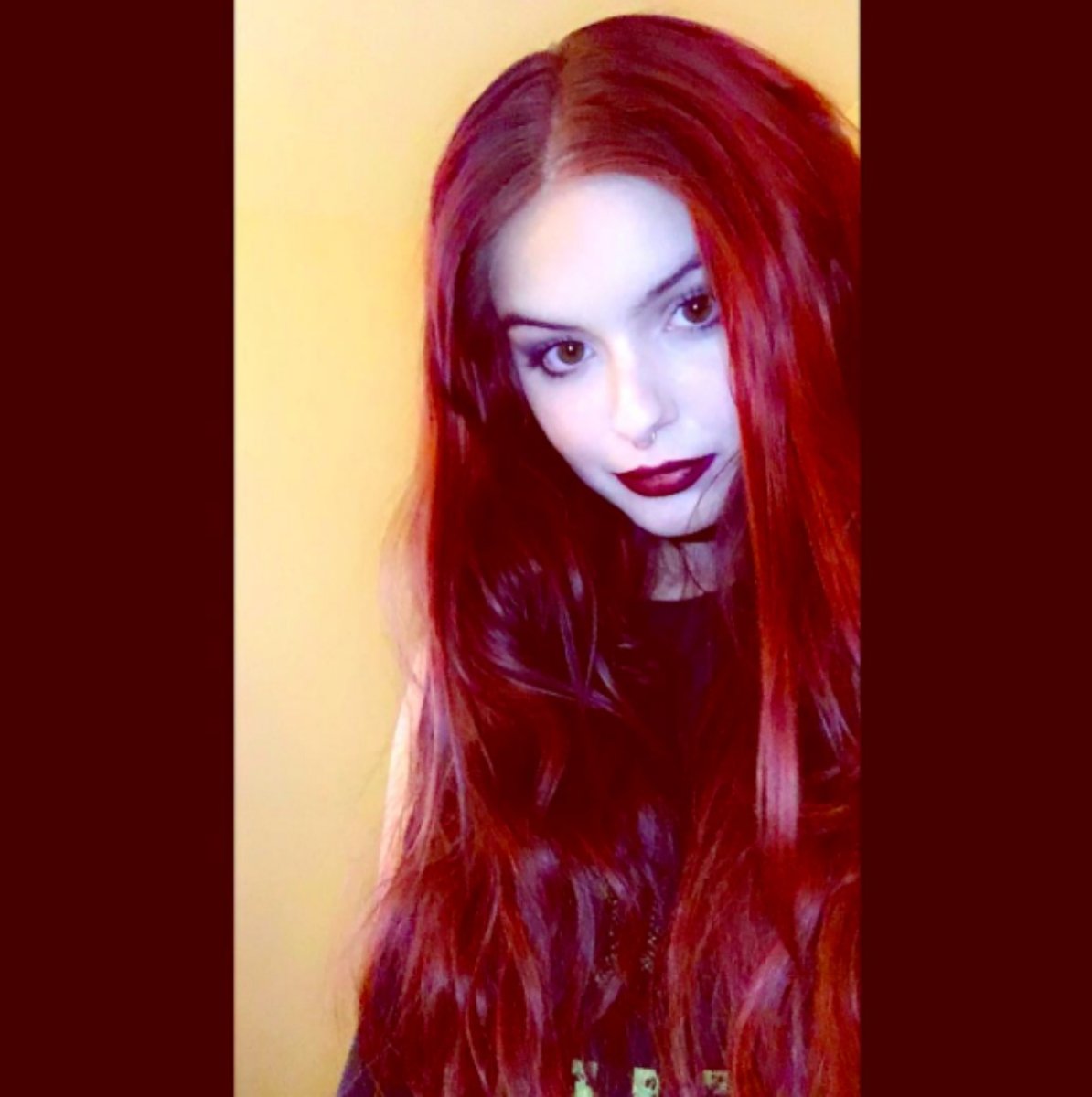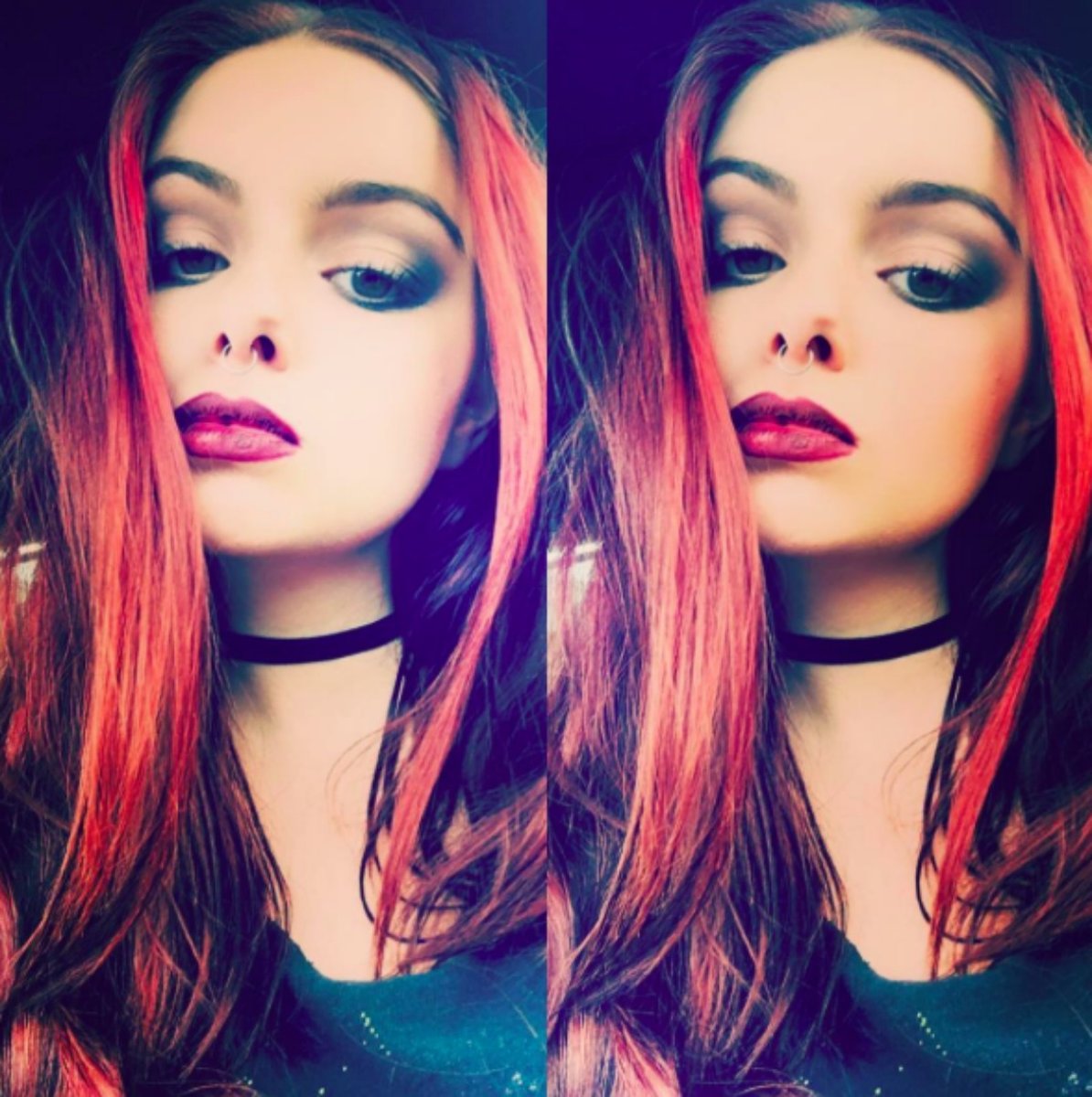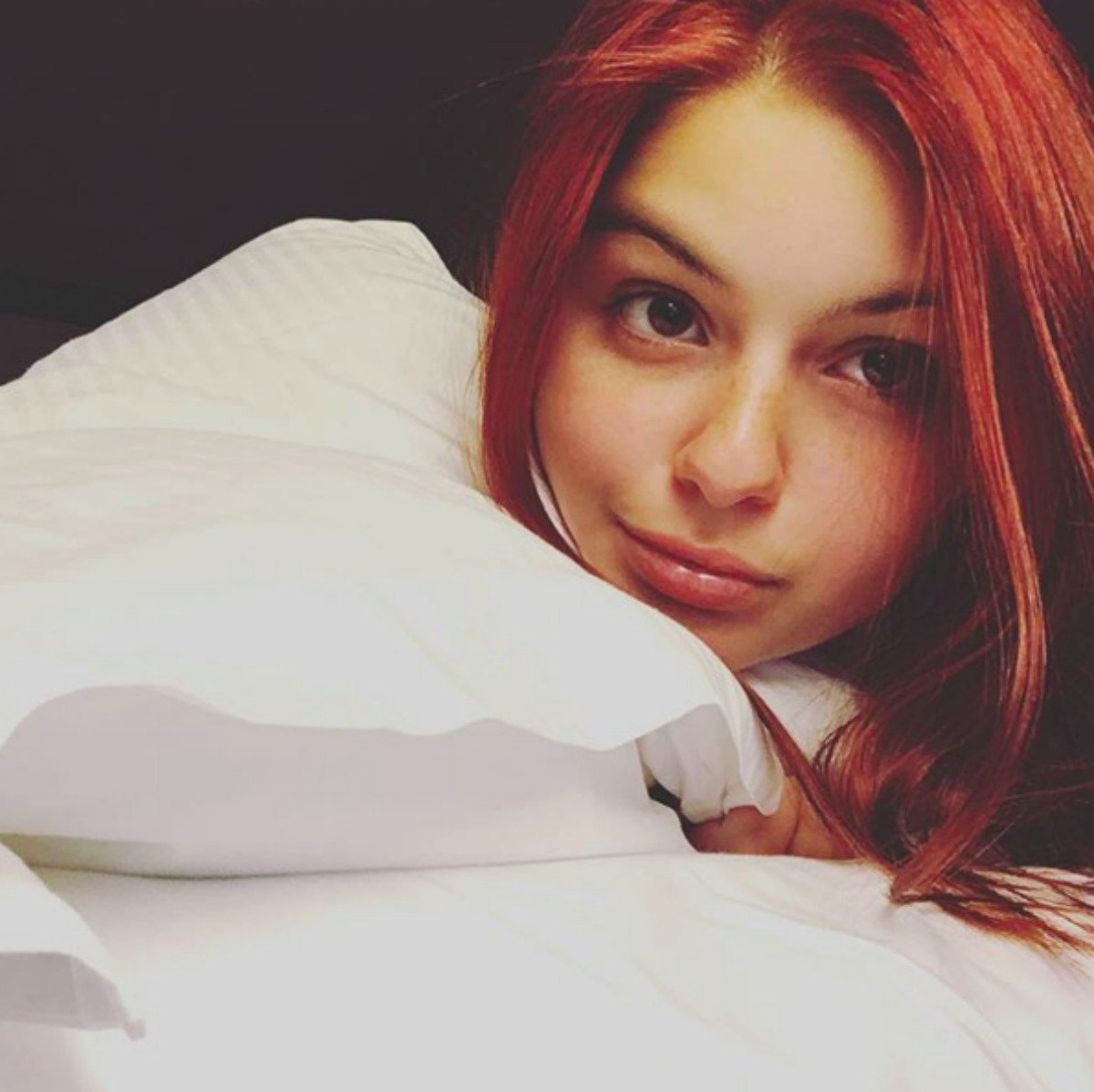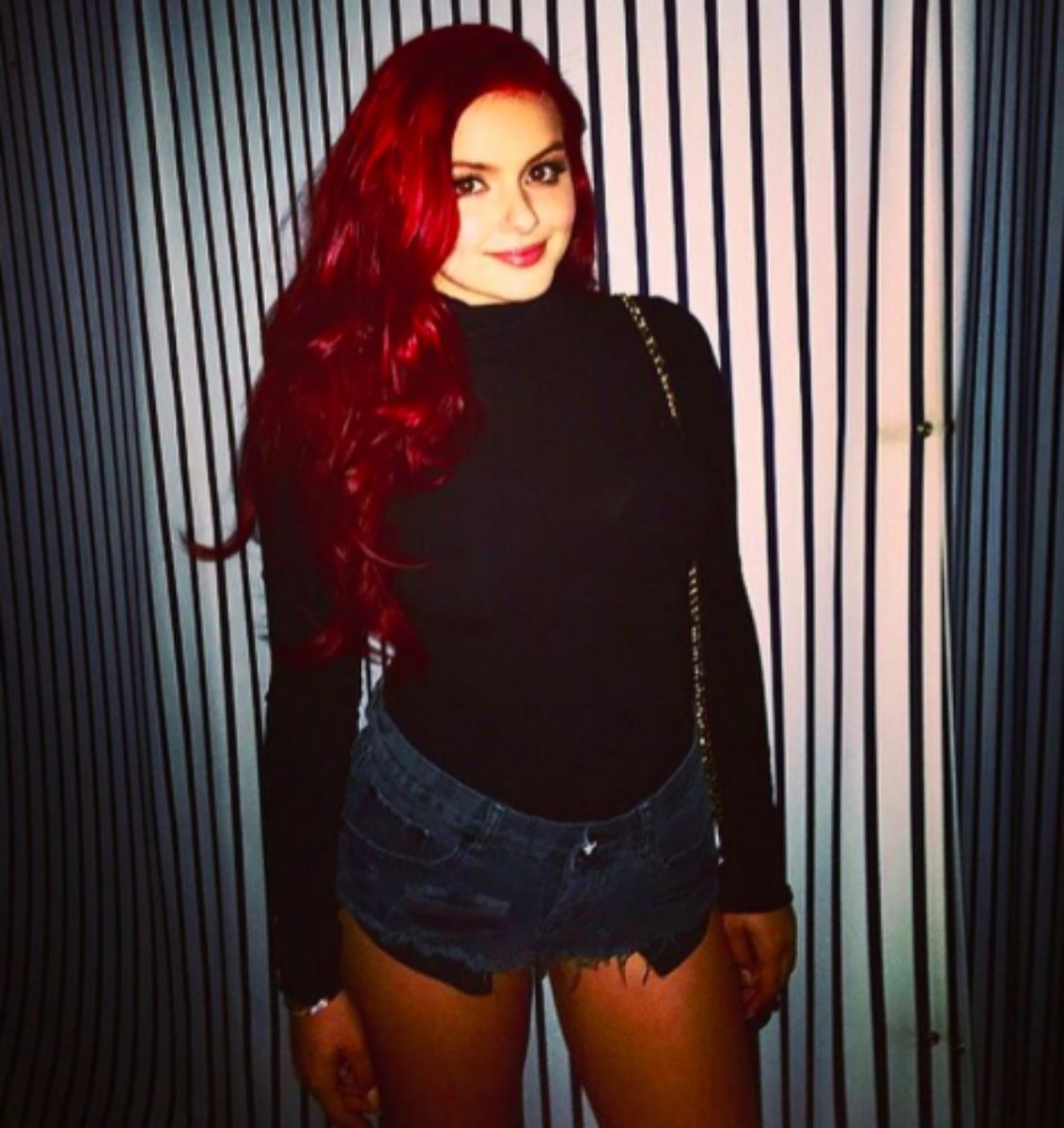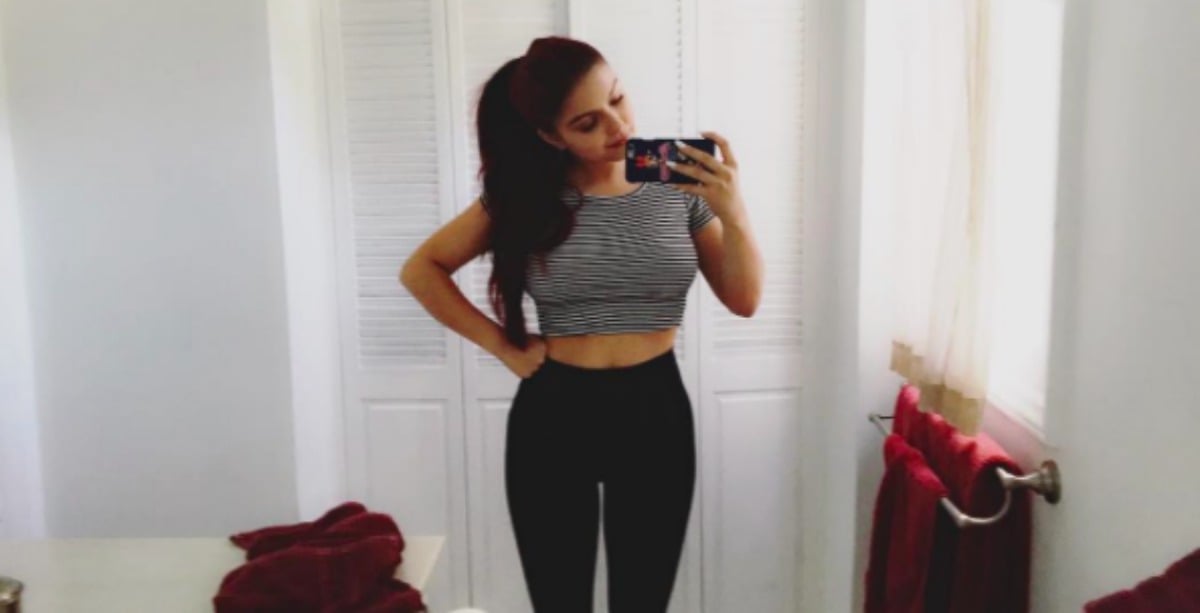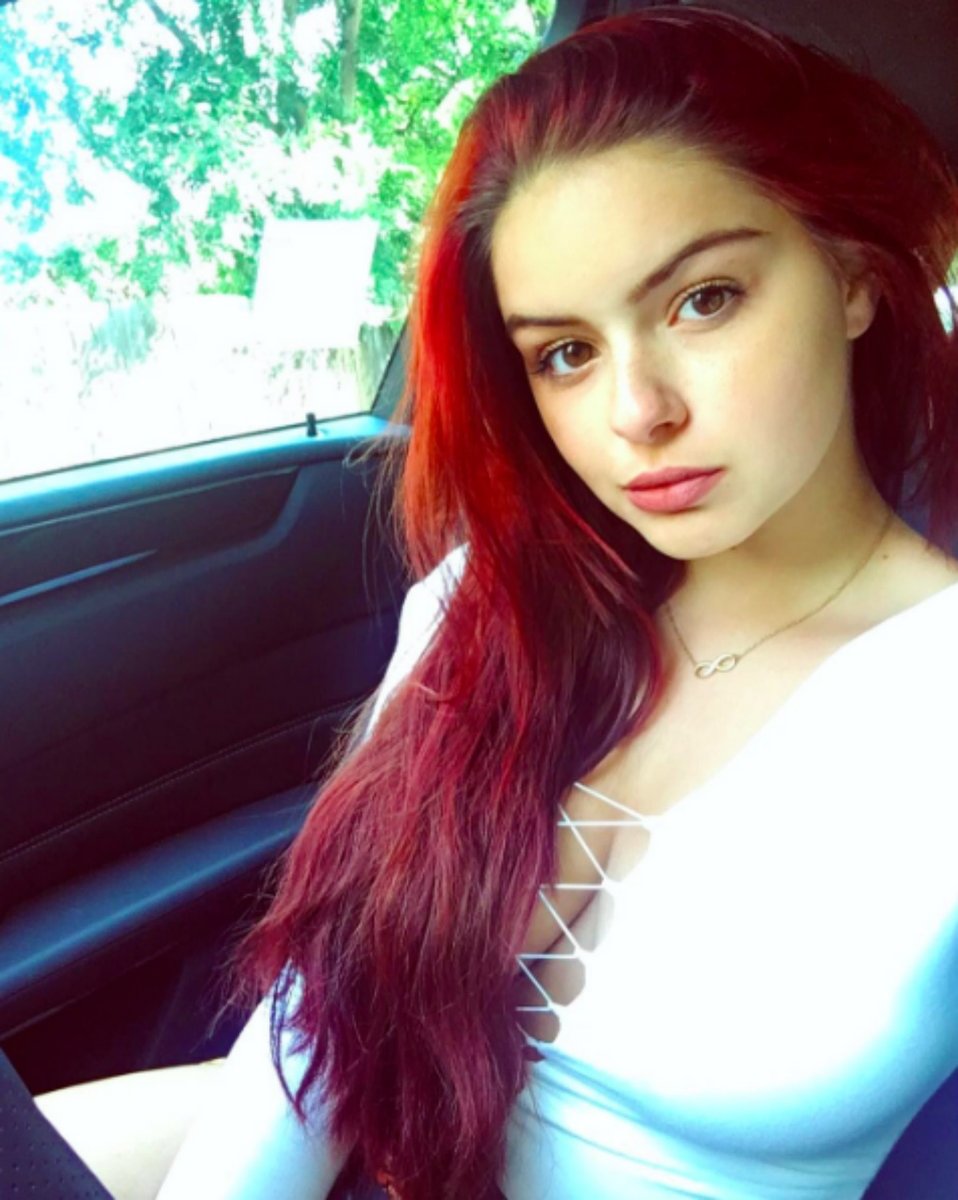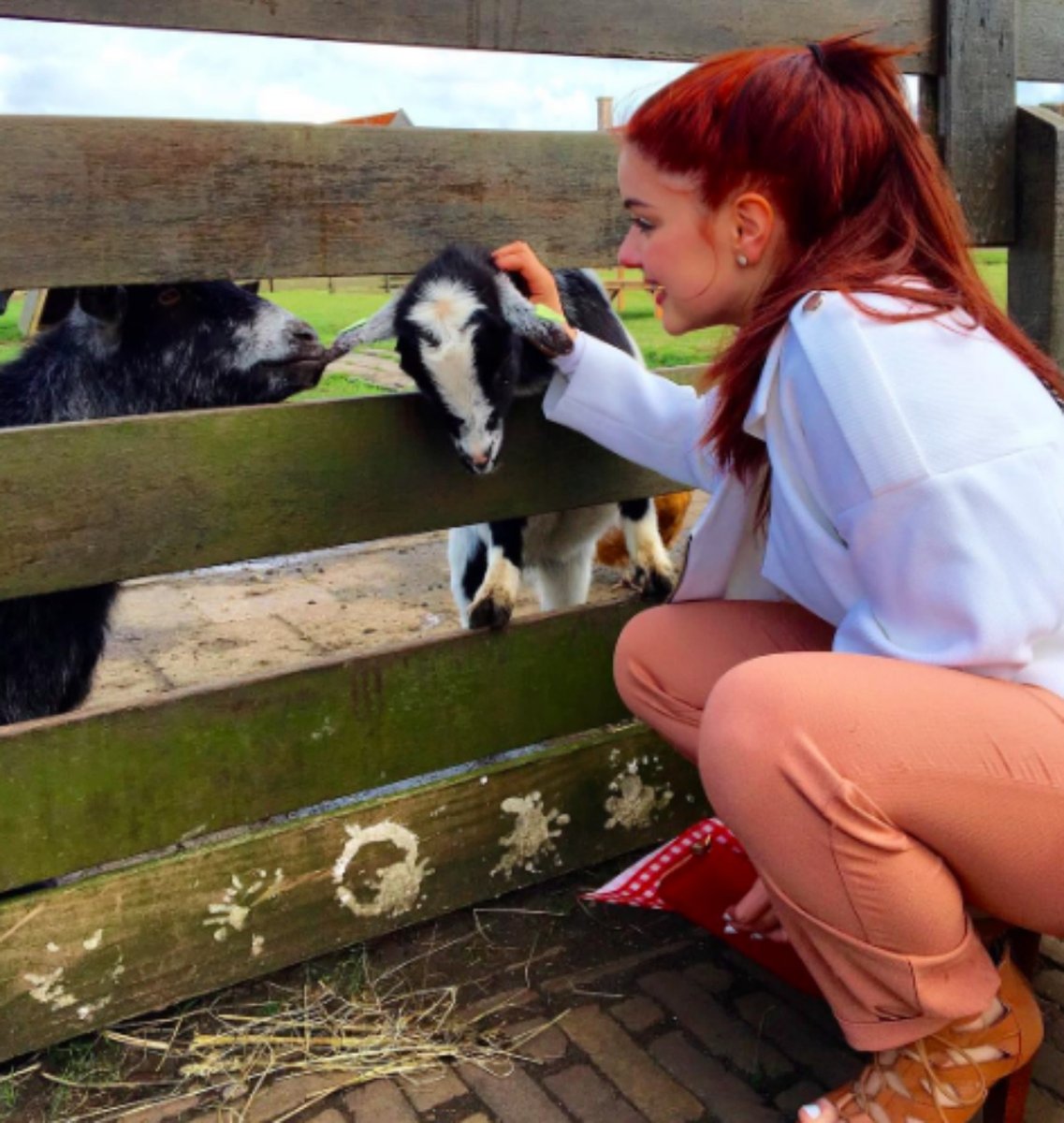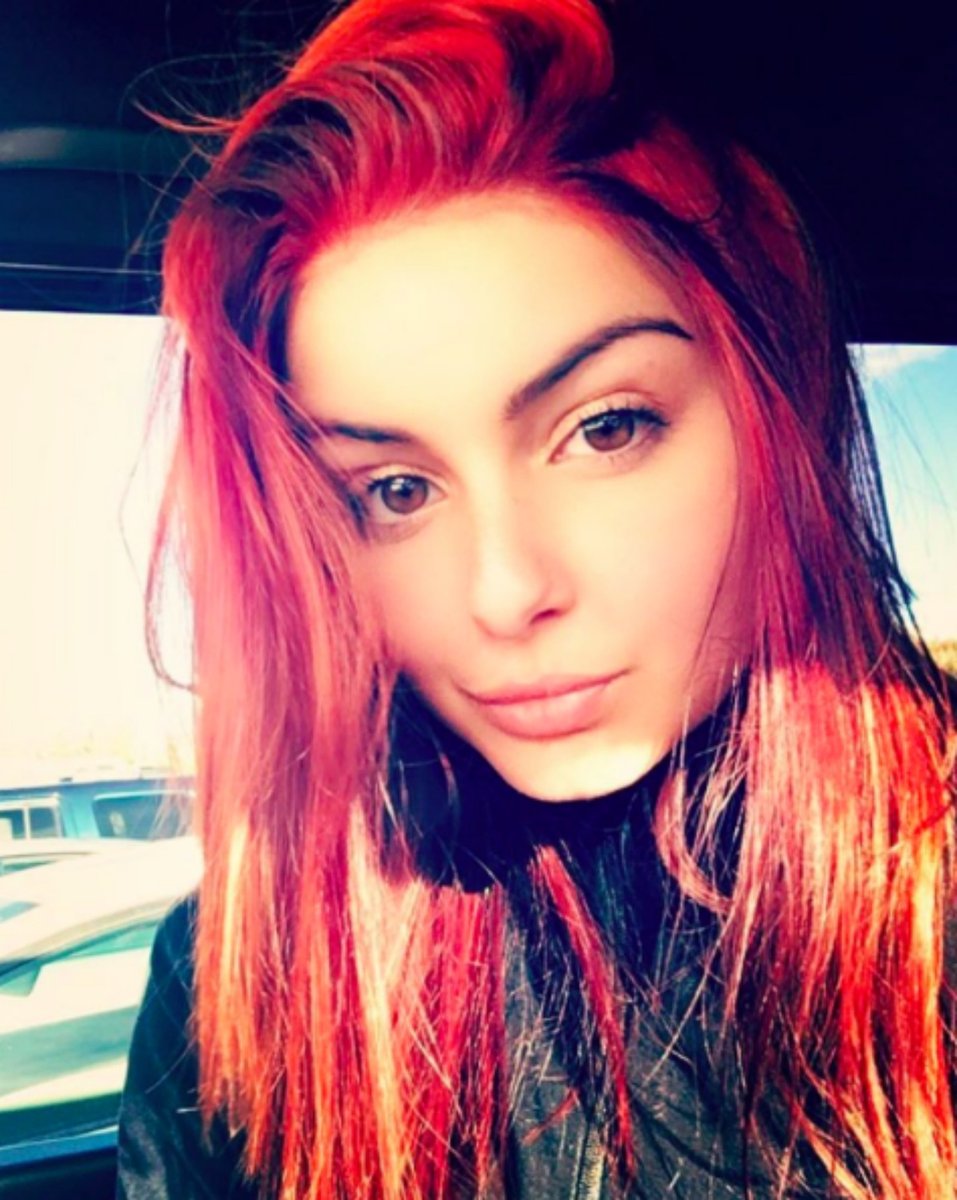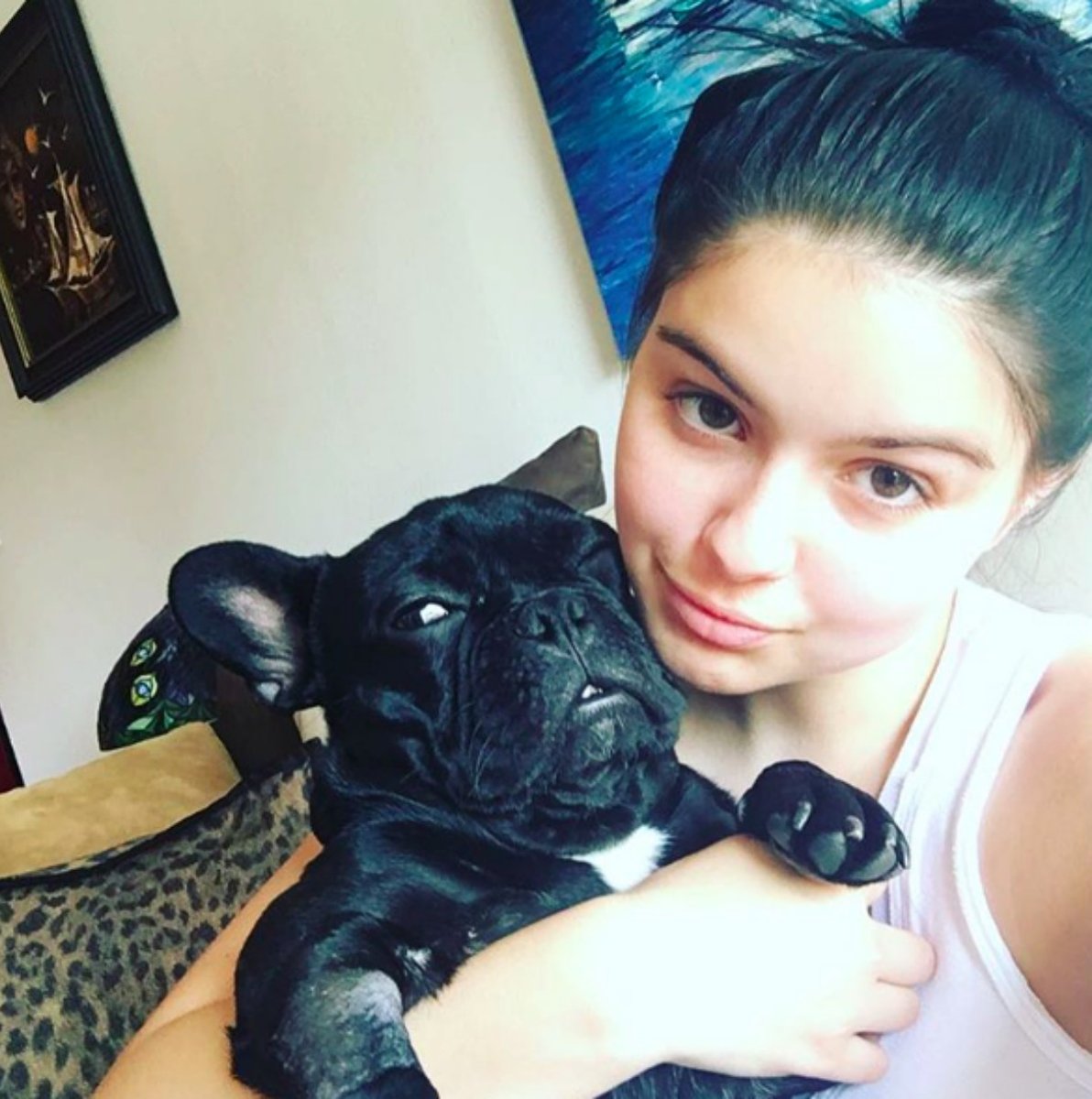 What makes this situation even worse is the fact Winter is so young — at just 18 years of age, she's having to deal with a ridiculous amount of scrunity and nastiness, as one commenter pointed out.
"I am appalled at all the negativity being thrown your way… Shame on all the grown people out there calling an 18 year old names based on her attire and physique. You look beautiful and don't let other people's labels define you," they wrote.
Precisely.
Featured image: Getty.