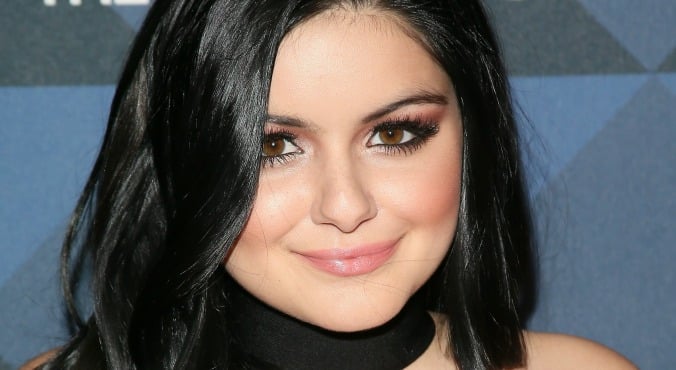 Image: Getty.
By now, you're probably aware that Ariel Winter underwent a breast reduction mid-last year.
The Modern Family star hasn't exactly concealed the fact; she's spoken openly about her decision to a number of media outlets and on social media.
When fans noticed her partly-visible surgery scars on the Screen Actors Guild Award red carpet last month, Winter informed them via Twitter that she had no intention of hiding the marks or being ashamed of them because they were "part of her."
Now, the 18-year-old has gone into even more depth about why she opted for the procedure and how it's changed her life in a new piece for TIME.
Winter recalls how her body developed rapidly as a young teenager — coinciding with the beginning of her third season playing Alex Dunphy on Modern Family — and the way it changed the public's perception of her.
"I was 13, 14 years old, and I looked 19. Suddenly, people didn't want to talk about my job—they just wanted to talk about my cleavage. I'd go to awards shows and the next day see everyone on the Internet telling me I shouldn't look like this and dress like that," the actress writes.
Watch: Ariel Winter on the red carpet at the SAG Awards last month. (Post continues after video.)
The often cruel public scrutiny was just the tip of the iceberg. Winter also fielded "gross" messages from older male fans, and found in some circumstances her career opportunities had become defined by her mature appearance.
She also grappled with the day-to-day realities of looking older than other girls her age.
"You can't find clothes that fit right. I couldn't find a cute bathing suit. Everything looked like I was trying to be sexy," she explains.
"It's really difficult to be such a small girl and have so much weight on your chest. You physically hurt." Winter has previously mentioned the weight on her chest caused her to have problems with her spine.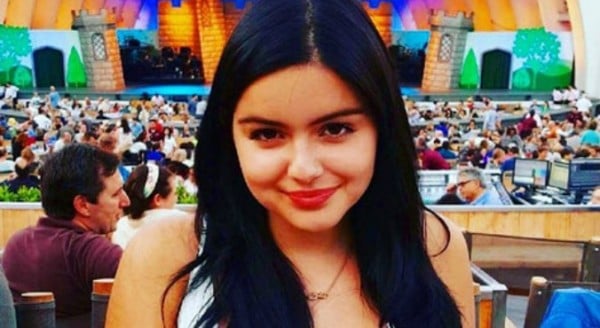 While for some women these issues would have been reason enough to consider a breast reduction, Winter's decision was predominently tied to how her body had come to affect her state of mind.
"I was uncomfortable and unhappy. I chose surgery because of how I felt, not because of what anyone else thought," she says.
Unfortunately, this very personal choice has still drawn "a lot of criticism" from fans and others — but it hasn't deterred the actress from speaking publicly about cosmetic surgery.
"It's important to talk about it because there are young girls suffering like I did, but there shouldn't be a stigma about it," she told People last year. (Post continues after gallery.)
Celebrities on what it's like to use Botox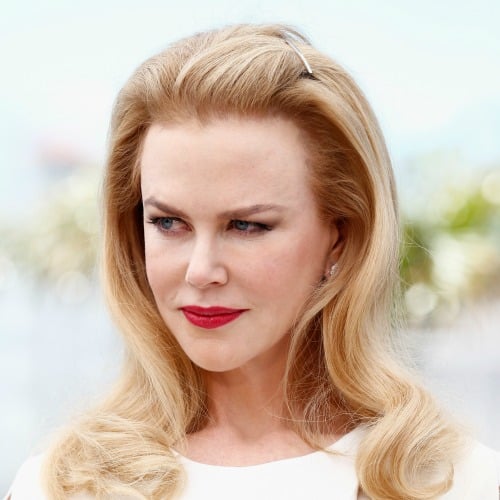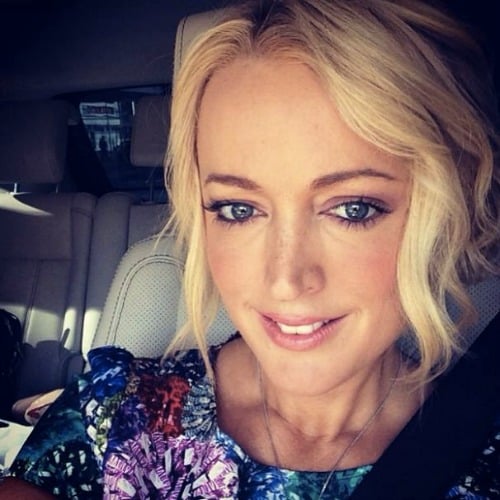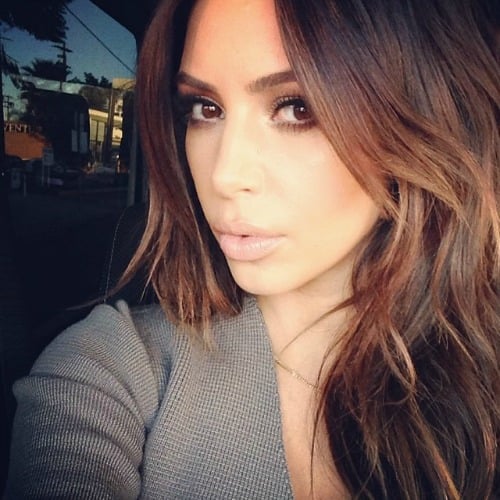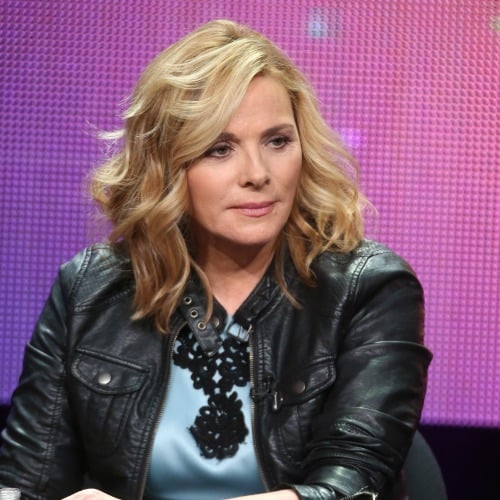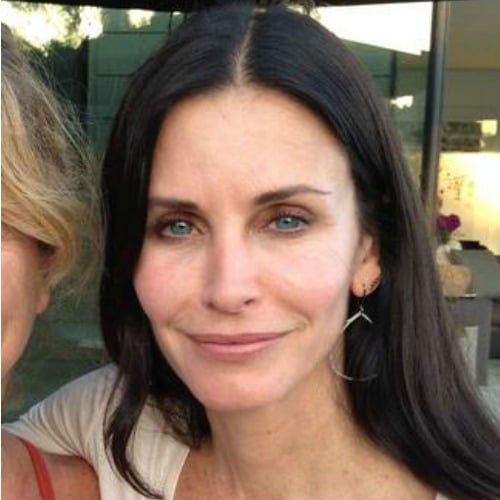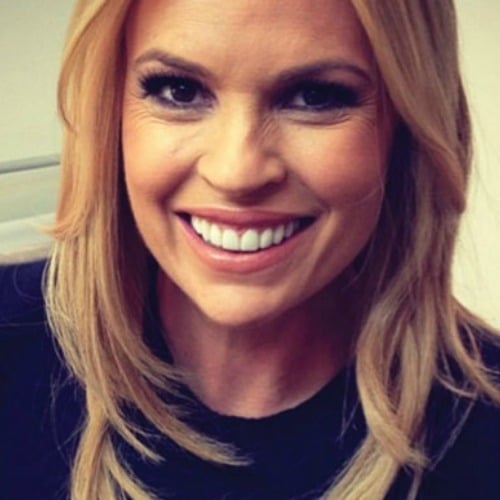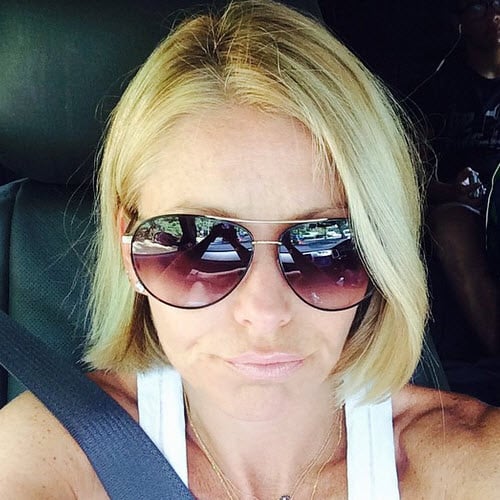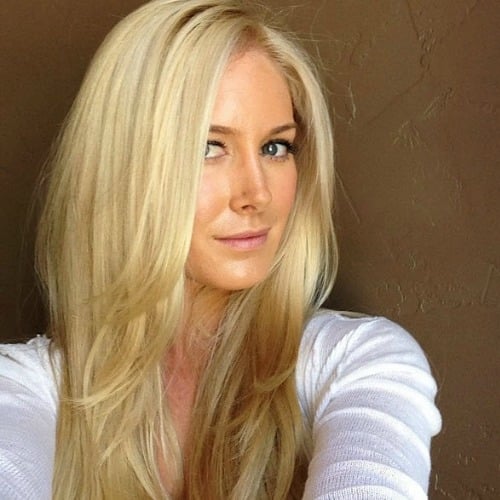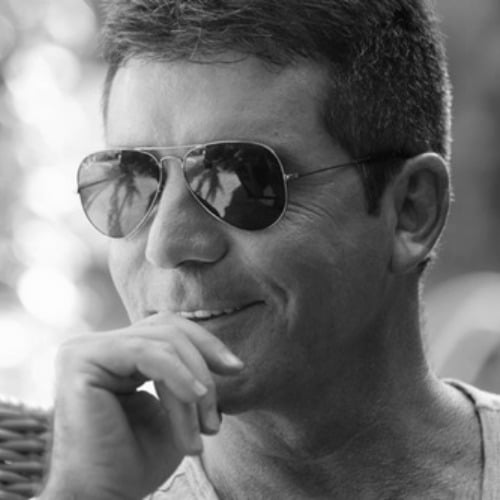 The most important thing, of course, is that Winter is thrilled with the results. She says her operation — which took her from a 10F to a 12D in Australian bra sizes — automatically improved her quality of life both physically and psychologically.
"My back and shoulders didn't hurt anymore! The first thing I wanted to do was go clothing shopping because I was so excited to be able to find things that fit properly instead of hiding in a baggy sweater. That meant the world to me," she writes in TIME.
"I don't think women should ever change themselves based on anyone else's standards ... I think it's all about how you feel."
Have you ever undergone a cosmetic procedure? What was the main motivation for you?