24 hours on from a bomb attack that claimed the lives of 22 people and has left a further 59 injured, Ariana Grande's drummer has described the chaos and confusion that gripped Manchester Arena in the minutes following the blast.
Speaking to Fox News via text message, Aaron Spears said the bomb went off while the band, who were accompanying Grande on her 'Dangerous Woman' tour across the UK, were backstage, making their way back to their dressing rooms.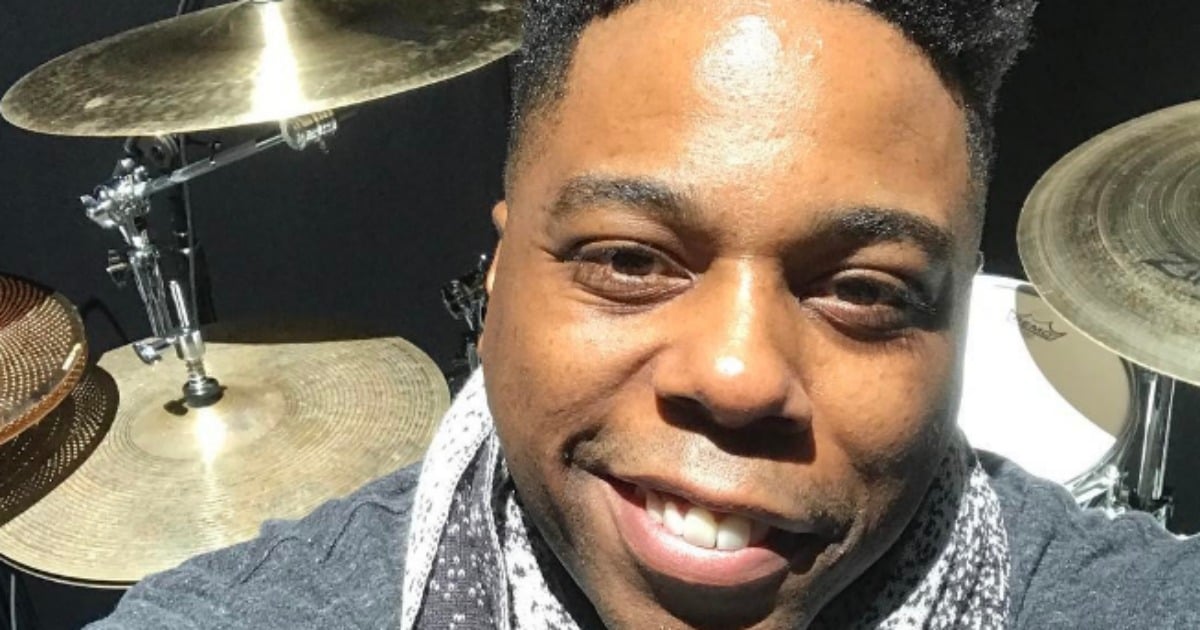 "We finished the show and were walking back to our dressing rooms and BOOM!!! We could hear people. We had no idea what it was… There was all kinds of speculation as to what was going on," Spears confirmed via text messages that were uploaded to Twitter by Fox journalist Steve Chenevey.