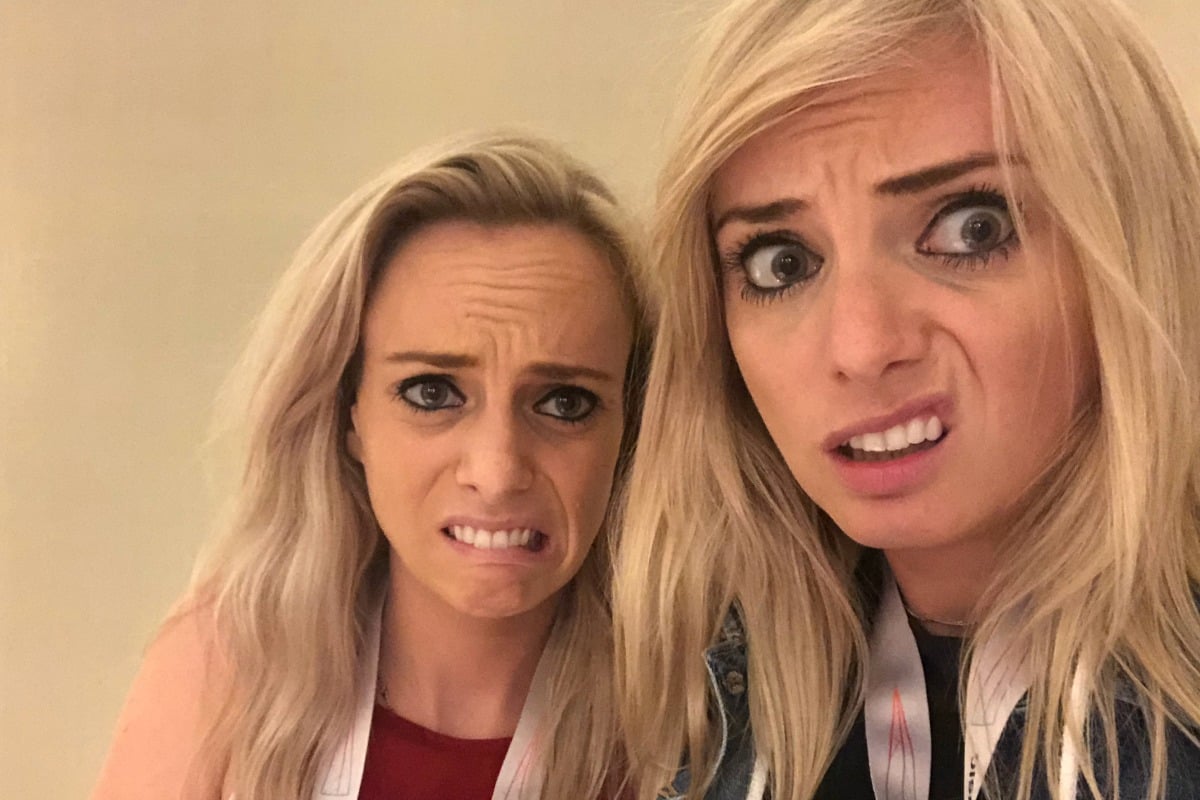 Someone let us do the ARIAs red carpet and now we're anxious that we're going to get fired.
You see, we… did shit. And it's not even our fault (except it's a little bit our fault).
The moment we arrived we knew there was going to be a problem. "Oh, yes" we remembered. "We don't know anything about the cool music these days."
We revisited the list of all the big names that would be attending – Five Seconds of Summer, Rita Ora, Keith Urban, Amy Shark, Vance Joy, Dean Lewis.
What is a Five Seconds of Summer and what does it do?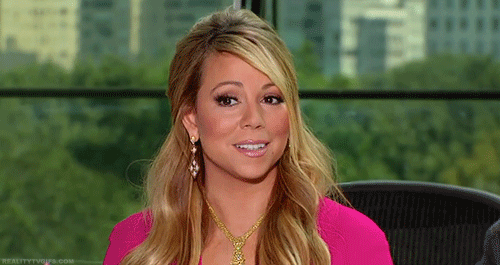 After a few minutes, a children's band named Lah-Lah speak to us, and yes, they have a banjo. We have some questions we prepared earlier, and we launch straight into one of them: when you're doing a wee-wee in the toilet and you can hear someone next to you fumbling with the toilet paper and it's clear you're going to come out at the same time and have to make some small talk WHO WOULD YOU LIKE THAT PERSON TO BE PLEASE?
Mark Harris enthusiastically yells "JESSICA MAUBOY" and while, yes, we'd all love to run into Jessica Mauboy, Mark's wife Tina gently corrects him. "She wouldn't be in your bathroom..." she says, judgmentally.
Our favourite part is that he didn't say Keith Urban, because Keith Urban doesn't go to the toilet. Everyone knows that.