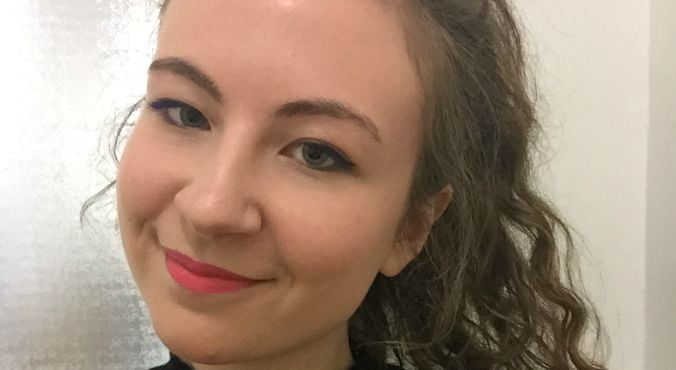 Image: supplied
I think we can say it's official – I'm obsessed with oils.
It started off with the discovery of rosehip oil, which finally gave my poor dehydrated skin the love it was lacking. Then I moved onto jojoba oil and that too became a skincare staple.
RELATED: 5 face oils that will make your skin look and feel incredible
Now Argan oil has taken the obsession one step further by infiltrating not just my skincare, but some of my favourite haircare and beauty products too.
Skin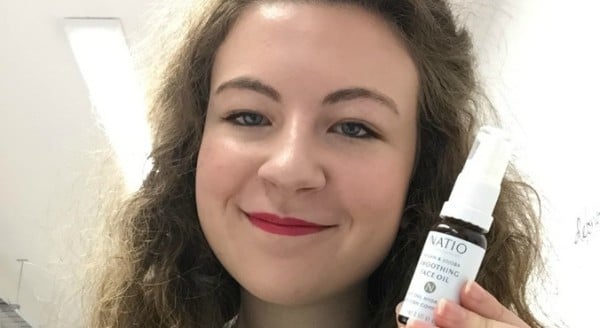 Used for its nourishing and conditioning properties, argan oil is like a hydrating hug for your skin as it's packed full of fatty acids, sterols, anti-oxidants and plenty of Vitamin E.
It's great for scars, dry and sunburnt skin, but I love it for everyday use. I've been using the Natio Argan and Jojoba Smoothing Face Oil every night after taking my makeup off and the results have been impressive.
RELATED: 3 oils you didn't know will work wonders on your hair.
If you already have a face oil you love, then consider starting out with some argan-oil infused skincare products like a cleanser, shower gel or body butter. (Post continues after gallery.)
Argan Oil: Skincare favourites
Hair
Argan oil was MADE for dry hair, which I am much more familiar with than I'd like thanks to my curly hair. The beauty of investing in pure argan oil is that it's so versatile — you can use the one product on both your face and your hair as required.
It can help promote growth, acts as a moisturiser to help scalp beat dandruff, is excellent at taming frizz as well as adding shine to your hair.
RELATED: "How washing my hair with oil-based products actually made my hair less oily."
While it might seem a little strange to add oil to your hair when oily hair is the one thing we're constantly trying to avoid, using small amounts will work wonders. You can use it as a hair mask, styling product or leave in conditioner. For best results apply a few drops to damp hair, working it through right to the ends.