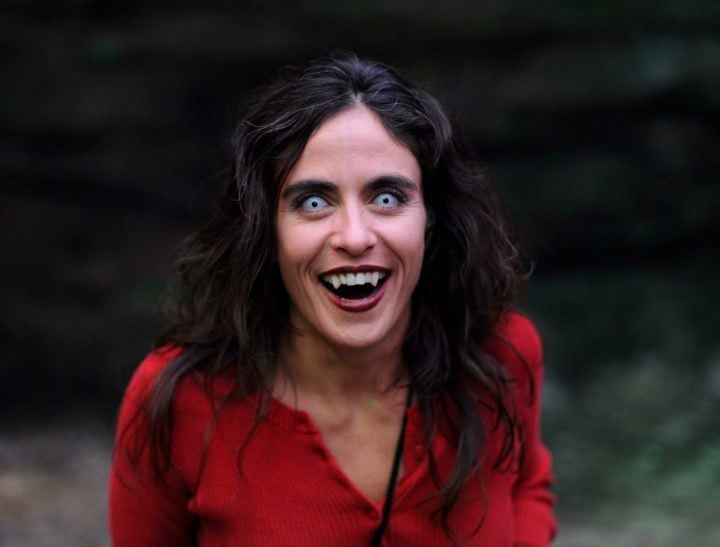 They drink human blood from 'donors', sometimes wear fangs and tend to be nocturnal. Most importantly: they believe they are vampires.
It's not a phase. It's their lifestyle. It's their truth.
Scholars have been studying vampires for decades, but a recent paper by D.J. Williams and Emily E. Prior for Idaho State University has interviewed a number of people who believe they are vampires. Not goths, not people who love to dress up. They studied people who genuinely believe they need to consume blood or human energy to be well.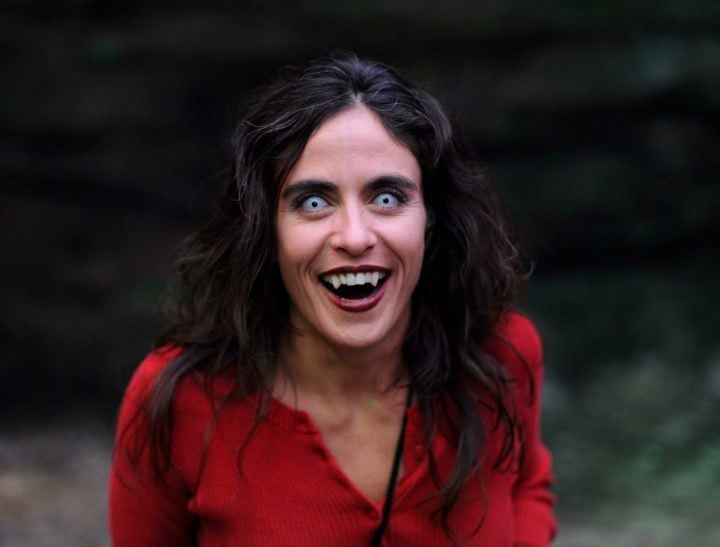 Professor Williams says that he had not been aware of the existence of vampires until he met a woman who identified as a vampire. He told Newsweek, "Up until that point I didn't know that there was such a community."
He says that he initially found the vampires to be reluctant to talk to him for his study. "It took a few years. Real vampires are quite distrustful, for good reason." But they eventually opened up, after he published his preliminary findings and they realised they could trust him.
In Williams and Prior's study, the researchers are clear that they are not talking about "lifestyle" vampires – people who like to dress up and just enjoy drinking blood. They focussed on 'real vampires' and the study explains the distinction between the two: