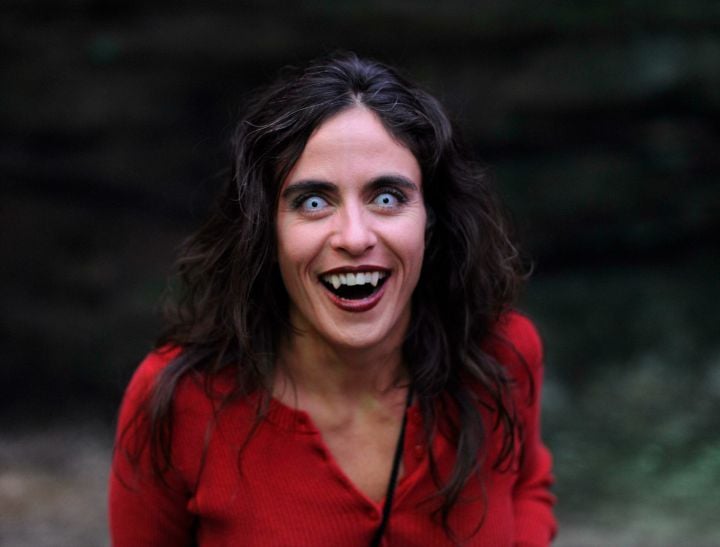 They drink human blood from 'donors', sometimes wear fangs and tend to be nocturnal. Most importantly: they believe they are vampires.
It's not a phase. It's their lifestyle. It's their truth.
Scholars have been studying vampires for decades, but a recent paper by D.J. Williams and Emily E. Prior for Idaho State University has interviewed a number of people who believe they are vampires. Not goths, not people who love to dress up. They studied people who genuinely believe they need to consume blood or human energy to be well.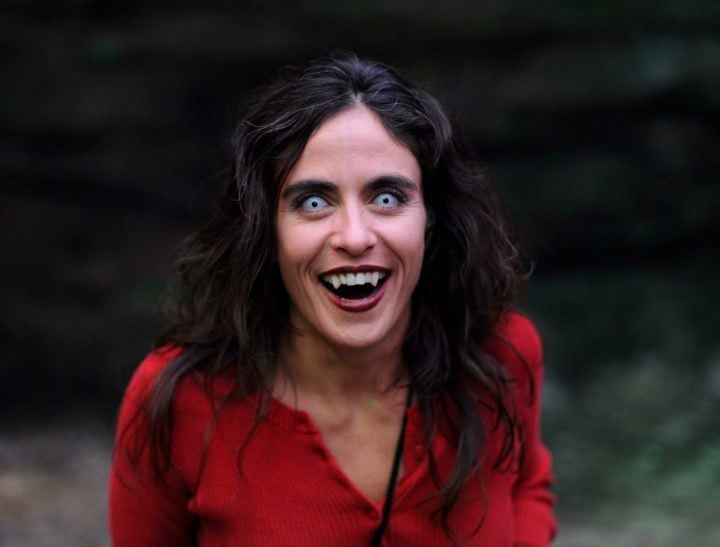 Professor Williams says that he had not been aware of the existence of vampires until he met a woman who identified as a vampire. He told Newsweek, "Up until that point I didn't know that there was such a community."
He says that he initially found the vampires to be reluctant to talk to him for his study. "It took a few years. Real vampires are quite distrustful, for good reason." But they eventually opened up, after he published his preliminary findings and they realised they could trust him.
In Williams and Prior's study, the researchers are clear that they are not talking about "lifestyle" vampires – people who like to dress up and just enjoy drinking blood. They focussed on 'real vampires' and the study explains the distinction between the two:
In contrast to the tremendous diversity of various lifestyle vampires, the essential feature of real vampirism is their belief in the need to take in "subtle energy" (called feeding) from time to time from a willing "donor"… Many real vampires report feeding on psychic or pranic energy… Some vampires, called "sanguinarians", seem to prefer feeding by consuming small amounts of human blood (or animal blood), which can be easily obtained, among other ways, by making a tiny incision (ie., with a razor or scalpel) on the upper part of the donor's chest and is then licked or sucked by the vampire. "Hybrid" vampires report feeding from more than one form (ie., psychically or from blood). It is generally expected within the community that vampires should act ethically and responsibly in feeding practices.
The study is surprisingly sympathetic to this condition, dealing at length with the fear that 'real' vampires experience over whether to disclose their identity to family, colleagues or clinical practitioners. A number are afraid of losing their jobs, and one participant in the study was concerned about losing their children if their identity as a vampire was revealed.
Williams says that the biggest misconception is that real vampires are dangerous or delusional. They are apparently just regular people, with a non-traditional eating pattern.