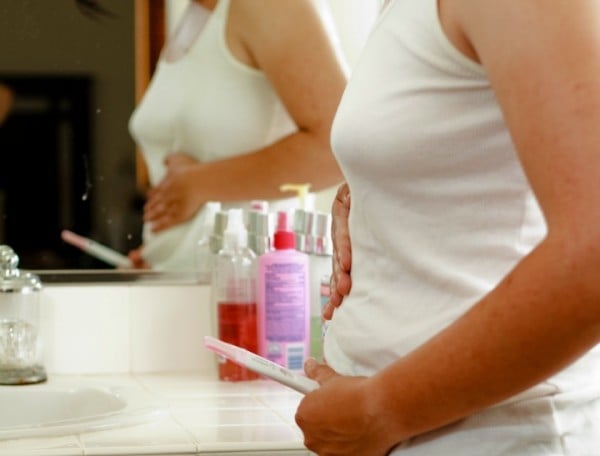 By Sasha Petrova for The Conversation.
Around 20,000 late-pregnancy stillbirths could have been avoided globally, according to research published in The Lancet medical journal today.
Author Vicki Flenady, from the Mater Research Institute at the University of Queensland, and colleagues concluded these reductions would occur if all high-income countries achieved stillbirth rates equal to the best-performing countries.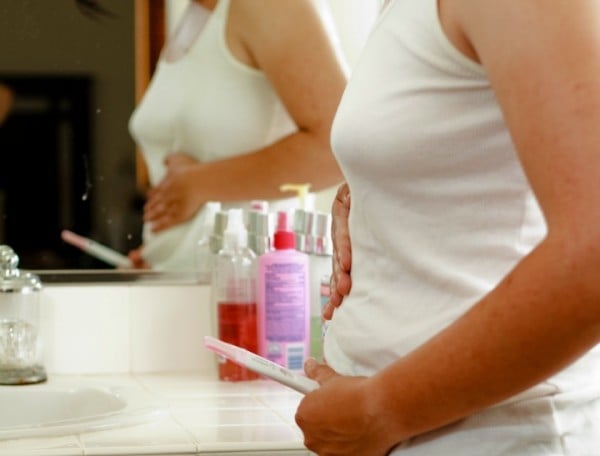 The findings were part of The Lancet's Ending Stillbirth Series, which consisted of five papers estimating stillbirth rates in each country, numbers that could be avoided and new revelations on how they could be prevented.
How countries perform.
Nordic countries occupied the top three places for lowest rates of stillbirths worldwide. In Iceland, Denmark and Finland, 1.3, 1.7 and 1.8 stillbirths occurred per 1,000 births respectively in 2015.
This week, as part of Never Forgotten: Mamamia's Pregnancy Loss Awareness Week we're remembering the babies we've lost. Post continues below.

Australia came 15th in the world rankings, with 2.7 stillbirths for every 1,000 births. This compared to New Zealand in 10th place, with 2.3 for every 1,000.
"We estimate conservatively that 200 families every year in Australia would be spared the tragedy of a stillbirth in the last three months of pregnancy if we could get our rates down," said Dr Flenady.