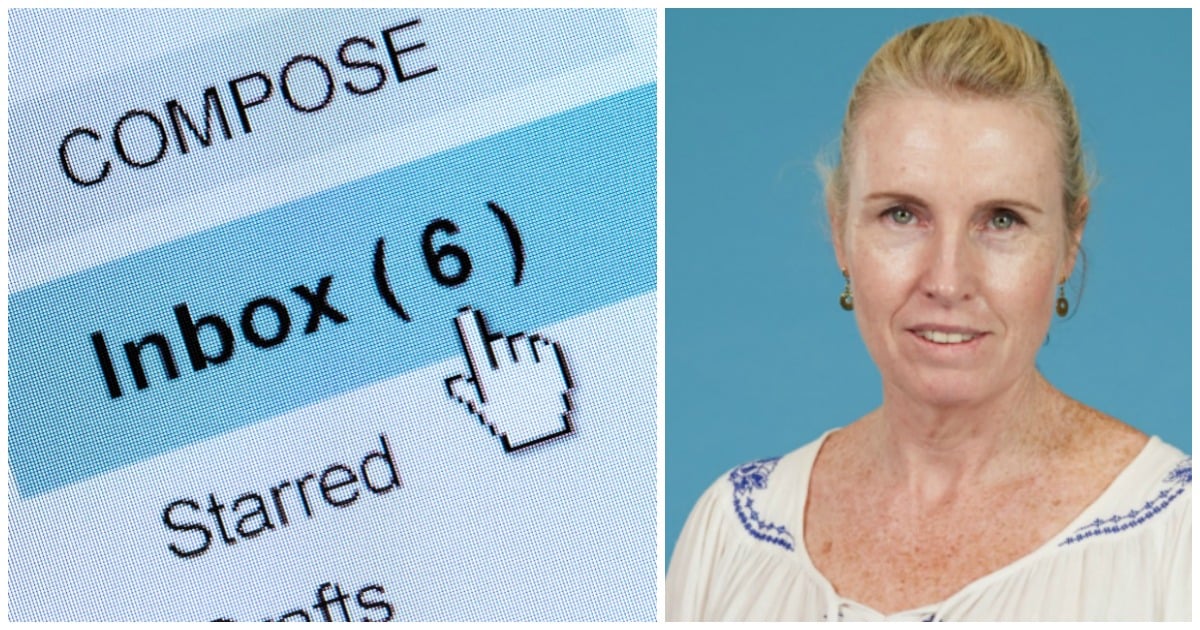 Content note: This post deals with rape, and may be triggering for some readers.
It's been an average week at Mamamia. I wish it hadn't been.
Because in an average week at Mamamia, we receive hundreds of submissions. The number that come from women who have been raped is bewildering. Horrifying. Confounding. Shocking.
Is this really Australia in 2016?
They come from women who've been raped by boyfriends. By strangers. By 'friends'. By acquaintances. By siblings and by husbands. When I search 'rape' in our submissions inbox, the number is so enormous my Gmail simply reduces it to 'many'.
There is account after personal, violent account from women who have been assaulted. If they don't blame themselves, someone else has been happy enough to do it for them. Because, you know, they were mostly sluts who were asking for it.
Is rape a female or male issue? (Post continues after video…)
I read these heartbreaking accounts through the prism of someone who's been in the media for decades. I've picked through pictures so awful and stories so genuinely disturbing they can't be published. But there's something about the sheer volume of these posts that leaves me much more profoundly affected.
I think: Just how many women are there in Australia who have been raped?  I'm a smart woman. I have lots of friends. How can I not see it?
I know what the stats say: 19 per cent of women have experienced sexual assault since the age of 15.
Want to know what that means in the real world? On 2012 figures, it means 1,696,100 Australian women over the age of 15 have been sexually assaulted. Reread that sentence. 1,696,100 women in Australia have been raped.