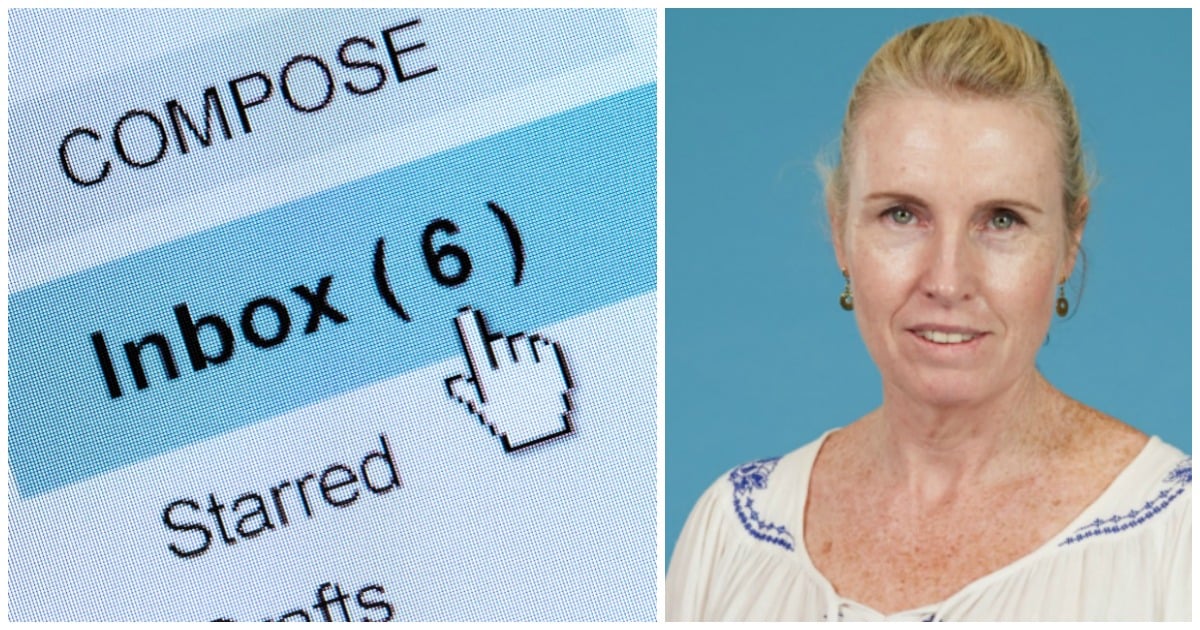 Content note: This post deals with rape, and may be triggering for some readers.
It's been an average week at Mamamia. I wish it hadn't been.
Because in an average week at Mamamia, we receive hundreds of submissions. The number that come from women who have been raped is bewildering. Horrifying. Confounding. Shocking.
Is this really Australia in 2016?
They come from women who've been raped by boyfriends. By strangers. By 'friends'. By acquaintances. By siblings and by husbands. When I search 'rape' in our submissions inbox, the number is so enormous my Gmail simply reduces it to 'many'.
There is account after personal, violent account from women who have been assaulted. If they don't blame themselves, someone else has been happy enough to do it for them. Because, you know, they were mostly sluts who were asking for it.
Is rape a female or male issue? (Post continues after video…)
I read these heartbreaking accounts through the prism of someone who's been in the media for decades. I've picked through pictures so awful and stories so genuinely disturbing they can't be published. But there's something about the sheer volume of these posts that leaves me much more profoundly affected.
I think: Just how many women are there in Australia who have been raped?  I'm a smart woman. I have lots of friends. How can I not see it?
I know what the stats say: 19 per cent of women have experienced sexual assault since the age of 15.
Want to know what that means in the real world? On 2012 figures, it means 1,696,100 Australian women over the age of 15 have been sexually assaulted. Reread that sentence. 1,696,100 women in Australia have been raped.
And based on what I read every day, I fear even that incredible, frightening figure is too low. How many Australian women, through shame or self-preservation, have never dared whisper the fact to a single living soul? How have these encounters – encounters that have rendered them rigid with fear, full of self loathing, ever suspicious – tilted forever their view of the world?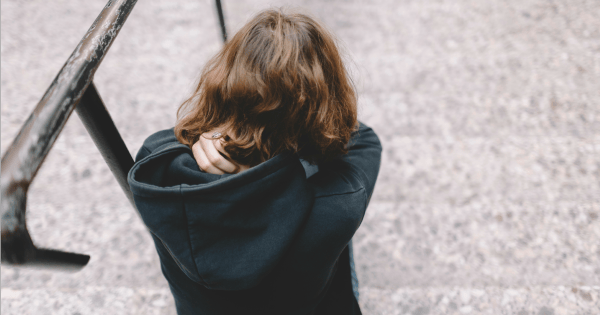 The stories submitted to us are as different as they are the same.
A 41 year old mother, raped when she was 16 and afterward dubbed the school slut:
"I woke up outside the backyard fence alongside a main road with a penis choking me. Then fumbling of my bodysuit trying to be pulled aside (not easy) and feeling someone trying to penetrate me with their penis. Being a virgin and extremely panicked they were not successful on that part.

Black out again.

Awake again to see several other boys standing over the attack watching laughing, egging on.".
A night that starts like this for a 14-year-old girl:
"The party was big, maybe 100 or more kids sprawled out across the tennis court, beside the pool and on the front lawn. My friends and I danced, drank rum and danced some more. Soon the alcohol kicked in and the dance moves became more loose and free. We laughed, we flirted and we were having fun."
And ends like this: