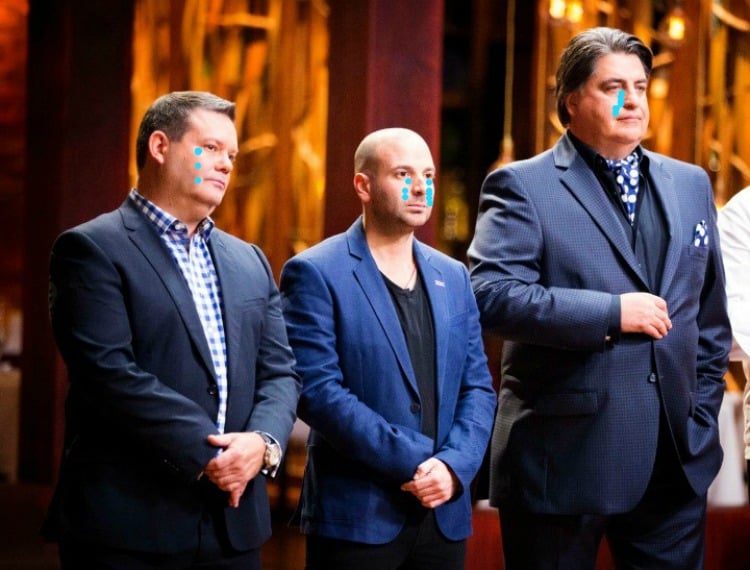 'MasterChef, I'm sorry, but I think it's time for us to take a break.'
I know it sounds a bit funny, but I think about cooking in one way or another from the moment I wake up to when I fall asleep. It's no big surprise then that like millions of other eager home cooks, the show that had me dough-hooked from the start was a little gem called MasterChef Australia. You might have heard of it? Now at the pointy end of its seventh series – and dominating primetime – I can't shake the feeling that we've grown apart.
MasterChef, I'm sorry, but I think it's time for us to take a break. It's not you; it's me. Well, ok, it is you. While I still love cooking, this season's "ordinary cooks cooking extraordinary food" are just a bit too virtuosic to relate to.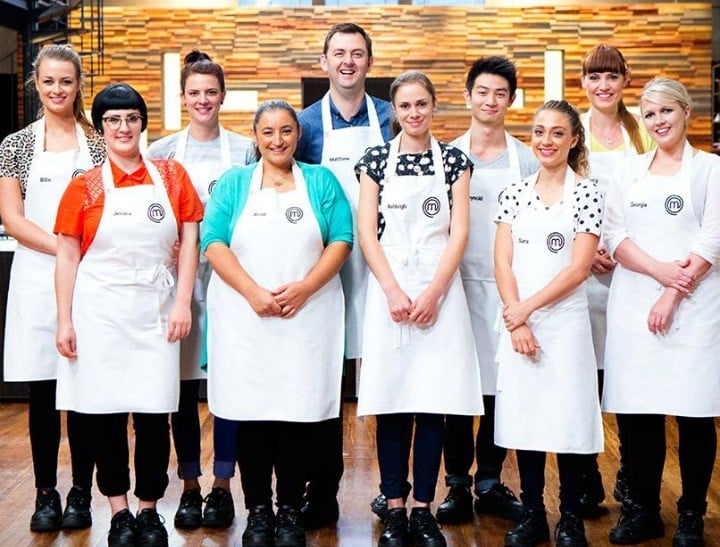 I know, I know. That my passion has waned could just be a case of the Seven Year Itch, a common phase in a long-term relationship. But in every other season when my partner would ask me what I'd do in the challenges I could imagine that I'd have had a pretty good bash at them (at least when it came to savory dishes; I'm rubbish at desserts).
Taste that horrible Bolognese and fix what's wrong with it in half an hour. Done!
Reinvent a dish from your childhood. Are you kidding? Mum's fish dish for sure!
Cook the perfect poached egg in five minutes. Give me three!
So what happened to us? I still remember all the reasons for falling in love in the first place, and most of those have only strengthened over time.
The first thing that caught my eye, and is the reason for our longevity, was the bromance between judges, Gary Mehigan, George Calombaris and Matt Preston: a perfect recipe from the start (once they'd booted off Sarah Wilson as host after the first series). The judges' obvious genuine affection and respect for each other rubs off on the contestants too, making it a reality show with an unusually warm and fuzzy vibe.