When trying to stay comfortable while cramped into a tiny plane seat, it's only natural that personal items are likely to fall down the side of your seat or become lost on the floor.
But according to some experts, if that item is a mobile phone, this happening can be the most dangerous thing you could possibly happen while you're in the air.
The reason? Lithium-ion batteries.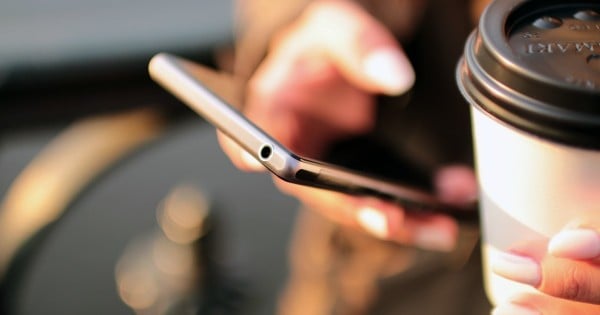 Turns out we've been carrying around a fire hazard all this time. Source: iStock.
Susceptible to short-circuiting and overheating when pressure is applied, lithium-ion batteries are now found within the vast majority of mobile phones, tablets and laptops, making them major fire hazards of air travel.
Don't believe us? Just ask QANTAS, who experienced this very problem first-hand on a flight from Sydney to Dallas-Fort Worth in May.
According to the Australian Transport Safety Bureau, the crew were alerted to the presence of smoke in one of the business class cabins during the long-haul flight and upon inspection, found a "crushed personal electronic device wedged tightly in the seat mechanism" to be the culprit.